How to Unlike Photos on Facebook
Oh Sh*t — Everyone Can See What You've "Liked" on Facebook, but Don't Panic!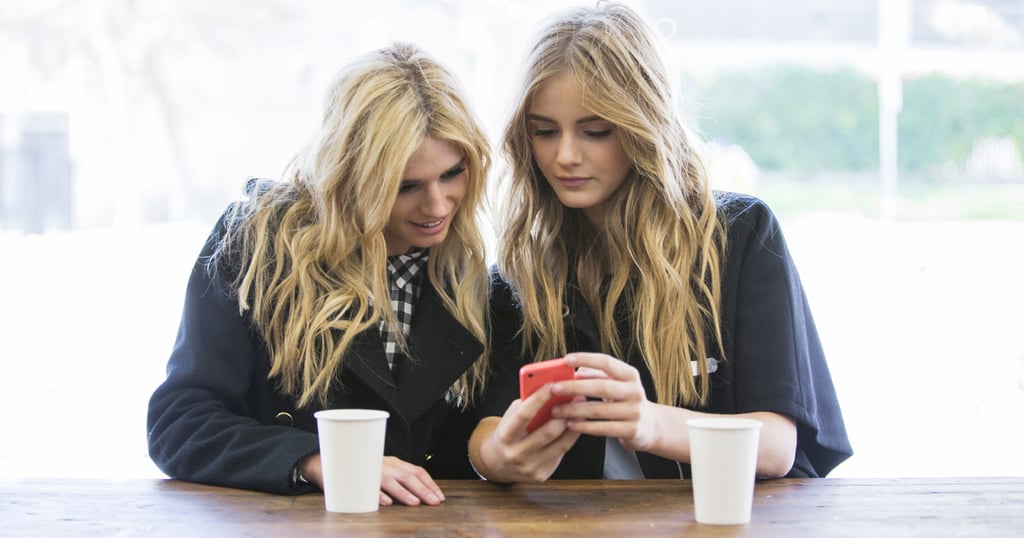 We all absentmindedly scroll through Facebook "liking" and reacting to posts as they come up on our News Feeds. Sometimes, you might "like" a post you shouldn't — like one of your former significant other that no one should know about — except any one of your friends can easily look it up. Don't fret! You can fix what you "like" on Facebook super quickly.
First, you should see if you even have any incriminating "likes" on your account. To do so, just search "photos 'liked' by me." At the top you'll see a collage of photos you've "liked." Hit "see more," and you'll get the full deal. If you see any photos you want gone from your history of "likes," you can easily un-"like" it from here. Or you can head to your activity log and un-"like" items there. To get to that section, hit the down arrow button at the top of your Facebook News Feed. From this drop-down menu, select "activity log." Once you're on this page, you'll see everything you've "liked" and who can see what.
You might not think this is such a big deal until you realise you can search for "photos 'liked' by my friends." There, you'll see every photo they've "liked" — which might include people you're not on good terms with, an ex, and so on. An example is below.
Thankfully, now you know how to change that. To master Facebook even more, check out more tips and tricks.
Image Source: POPSUGAR Photography / THEM TOO