Instagram May Start Hiding Likes
Instagram Is Testing Out an Update That Will Hide How Many Likes Your Posts Get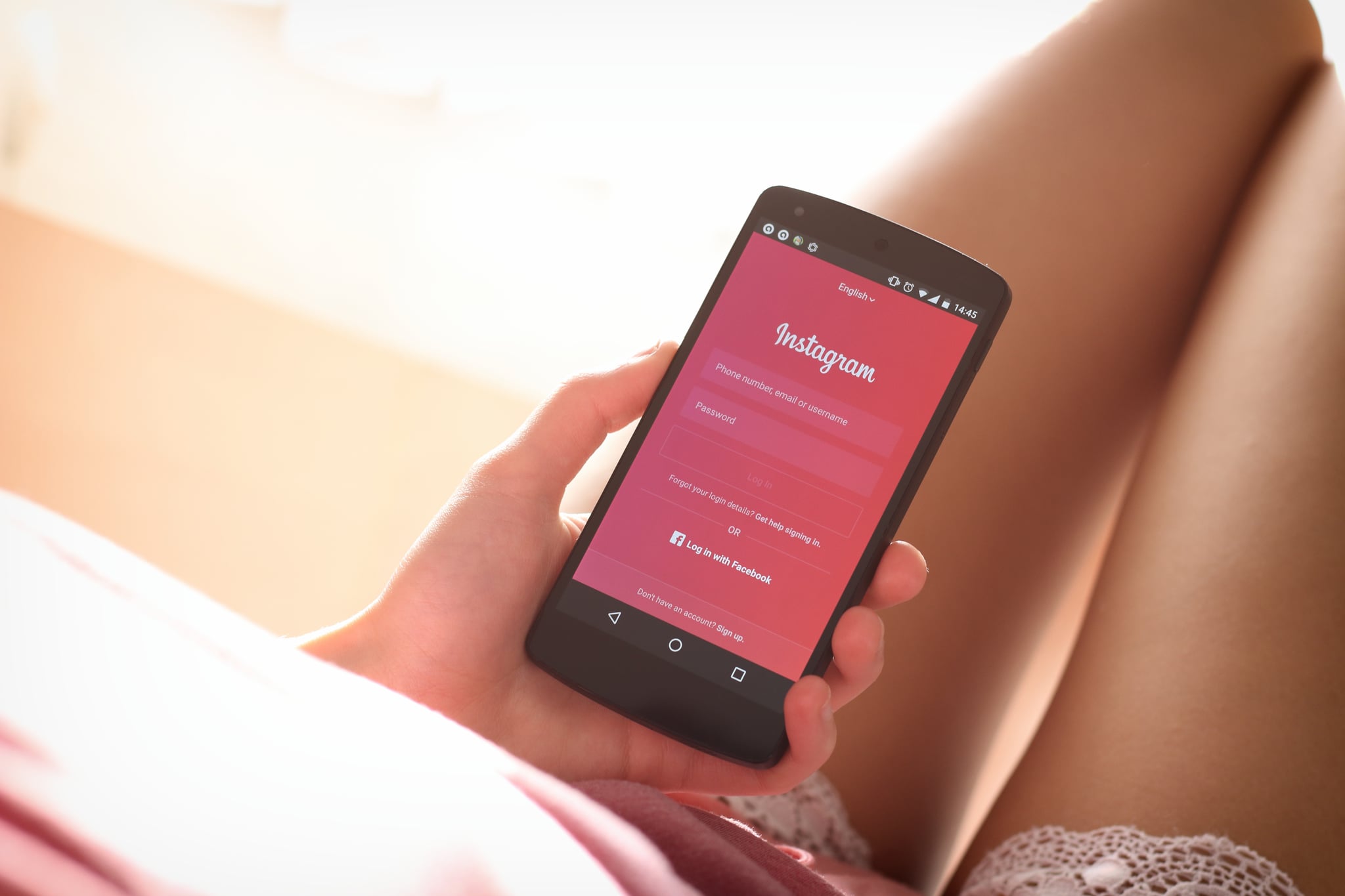 Instagram has undergone many changes in its day, but the photo-sharing app's latest rumoured update might be its most drastic one yet. The app is reportedly testing out an update that will hide the total number of likes a photo or video receives.
The news was announced at Facebook's annual F8 conference on April 30, and it's currently being tested by users in Canada. With the update, users would be able to share posts with their followers as normal, but said followers would no longer be able to see the exact number of people who double-tapped the photo. The user, on the other hand, would be able to see which of their followers like their posts, though they also wouldn't be given the exact number of likes — presumably, the only way to figure that out would presumably be to count the users one by one. Whether or not the change becomes permanent and ends up being rolled out in more countries is dependent on how well it's received during the test.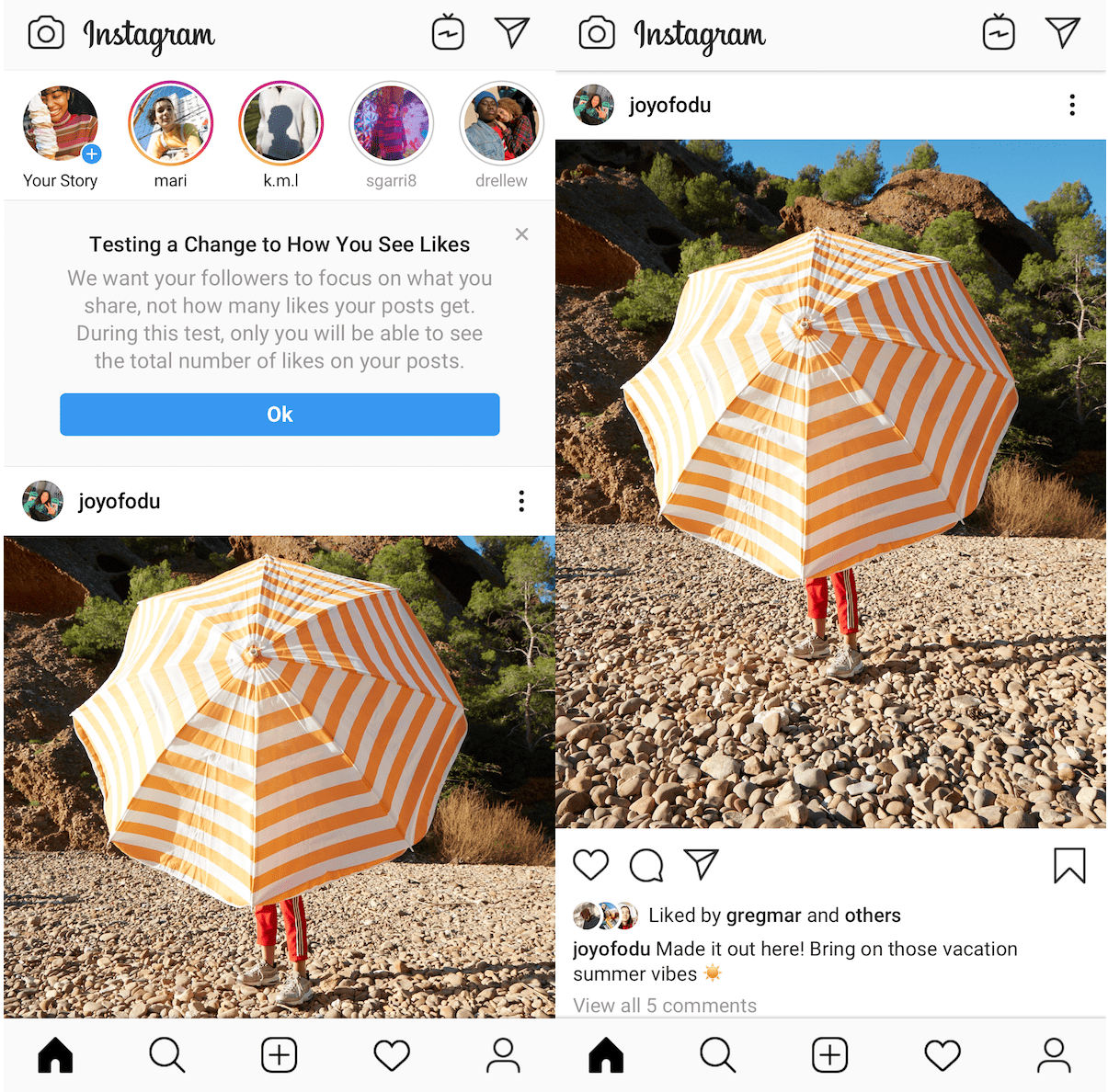 To be honest, given the reputation social media has earned in the last few years for being toxic and detrimental to some people's mental health, this doesn't seem like a terrible idea. If this does end up becoming a permanent change, I, for one, would totally be on board.