MacBook Pro Rumours
Apple Accidentally Confirmed 1 Major Rumour About the New MacBook Pro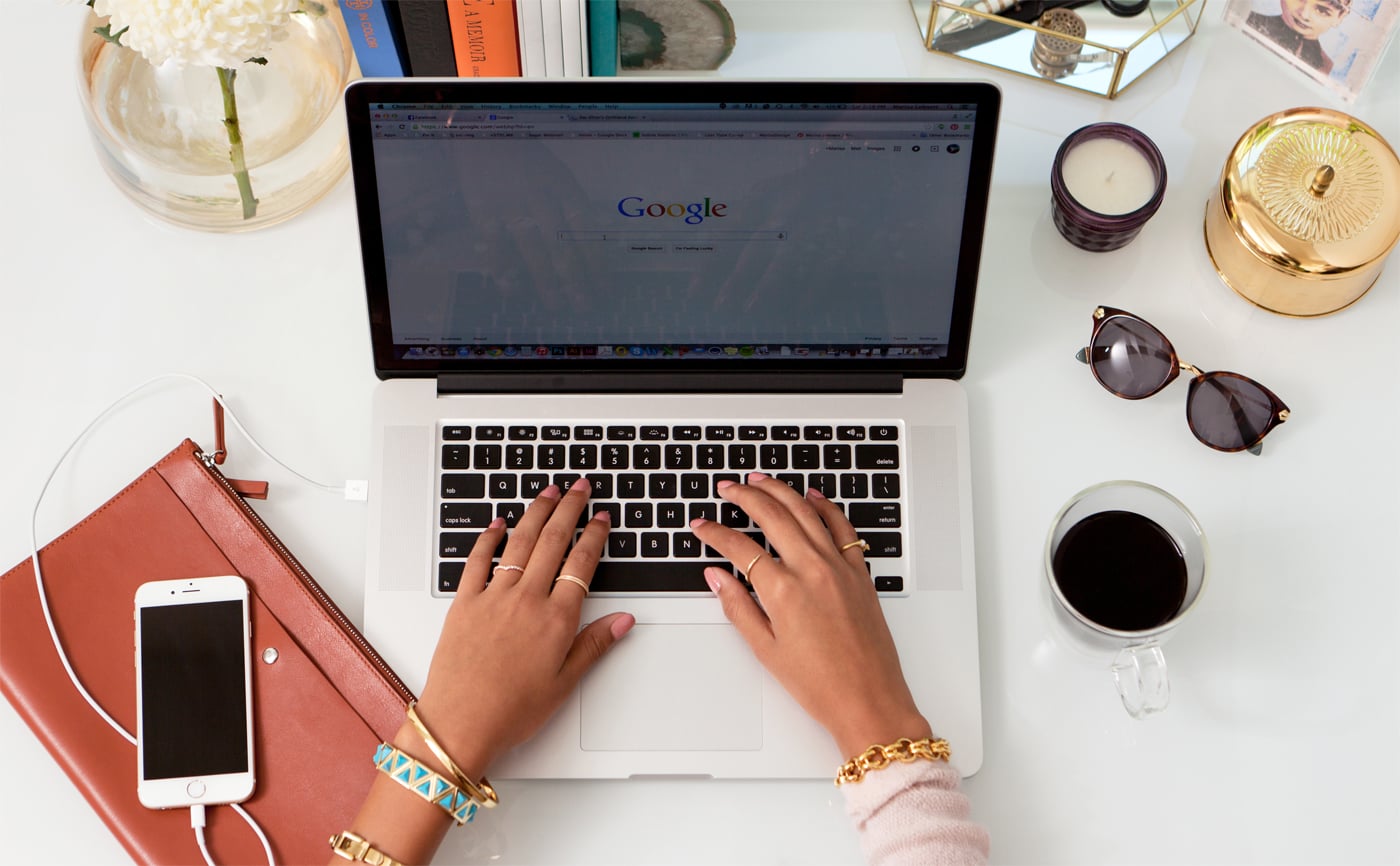 After four years of radio silence on updating the MacBook Pro, Apple is looking to make some big changes to the product. A new report from Bloomberg states a number of rumours of what the next MacBook Pro model will bring.
The report, written by Mark Gurman, a credible reporter on Apple leaks, includes six new features you can expect to hopefully see on the MacBook Pro. Check out the details ahead:
A new design: You can expect the new MacBook Pro to be thin — but nothing like the MacBook Air or 12-inch MacBook. Currently, the 13-inch MacBook Pro is 0.71 inches thin.
Say goodbye to the function keys: Apple is said to be replacing the row of function keys at the top of your keyboard with a touchscreen display. It will use OLEDs (also known as organic light-emitting diodes that are reportedly coming to future iPhones) to show function keys like the playback button depending on which program you're using. In an accidental mistake by Apple, the company confirmed the change by showing images of this keyboard on the new Macbook Pro in an update on macOS Sierra, reports MacRumors.
Touch ID is coming: Touch ID, the fingerprint technology found on iPhones and iPads, is arriving on the MacBook Pro. This means unlocking your laptop with just your finger instead of typing out a password and using Apple Pay with more ease.
A faster processor and video card: The processor will be much faster than those found on the 2012 model. The new MacBook Pro will also now carry an Advanced Micro Devices Inc. (AMD) Polaris chip card.
Get used to the USB-C port: The USB-C port, found already on the 12-inch MacBook, will also be seen on the MacBook Pro. A USB-C port is an all-in-one function that lets you charge the computer, connect to USB drives and other displays, and transfer data.
New colours: More colour options like grey, gold, and silver may be coming to the new MacBook Pro.
It's exciting to see the MacBook Pro get all these upgrades, though it's about time. Macotakara, a tech blog known to be accurate for Apple leaks, is also reporting that the new MacBook will no longer come with a USB 3.0 or Magsafe port. The blog post further states that the new MacBook sizes will be: 15.4 inches and 13.3 inches and that the 11-inch MacBook Air will be discontinued. Apple officially sent out invites to an event on Oct. 27, so we don't have to wait long to see the new computers.
For now, we'll just have to keep waiting to see which rumours are true.
Image Source: POPSUGAR Photography / Mark Popovich