Meitu Beauty App
The Internet Can't Stop Taking Selfies With This Makeover App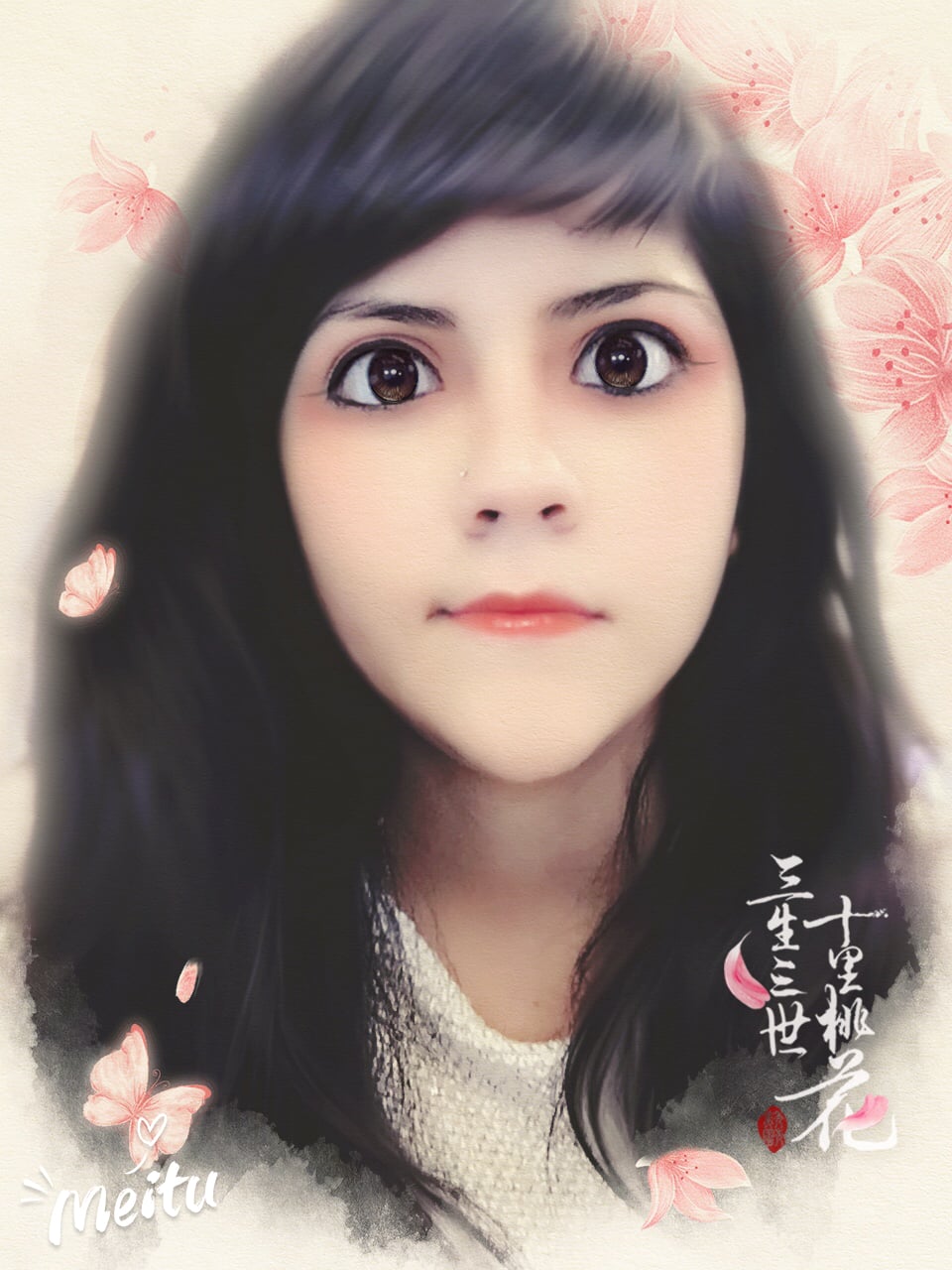 It's here: the first app everyone is downloading and obsessing over in 2017 — and you will be too. Like other popular apps, this one, called Meitu, can edit your photos, make collages, and turn your selfies into something out of a dream.
Meitu, which is a free iOS and Android app, offers to "give your selfies a hand-drawn look." The rules to start using it are simple: use a front-facing photo and make sure your hair is below the ears. You can take a new selfie or use an old one and start editing away.
On the main menu page, you have an array of options to play with your photos: Edit, Retouch, Hand-Draw, and Collage. In the retouch option, you can take a photo, pick either the Beauty or Effects lens, and apply different filters that change the exposure, contrast, and so on. It'll then take you to another page, where you can clear up your skin, slim your face, remove dark circles, and tons more, as you can see below.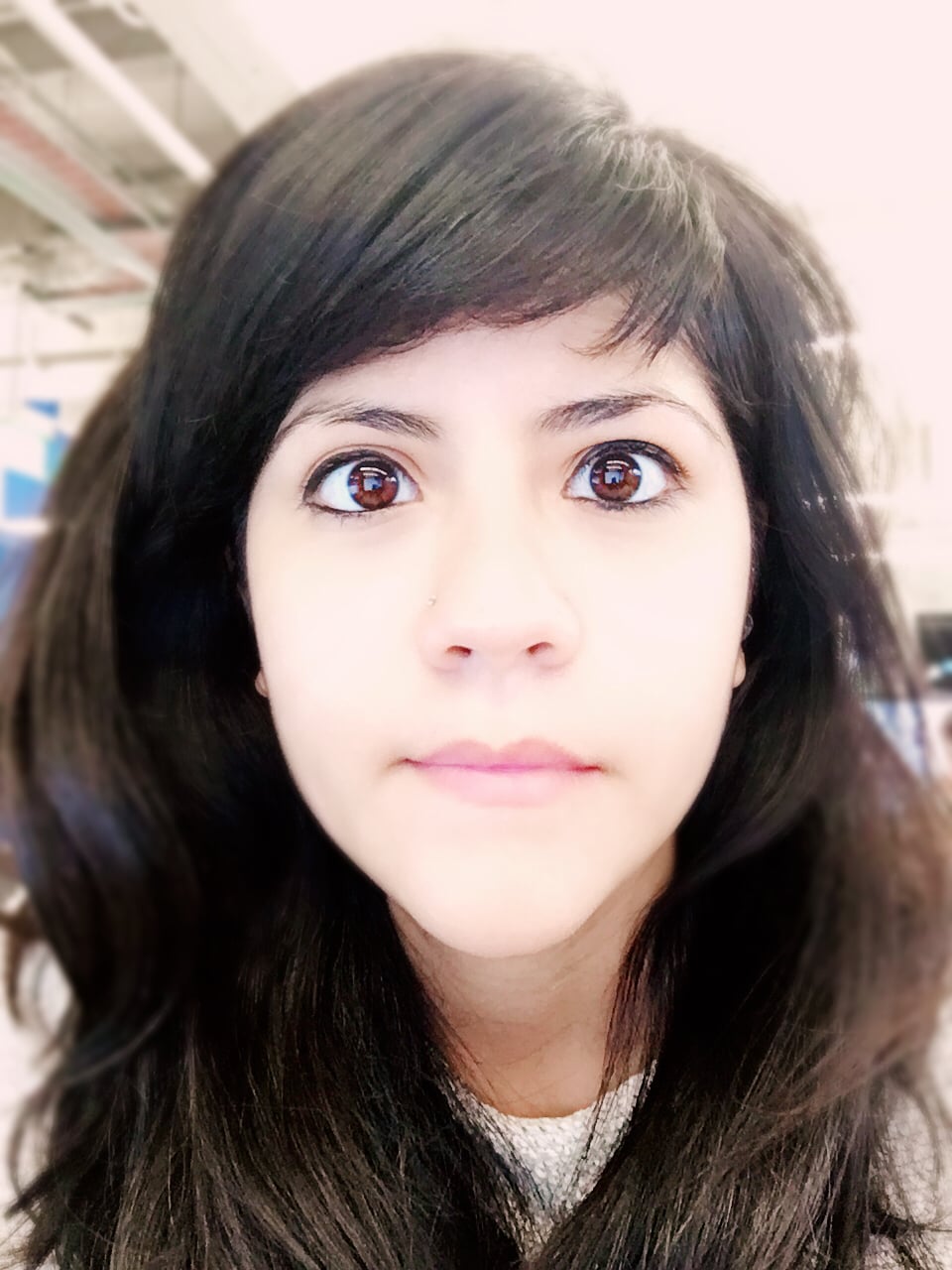 You can do the same with the hand-draw option. Then, choose from six "hand-drawn filters" like Fairy Tale or Mermaid to give yourself a whole new look, like the one below.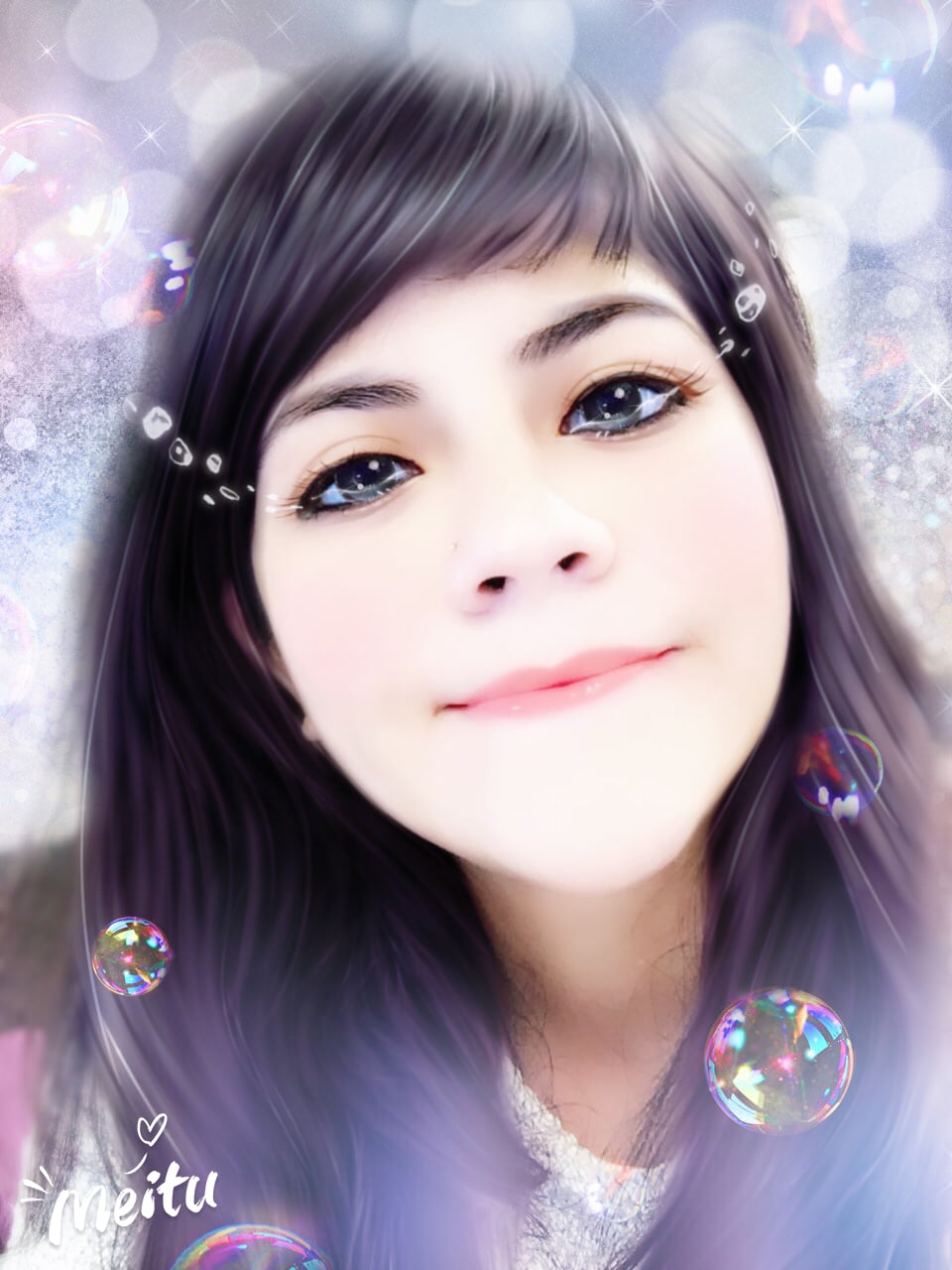 With the collage option, pick some photos and either make it a simple collage with frames, turn it into a poster, or create something that resembles a photobooth picture.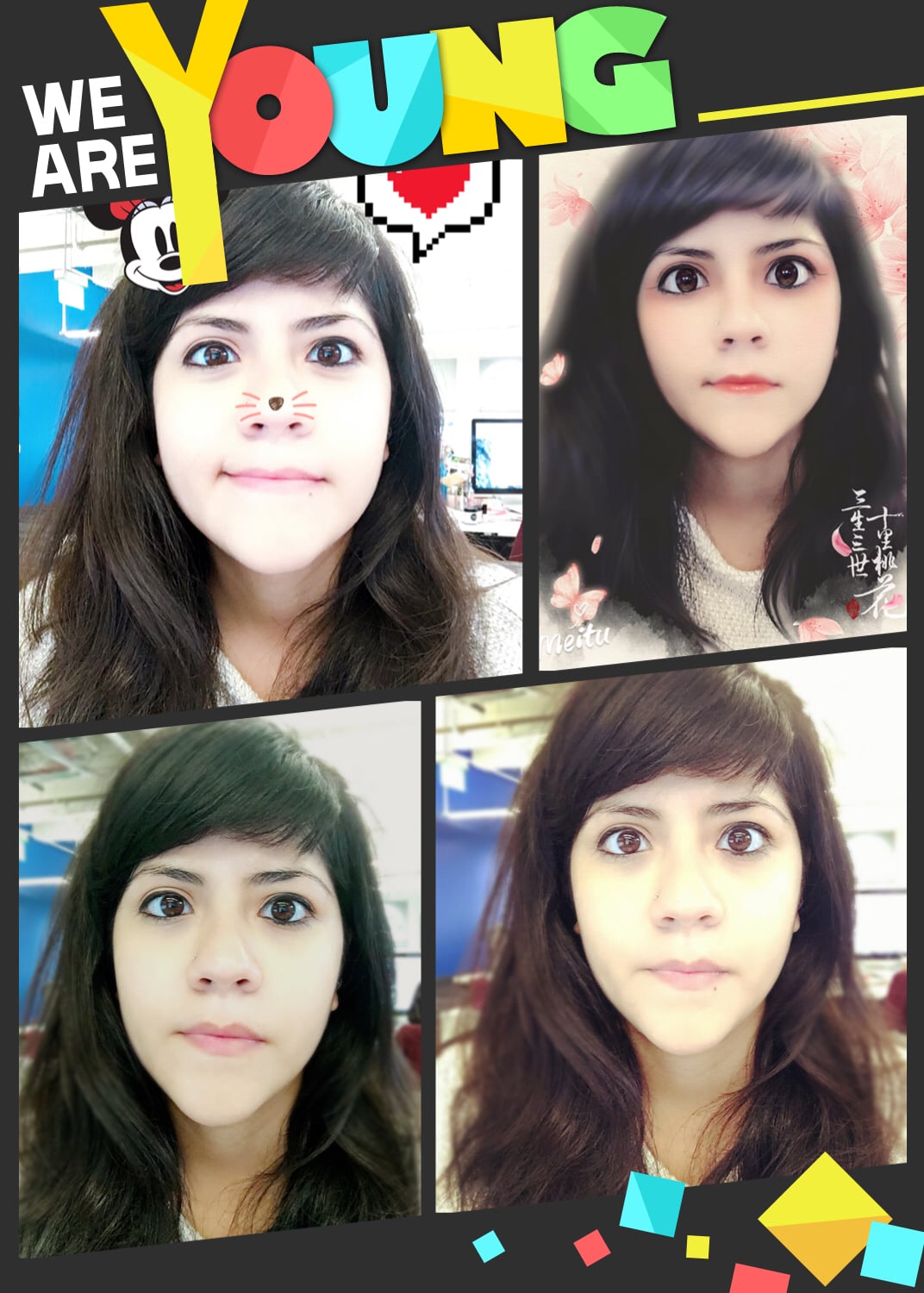 The regular edit option lets you add different filters, do a mosaic effect, use a brush to add stars or streaks, and of course add stickers and text.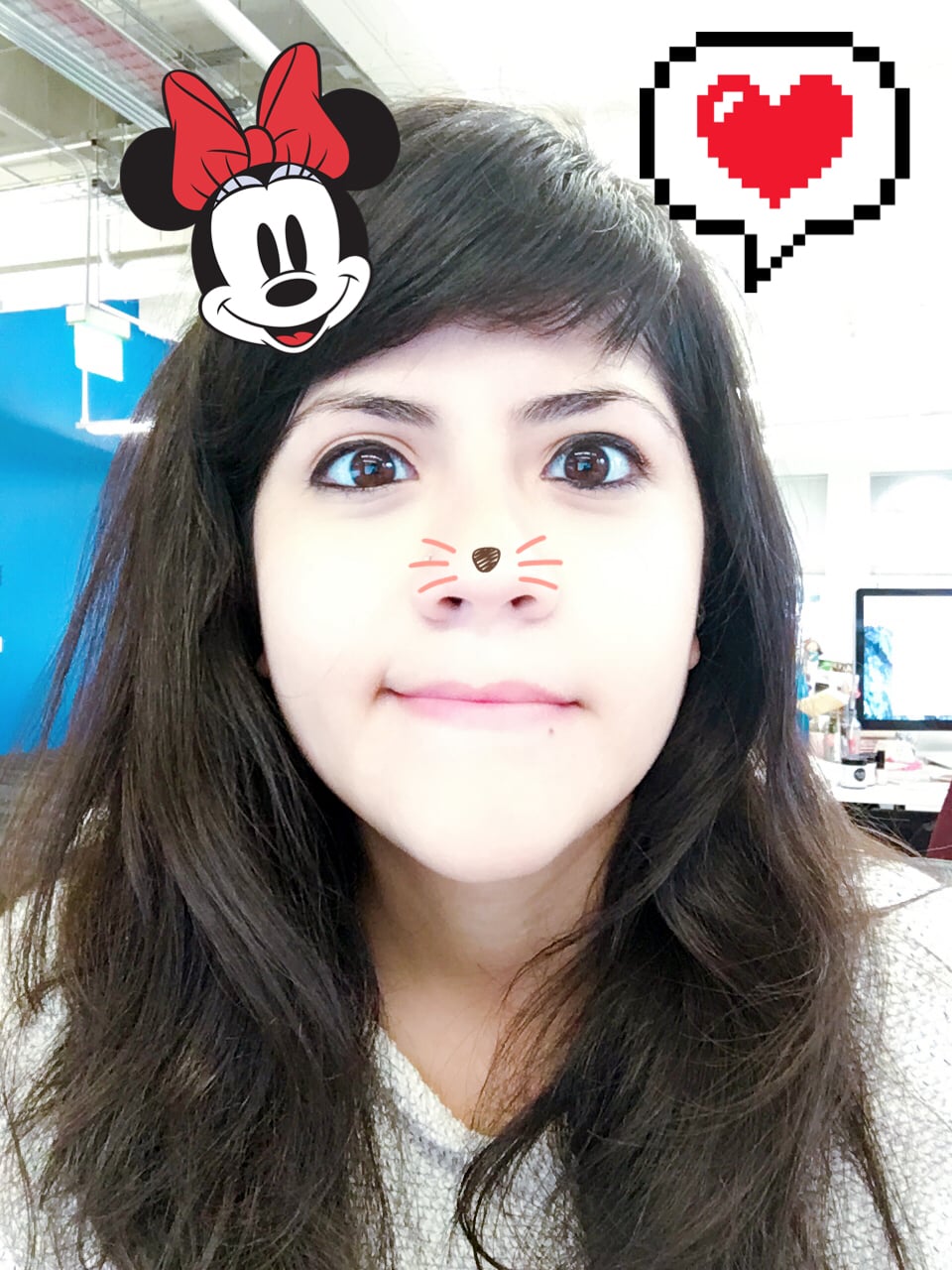 Don't be surprised if you start to see your friends use this app and see it pop up on Instagram. We promise it's a lot of fun to use and play with the different effects!