New Motorola Razr 2019
Motorola Razrs Are Coming Back, So Remind Me What Year It Is Again?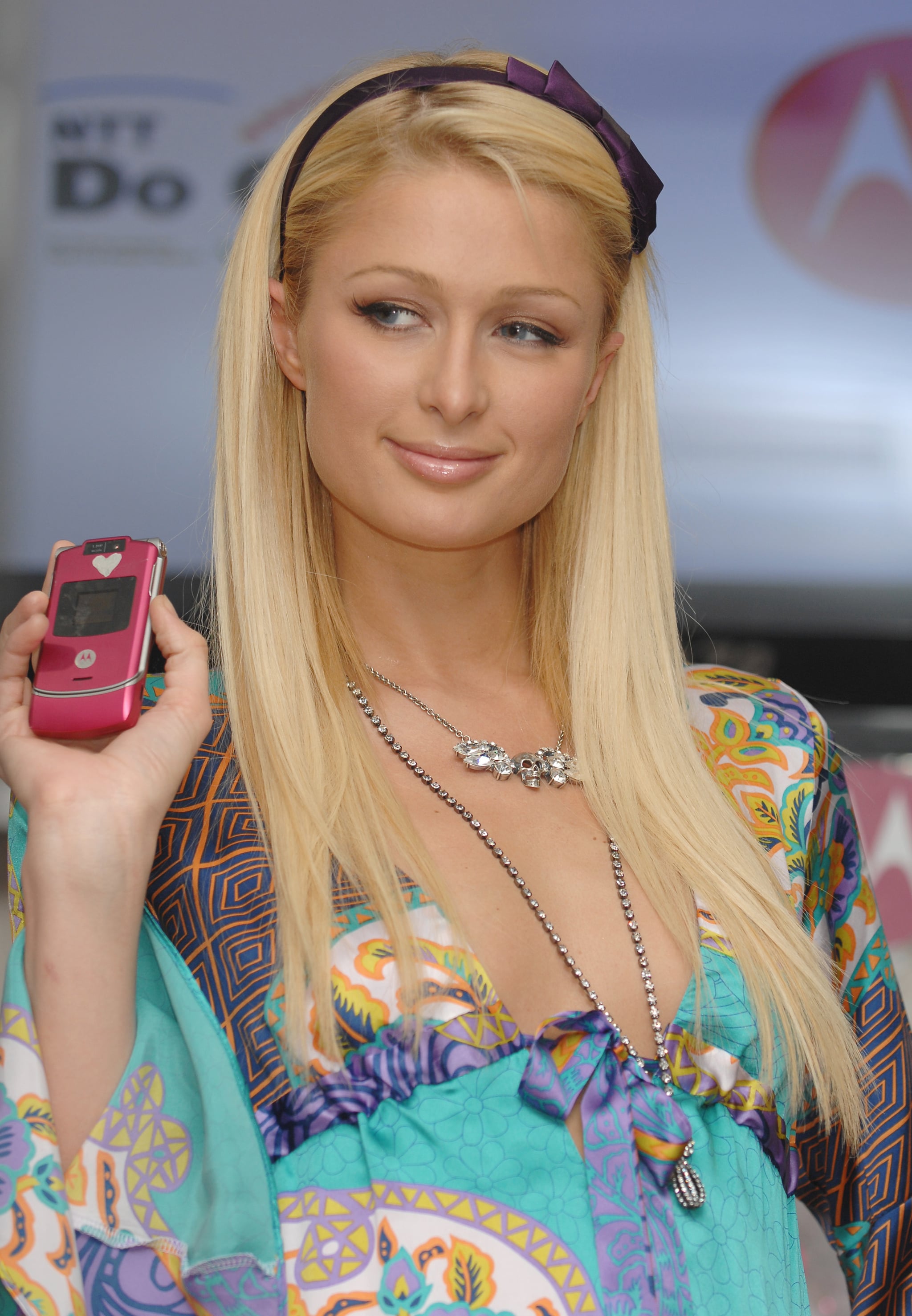 We may no longer be sporting low-rise jeans, peasant tops, and Juicy tracksuits, but if the rumours are true, then we should all be prepared to feel like it's 2005 again pretty soon. According to The Wall Street Journal, the Motorola Razr — the flip phone that became one of the most popular phones of the early 2000s thanks to its super slim design — is making a comeback. Motorola's parent company, Lenovo, is apparently coming out with an updated version of the classic phone that will be sold exclusively to Verizon customers in the US as early as February.
If you're already hyperventilating over the thought of using T9 and pressing number keys an absurd amount of times just to type out a five-word text message, relax; the new model will reportedly be a foldable smartphone with a full touchscreen keyboard! That said, the price tag on the updated phone may be hefty, as reports say Lenovo plans to produce around 200,000 new Razrs that would sell for $1,500 each. Other possible phone features haven't been shared, but for $1,500, we can only hope that it's getting a major modern update.