Rainbow Flag Emoji
This New Emoji Is LONG Overdue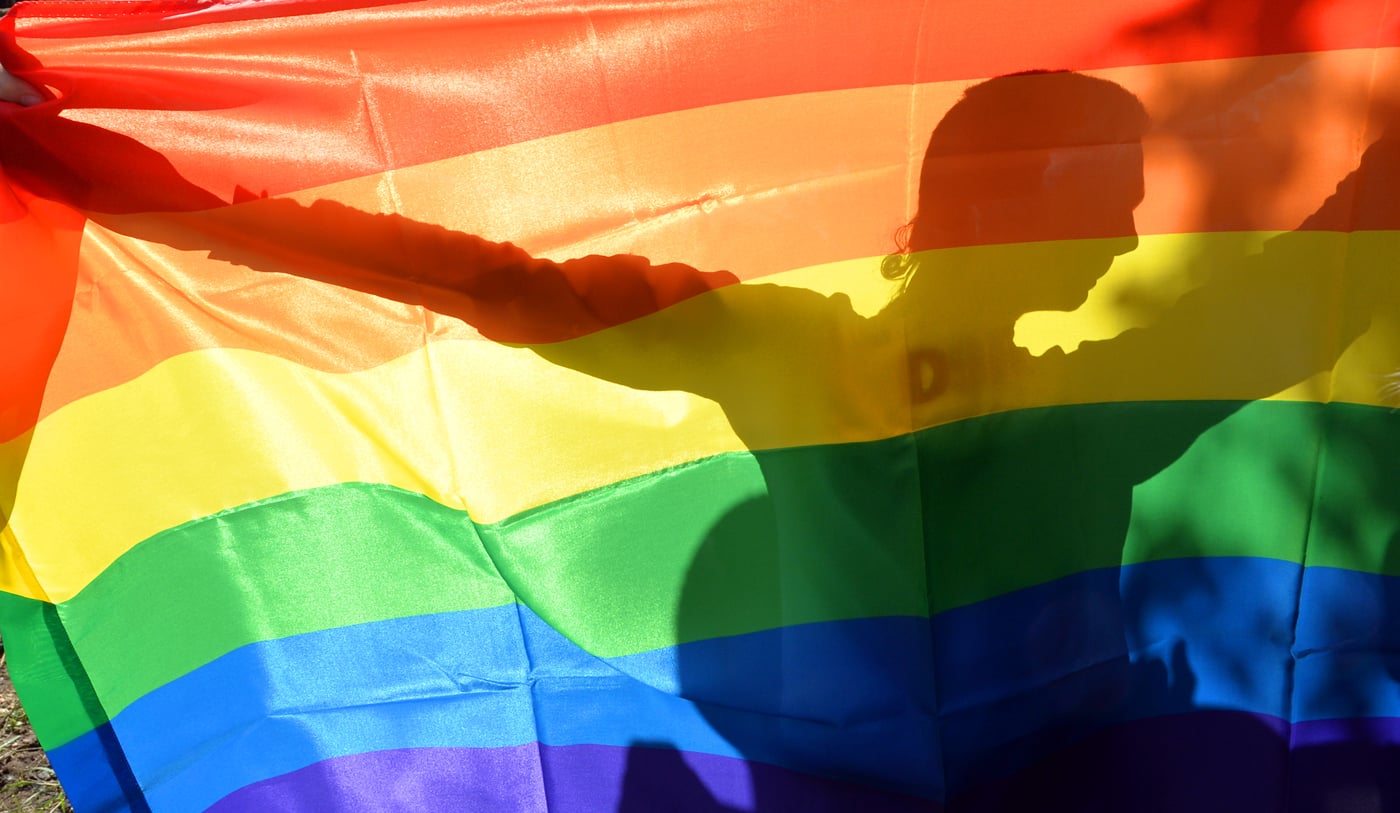 Image Source: Getty / Sergei Supinsky
Emoji are about to get even more inclusive, and it's about time. After a previous push for more working women emoji, a new proposal hopes to bring a rainbow flag emoji before the next version is out.
The proposal, submitted by Mark Davis, the cofounder and president of the Unicode Consortium, outlines how the rainbow emoji can possibly be in our phones before 2016 ends. Usually, new emoji proposals go through a large approval process — with current ones slated to arrive in 2017. Essentially, Davis hopes people can just use a modifier code, similar to the ones that helped create diverse emoji skin tones. A look at the code is below.

Image Source: Unicode.org
The emblem holds an important significance to the LGBTQ community, especially in light of the mass shooting in Orlando.
It's unclear if and when the Unicode Consortium will approve this emoji. Either way, it's another great step to make emoji in general more inclusive and accurately representative of how people identify.