Sanrio Character Aggrestuko Facts
7 Reasons Sanrio's New Red Panda Character Is About to Rock Your World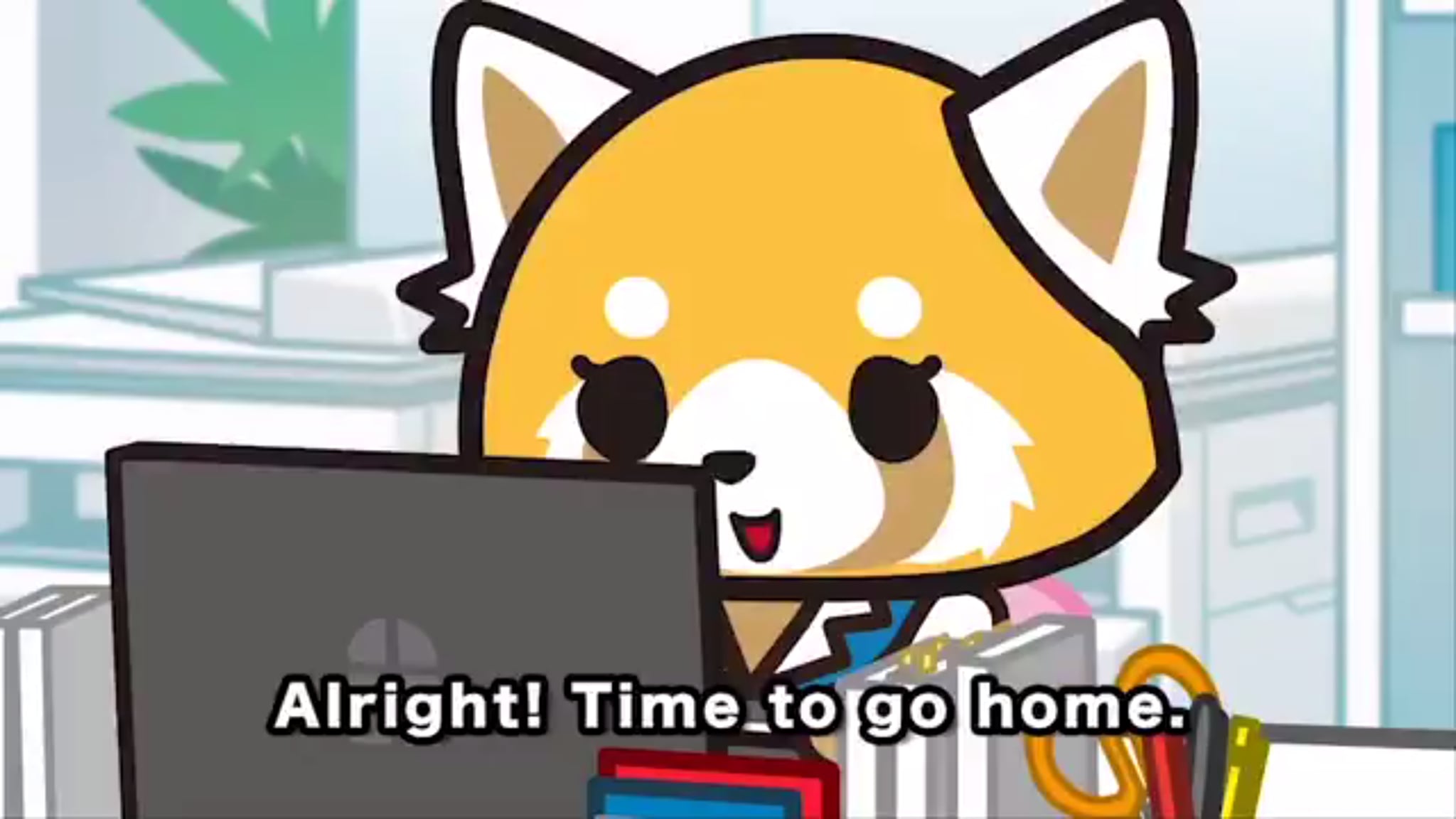 Meet Sanrio's newest, most relatable character, Aggrestuko! She's cute and cuddly on the outside, and burning with rage on the inside. So basically, she is all of us. Here are some fun facts about this new, badass little Red Panda. Plus, watch the video about her below!
She's a 25-year-old Scorpio (with Type A blood, in case you're wondering).
She has to deal with a nightmare commute on a crowded train.
She has a desk job with a sh*tty boss.
And no, she doesn't want to see photos of your g*ddamn baby.
After work she jams out to heavy metal — her karaoke game is strong.
She drowns her rage in beer, like a LADY.
She's f*cking over your sh*t!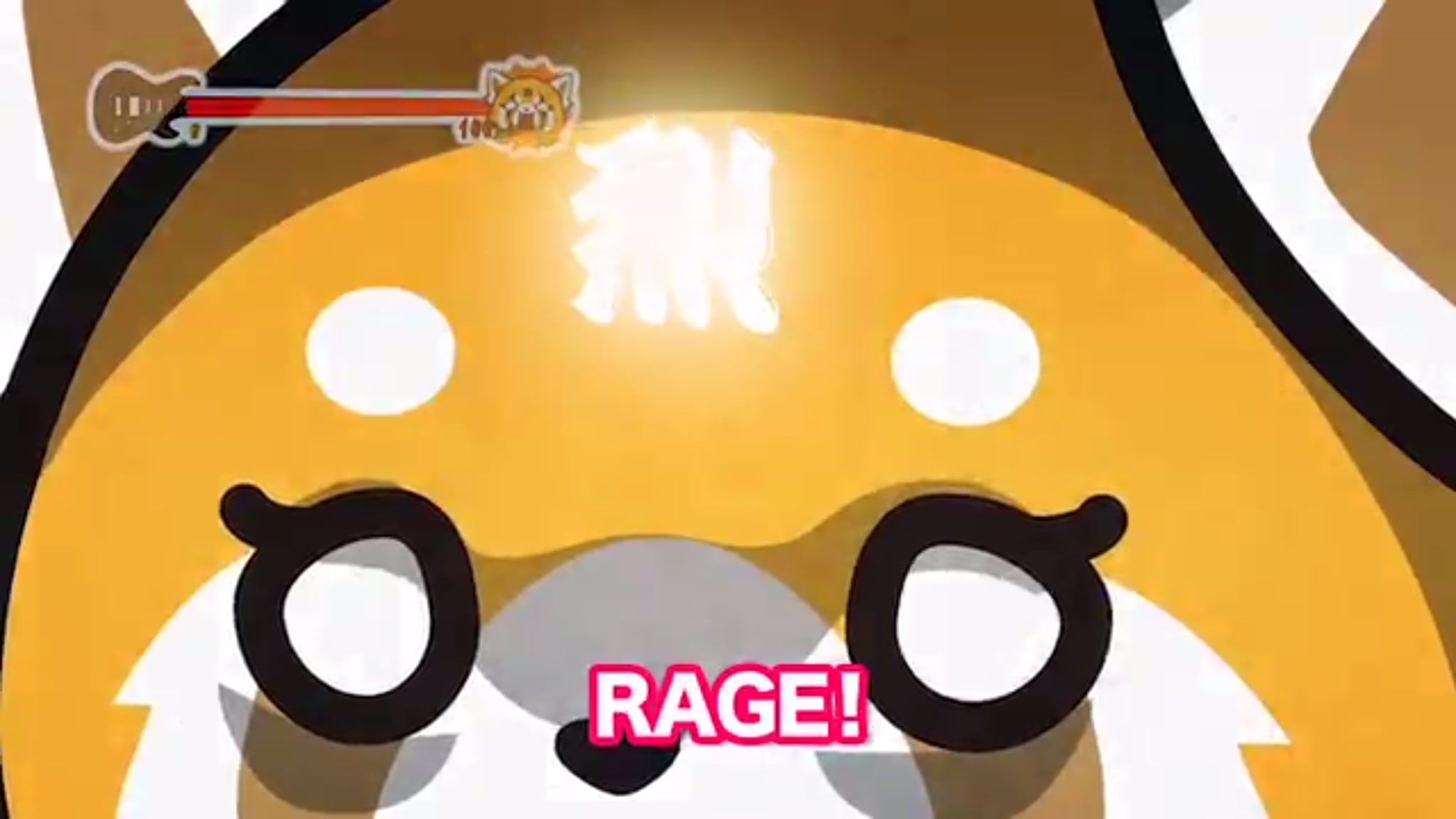 Aggretsuko, you rock! Watch the trailer below:
Introducing, #Aggretsuko! She's a Red Panda who works as an office associate of a trading company in Tokyo. Watch this video to learn more! pic.twitter.com/wwh79GzRw4

— Sanrio (@sanrio) January 5, 2017