When Does the iPhone 11 Come Out?
When Does the iPhone 11 Come Out? You Probably Don't Have to Wait Too Much Longer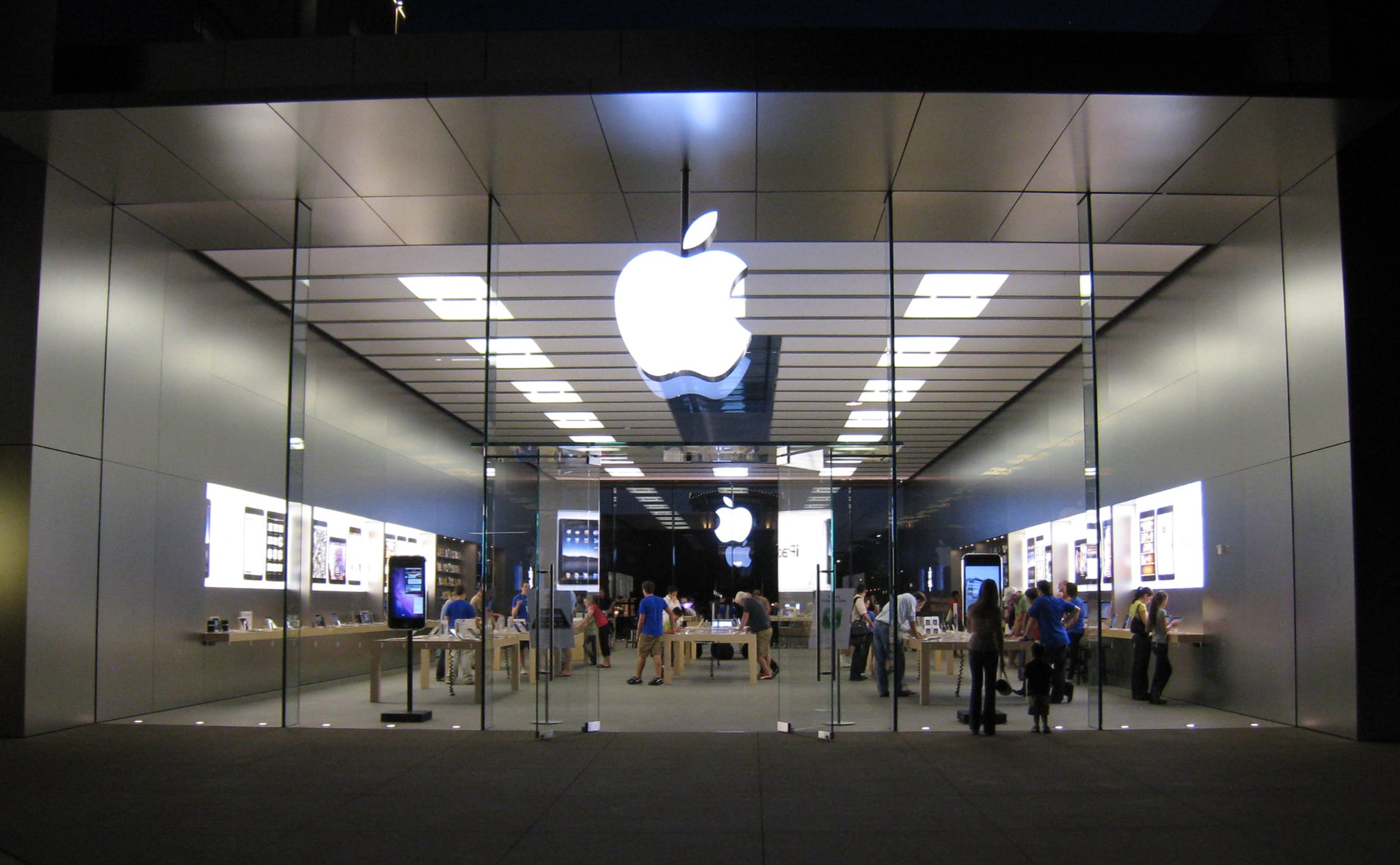 Apple releases have become somewhat iconic pop-culture moments, from dramatic product presentations to the long lines around city blocks when a new gadget is finally available. Most recently, it was the launch of Apple News Plus, the Apple credit card, Apple TV Plus, and Apple Arcade. And shortly before that, Apple announced the launch of the new versions of the iPad Air and iPad Mini. But the hot ticket item is always the new iPhone.
While three new iPhones recently launched in September and October of 2018 (the iPhone XS, the iPhone XS Max, and the iPhone XR), people are ready for the iPhone 11. But when is it coming out?
Apple has been super tight-lipped about it so far, but rumours among tech blogs are banking on a September 2019 launch, since September seems to be a popular month for iPhone launches. According to Expert Reviews, "Its last three flagship iPhones were announced on September 21 (iPhone Xs), September 12 (iPhone X), and September 22 (iPhone 8) in 2018, 2017, and 2016 respectively." They're also predicting the iPhone 11 will be foldable (what?!).
The team at Tech Radar also predict the iPhone 11 will be all about the camera, writing about rumoured leaked photos: "All of the attention so far has been to the back. The images show three cameras in a central block on the back, a back which looks to be made of glass." We can't wait!