Who Will Die Next on Game of Thrones?
A Group of Students Created an Algorithm That Can Predict Who Will Die Next on Game of Thrones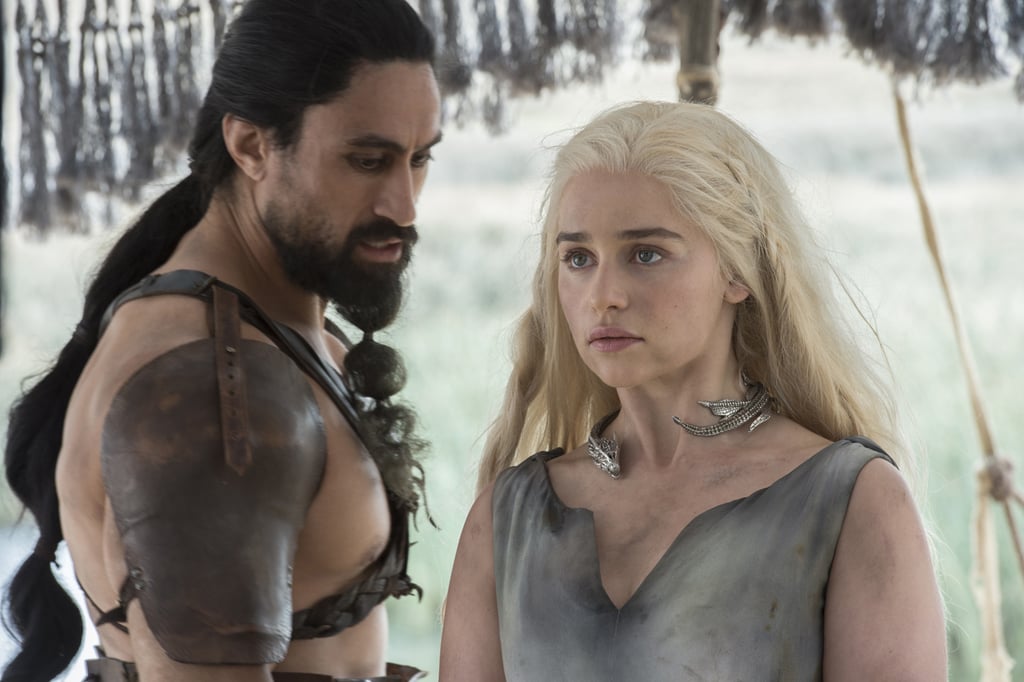 Some people have come to think of Spring as a time for fresh starts. Game of Thrones fans know better and associate this time of year with a new season of the show and, of course, wondering which characters they'll have to say goodbye to this time around. A group of students might have solved that dilemma for you, thanks to an algorithm they created that can predict a character's chances of survival and death.
The project, called A Song of Ice and Data, was made by a JavaScript class at the Technical University of Munich. The students created an algorithm that uses machine learning to have a computer decide who will live and die. To create the data set for the machine to use, the students used the wiki page for A Song of Ice and Fire to pull information about all the characters. At first, they had more than 30 different types of factors to choose from and tell the computer. They eventually narrowed it down to 24 factors, such as gender, title, age, if certain family members of a character are still alive, and so on. The result is a short, five-character list of the most likely characters to die next.
No surprises here, but Tommen Baratheon has a 97 percent chance of dying next. Right after him is Stannis Baratheon, with 96 percent, but based on season five's finale, that's not too much of a shocker. What really caught our attention is the third character on this list — Daenerys Targaryen, with a 95 percent chance of dying.
The website also provides a complete ranking on every single character in Game of Thrones, so you can easily look up other characters and their likelihood of living. Somehow, Sansa Stark has only a three percent chance of dying, which is odd considering the rest of the Starks have not fared well throughout the series. Hodor, on the other hand, has a 51 percent chance of dying.
If you're the type of person who spends their free time reading up on every theory out there, you should definitely spend time on the website looking through different characters' survival rates. One final note: since the site uses information based on the wiki, it doesn't seem to take into account any of the information from the show. Good to remember, seeing as the show is about to deviate from the books this season.
Go ahead and get lost in this website and come up with your own theories, and if that's not enough, read up on how mathematicians decided who the real main character of the show is.