Will iPhone 7 Come Without a Headphone Jack?
The iPhone Rumour That Could Have You Skipping the Next Release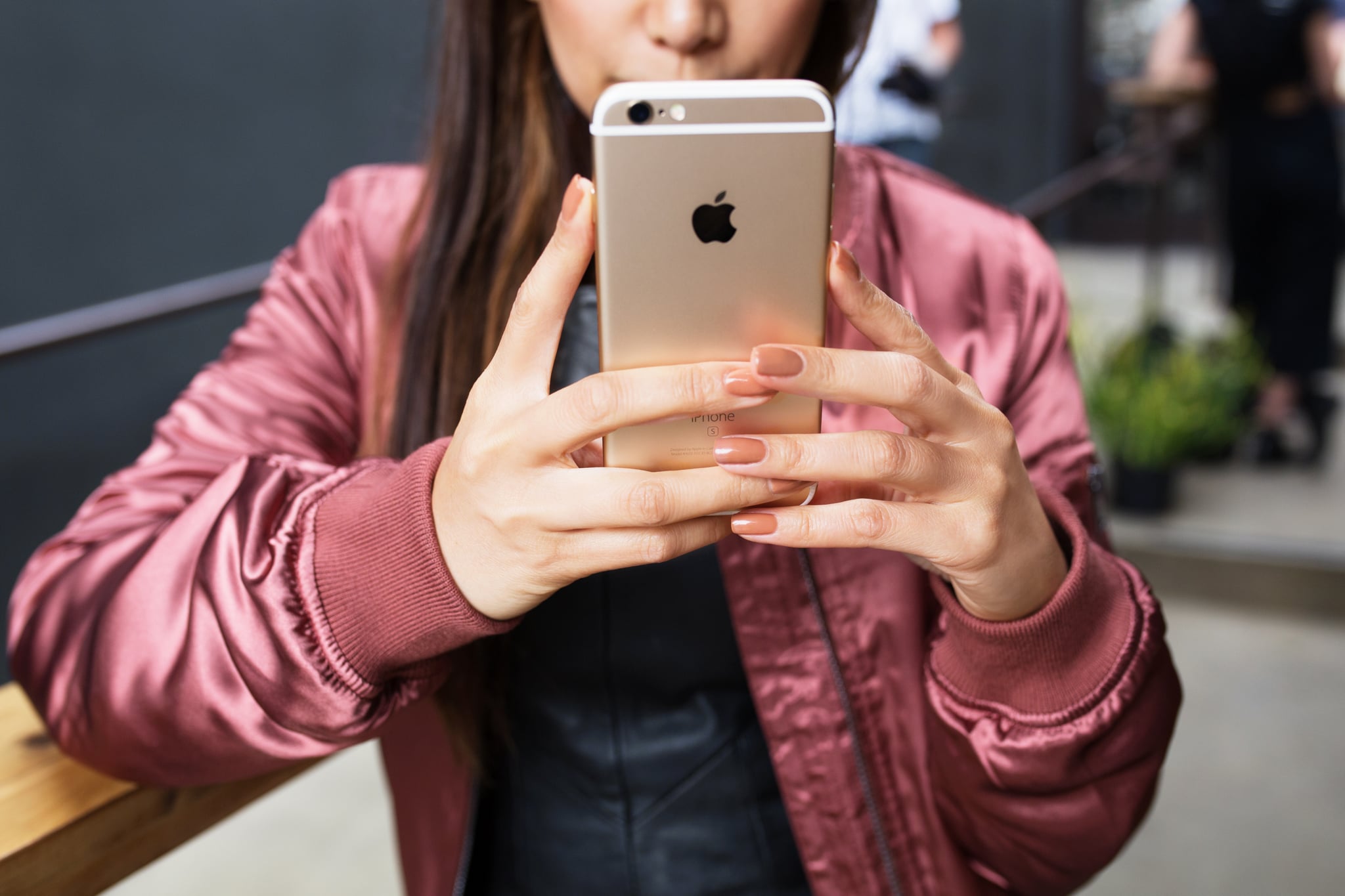 Among the many iPhone 7 rumours circulating, there's one that has been sparking much debate: the removal of the headphone jack. In fact, an increasing number of sources have been confirming this change.
Before you completely decide not to upgrade for this next release, Apple does plan to compromise with customers. "According to a new research note from Deutsche Bank, Apple's upcoming iPhone 7 will ship with a Lighting to 3.5mm dongle, thereby making the transition much more seamless," reported BGR. This will allow consumers to continue using their 3.5mm-jack friendly headphones with the adaptor, instead of having to buy Bluetooth ones or new Lightning port headphones.
If that is the case, maybe we will upgrade. Touché, Apple.
Image Source: POPSUGAR Photography / Sheila Gim