Free Online Courses Offered by Prestigious Universities
From Glasgow to Yale: 5 Prestigious Universities Offering Free Online Courses You Can Take From Home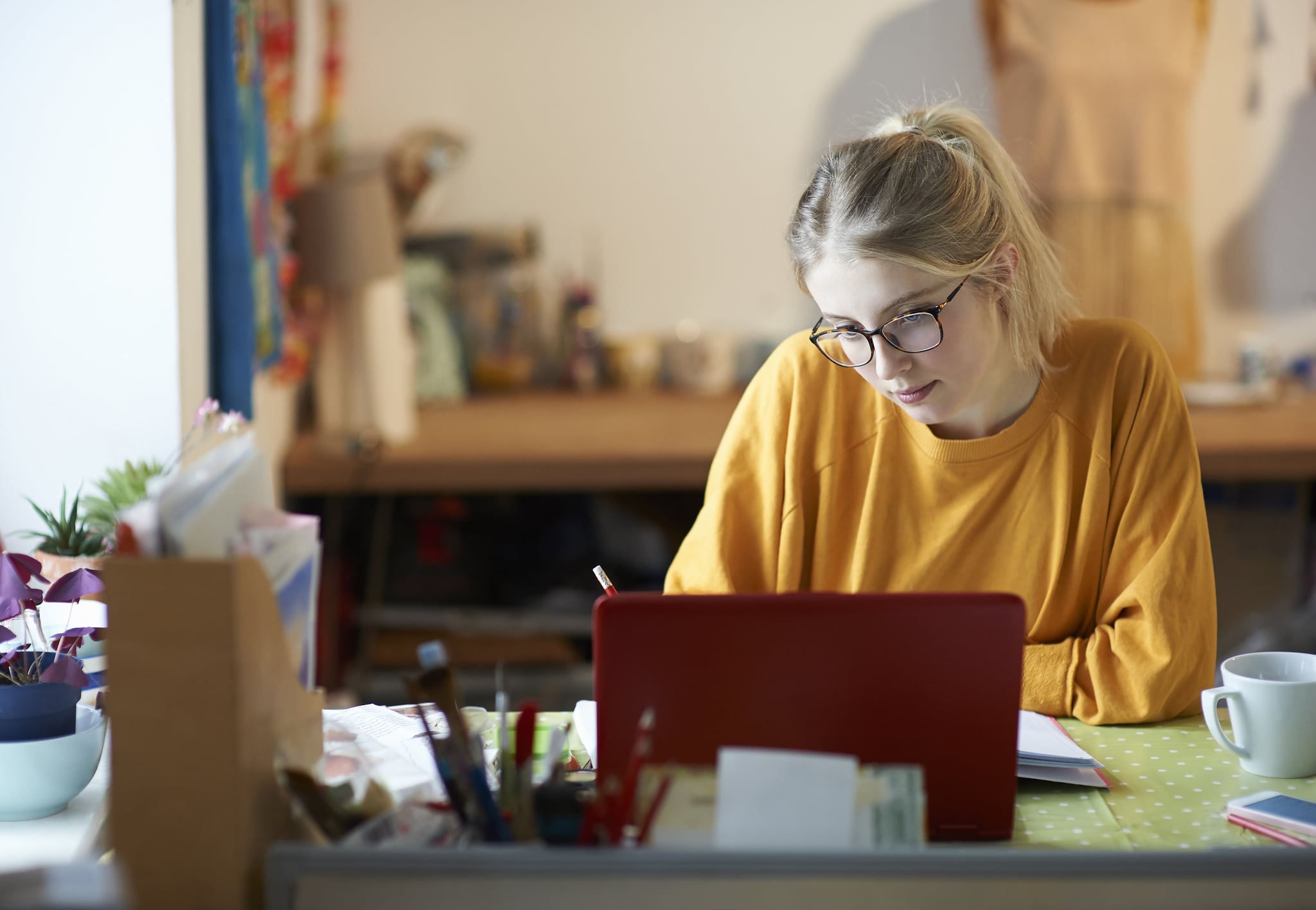 With social distancing restrictions imposed by the UK government on March 23 entering their third week, it looks like we're still going to be stuck at home for a while. Though you may be struggling to find focus and balance during this uncertain period, if you have a little extra time in your hands and are looking for new ways to occupy yourself, this might be the perfect opportunity to go back to school — and not just any school.
Due to the coronavirus pandemic, many prestigious British and American universities — King's College, Harvard, and Yale among others — are making their online courses available for free. You can access these short programmes from the comfort of your home and impress family and friends with a certificate from a top-ranked institution. From Arts to Science, it's time to finally choose that course you've always wanted to take, but never got around to.
1. Harvard University
Founded in 1636, Harvard is the oldest university in the US and certainly one of the most prestigious higher-education institutions in the world. Through their HarvardX platform, they offer dozens of online, self-paced courses. Though the enrolment is free, you can choose to pay for a Verified Certificate.
2. King's College London
King's Online is King's College London's unit responsible for developing their online programmes, including master degrees. They also offer free short online courses that you can access by signing up to FutureLearn's platform. Some of these courses come with a PDF certificate included at no additional cost.
3. Yale University
Another highly acclaimed Ivy League university in the States, Yale makes free online courses available through Coursera. Besides their usual free programmes, the university is now also offering their most popular course online, called the The Science of Well-Being. Through Coursera's Yale page, you can take this and other classes for free, or opt to add a paid certificate to your course.
4. Glasgow University
One of the oldest universities in the English-speaking world, Glasgow is, according to the Times Higher Education World University Rankings, one of the 25 best universities to study in the UK. Bearing an uncanny resemblance to Hogwarts, this magical Scottish university offers a variety of free online courses on their FutureLearn page.
5. East Anglia University
Internationally renowned, the University of East Anglia also offers free online courses that you can access by signing up to FutureLearn. Similar to the other higher-education institutions listed here, East Anglia's online courses are free, but you can add a certificate by paying a fee.