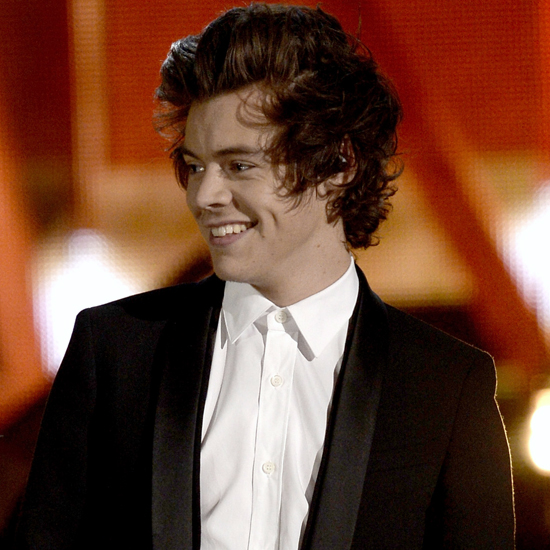 Scoff if you will, but as far as we're concerned Harry Styles is entirely deserving of the British Style Award he won at Monday night's British Fashion Awards.
Styles beat out Kate Moss, David Beckham, Kate Middleton, and Cara Delevingne for the trophy, which "recognises an individual who most embodies the spirit of London and is an international ambassador for London as a leading creative fashion capital." Alexa Chung had won the award, which allows the public to cast votes, for the past three years in a row.
What evidence do we have that Styles has earned this trophy, you ask? Click on for some of the singer's most stylish moments of 2013.