Can Birth Control Cause Acne?
Can Birth Control Make You Break Out?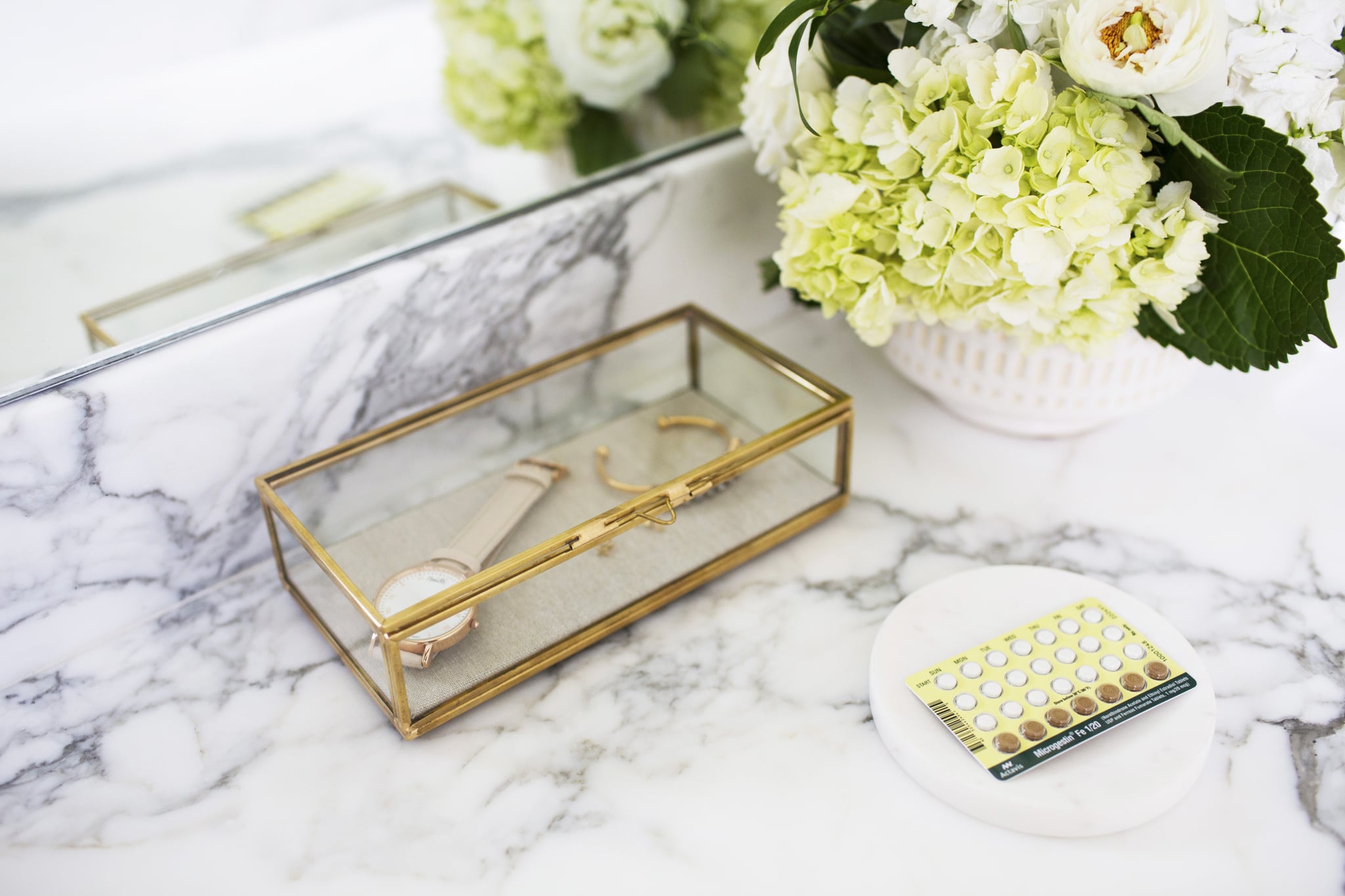 While birth control pills are prescribed by doctors to help regulate acne (among many other things, obviously), it's not entirely uncommon for it to make the problem worse. To understand why that might be, it's important to know how the pill works in your body. Most birth control pills contain a mix of hormones and work by preventing a woman's body from releasing an egg, eliminating the possibility of fertilisation.
Pills that are high in androgen (aka testosterone, the male sex hormone) can increase acne breakouts and body hair growth in some women. The good news is that many birth control pills can actually improve your skin. According to dermatologist Dr. Lamees Hamdan, MD, birth control pills that contain both progesterone and estrogen have the opposite effect. "These pills actually decrease the amount of androgen in your body, which can prevent excess sebum," she said. "The less sebum that is produced, the less of a chance it has to combine with bacteria and dead cells from the skin and cause a pimple."
If you think your birth control has made your acne worse, consider asking for a switch to a low-androgen variety.