Candice Huffine on Miss America Swimsuit Competition Change
1 Former Pageant Queen's Response to Ditching the Swimsuit Competition: "It's About Time"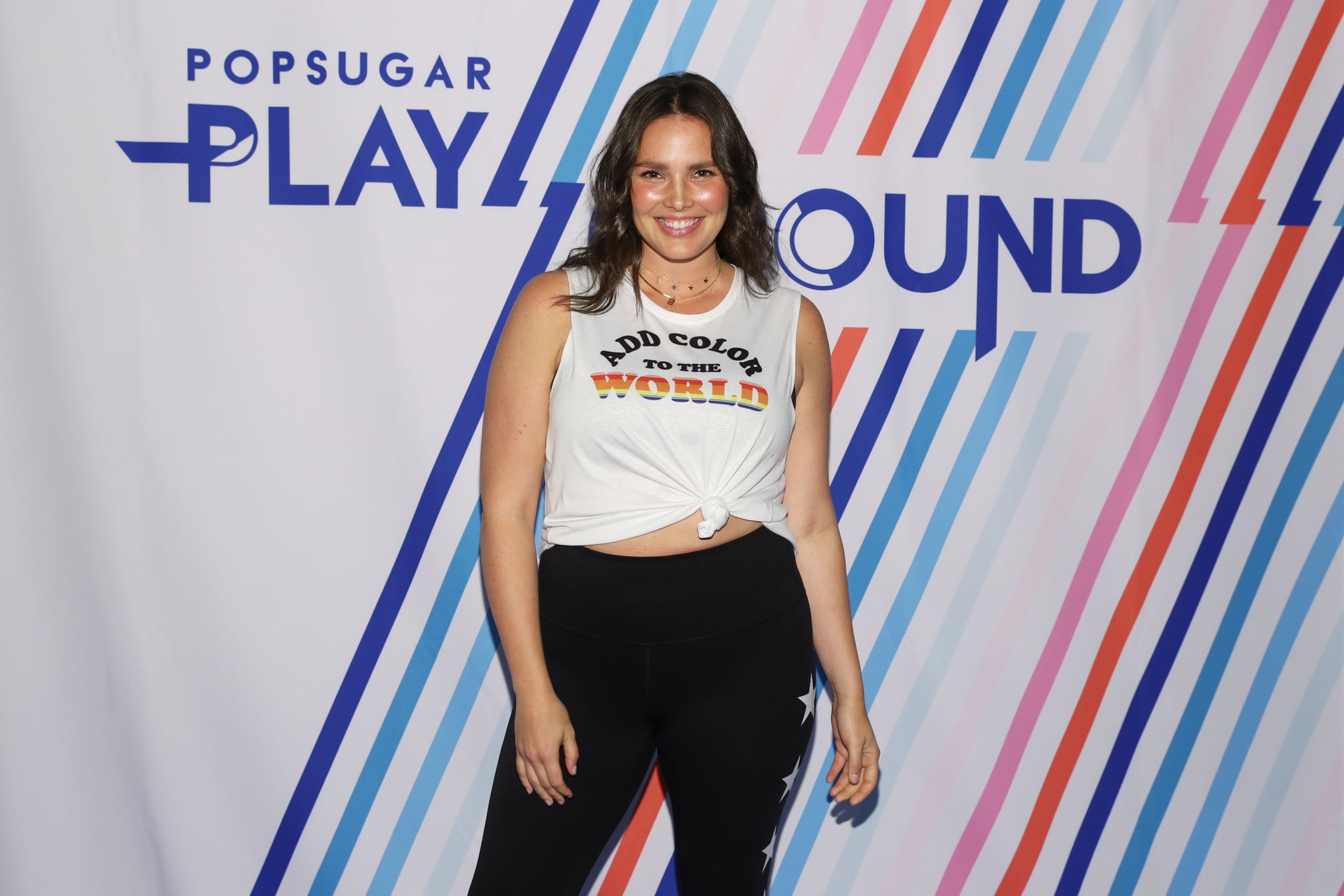 After what feels like a long time coming, the Miss America pageant has decided to remove the swimsuit competition from the show and stop judging the women on their physical appearances. Former pageant competitor and current curve model Candice Huffine could not be more thrilled with the decision.
"It's about time, honestly," Candice said at POPSUGAR Play/Ground, while speaking on a panel about models breaking the mold. "The structure in general I think is a little outdated, so I'm excited to see that there's changes finally."
Former Fox News host and Miss America chairwoman Gretchen Carlson announced in early June that effective later this year, the swimsuit competition will be removed from the pageant, and the evening gown competition will not longer consider what the ladies are wearing, rather judges will focus on what they're saying. "We're no longer judging women when they come out in their chosen attire, their evening wear," said Gretchen in an interview on Good Morning America. "Whatever they choose to do, it's going to be what comes out of their mouth that we're interested in."
Candice, who competed in pageants as a child and currently has her own activewear line called DayWon, said at POPSUGAR Play/Ground that she's curious what might replace the swimsuit competition and said her personal recommendation is an activewear display. But regardless of what the pageant chooses to go with, she said she wants to see it be a more empowering place for women. "Standing on a stage half naked in a bathing suit to be judged by athletes and celebrities . . . to tell you that you're the most beautiful of this group, I think is still a little odd. We're just not in that time anymore. It doesn't match the world we're living in," she said. "We'll see what's next, but it's a good first step."