Foreo Luna Play Hack
Here's What to Do With Your Foreo Luna Play When It Runs Out of Uses
As POPSUGAR editors, we independently select and write about stuff we love and think you'll like too. POPSUGAR has affiliate and advertising partnerships so we get revenue from sharing this content and from your purchase.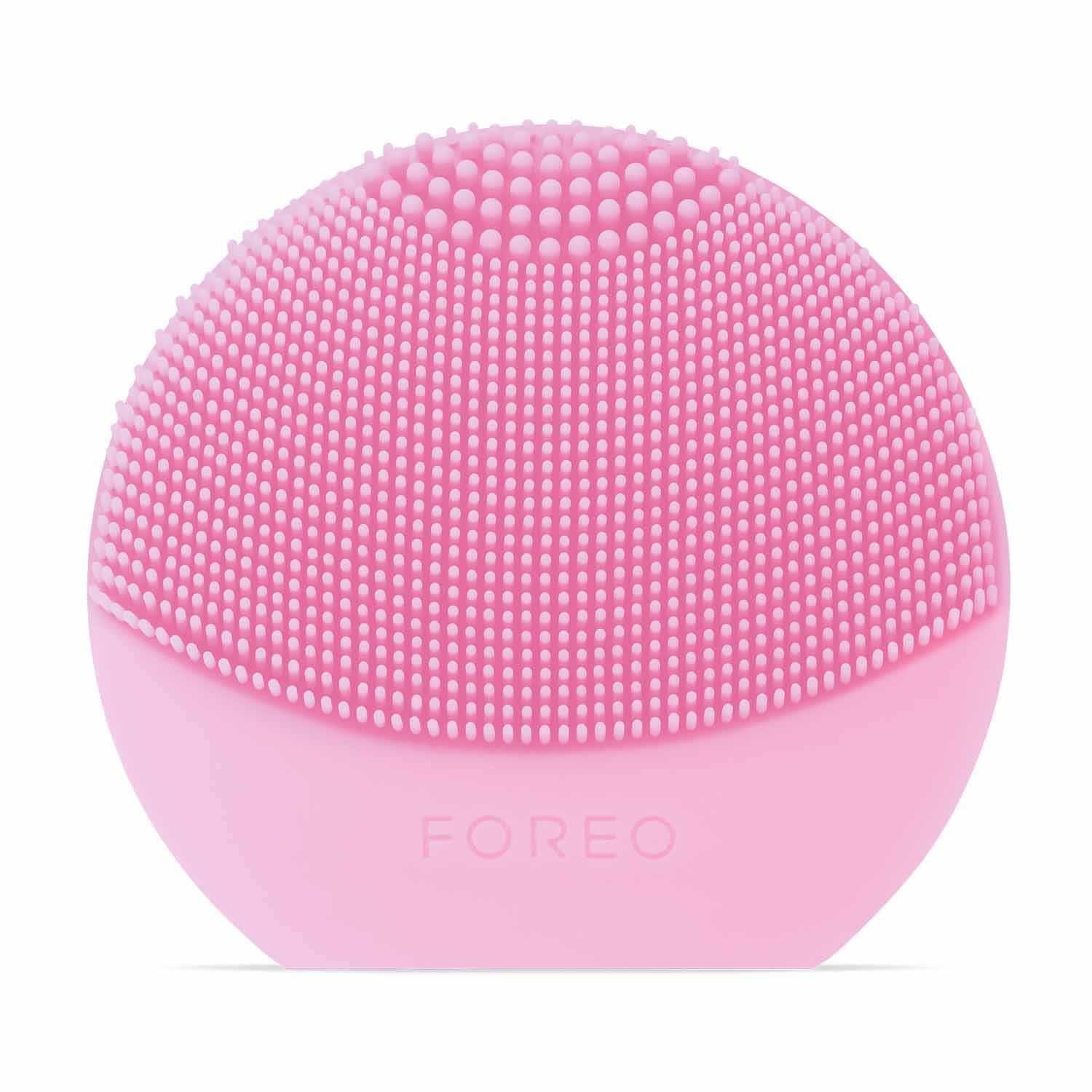 Since the first time I tried a Foreo Luna Mini 2 (£120), I've been unable to part with the silicone-nubbed face-cleansing tool. I use it every time I wash my face and even have the Foreo Luna Play (£30), a smaller version of the device with preloaded uses to travel with. The only problem I had with the tiny tool was figuring out what to do with it once it ran out of uses.
During an event I attended a few weeks ago, a presenter offered up a solution to this problem that blew me away: instead of tossing your Luna Play when it runs out of uses, you can use the device as a tool to clean your makeup brushes. The texture of the silicone bristles provides enough friction for the stubborn makeup in your brushes to be released from your tools with a little soap, even without the sonic pulses the Foreo usually provides. A nonwasteful second life for a beloved beauty tool? I'm sold.