How Hollywood Hairstylists Figure Out Book-to-TV Hair
How Hollywood Hairstylists Adapt Beauty Looks From Book to TV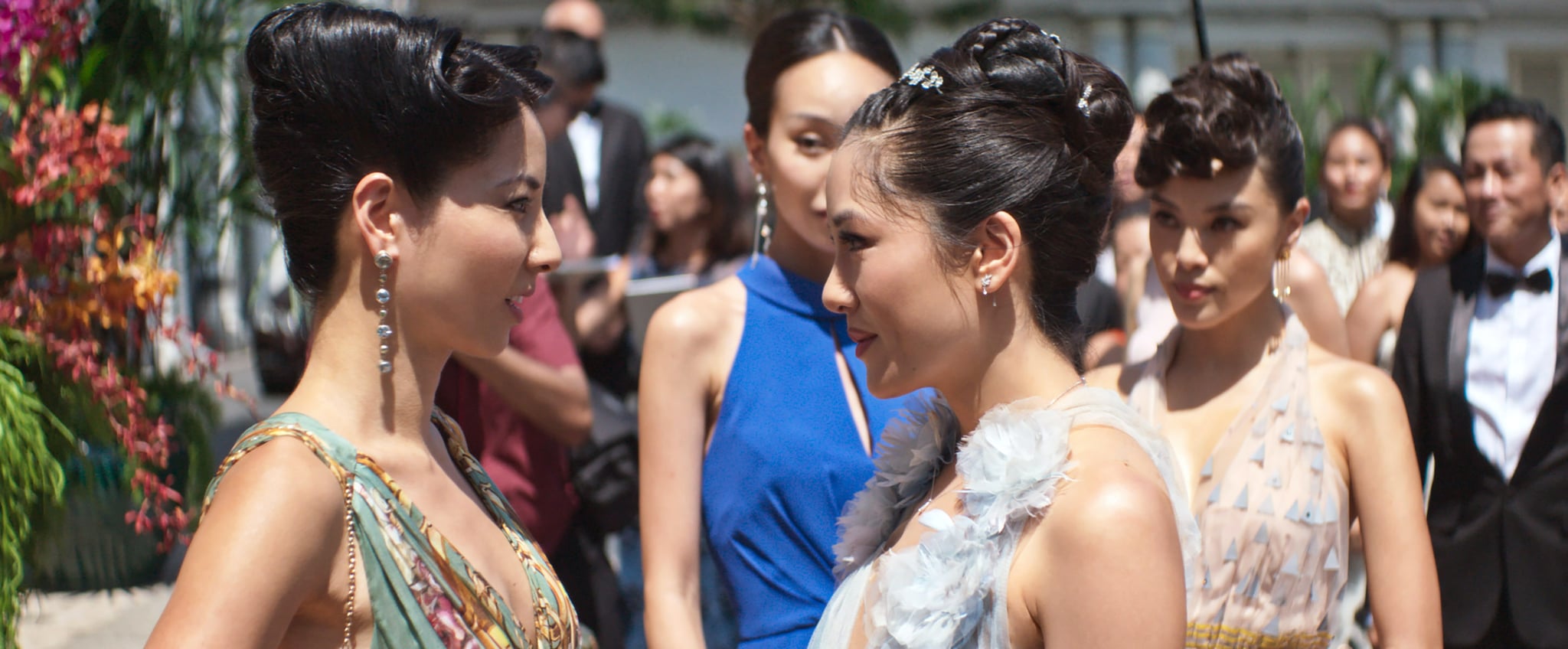 The phrase, "The book was better," has become a common cliché when discussing films and TV based off of novels. But one thing that is probably always done best on the big screen? Hair, as studios enlist stylists and makeup artists to bring characters to life through their appearance. We enlisted hairstylists, who both worked on this Summer's blockbuster film and TV series, respectively, to get a peek into that process.
Do the Research
According to Heike Merker, lead hair and makeup artist for Crazy Rich Asians, based off of the book of the same name by Kevin Kwan, it's obviously imperative to read both a film's script and its inspiration. "There was more information in the book than in the script," Merker explained. "To feel the character more, I had to get their backstory from the book."
Patti DeHaney was Amy Adams's personal hairstylist on the set of HBO's Sharp Objects, and she turned to Gillian Flynn's thriller to understand the relationship Camille, Adams's character, has to her hair. "Camille was a beauty of her small town when she was a teenager," DeHaney said. "In the novel, you get to understand the effects that feeling unloved and being the outcast of the family has on her."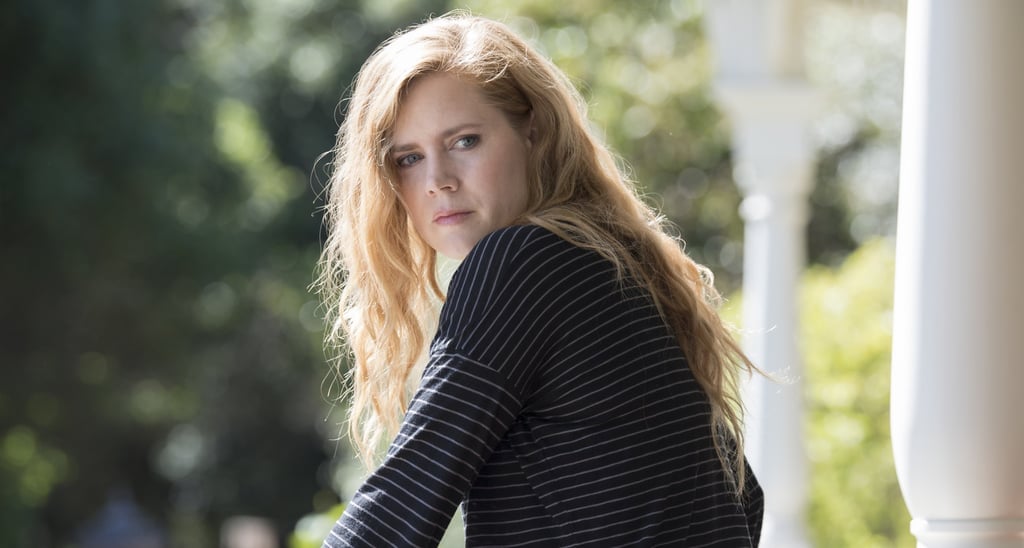 Make Bold Choices
Both hairstylists said that part of their job is to manifest a character's personality through how they look. In Crazy Rich Asians Fiona Xie plays Kitty Pong, a social climbing actress, and she sports a teased-to-the-heavens ponytail to boot. "In the book, Kitty is described as a bit crazy and overdone," Merker said. "That's her character, so we tried to make her really look like it in the film. It's not like there was always a description of what everyone's hair looked like in the book, so we drew on their personalities to inspire the looks."
Amy Adams has become synonymous with her red hair, and the crew of Sharp Objects wanted to work with her natural colour. "There was never any talk of changing [Adams] hair colour for Camille," DeHaney said. Since the show deals with somber topics such as murder and self-harm, DeHaney admitted they didn't want Adams' hair to be too "pretty." Because of this, they didn't heat style or straighten Adams' hair. "We took advantage of that airy, textured look," she said.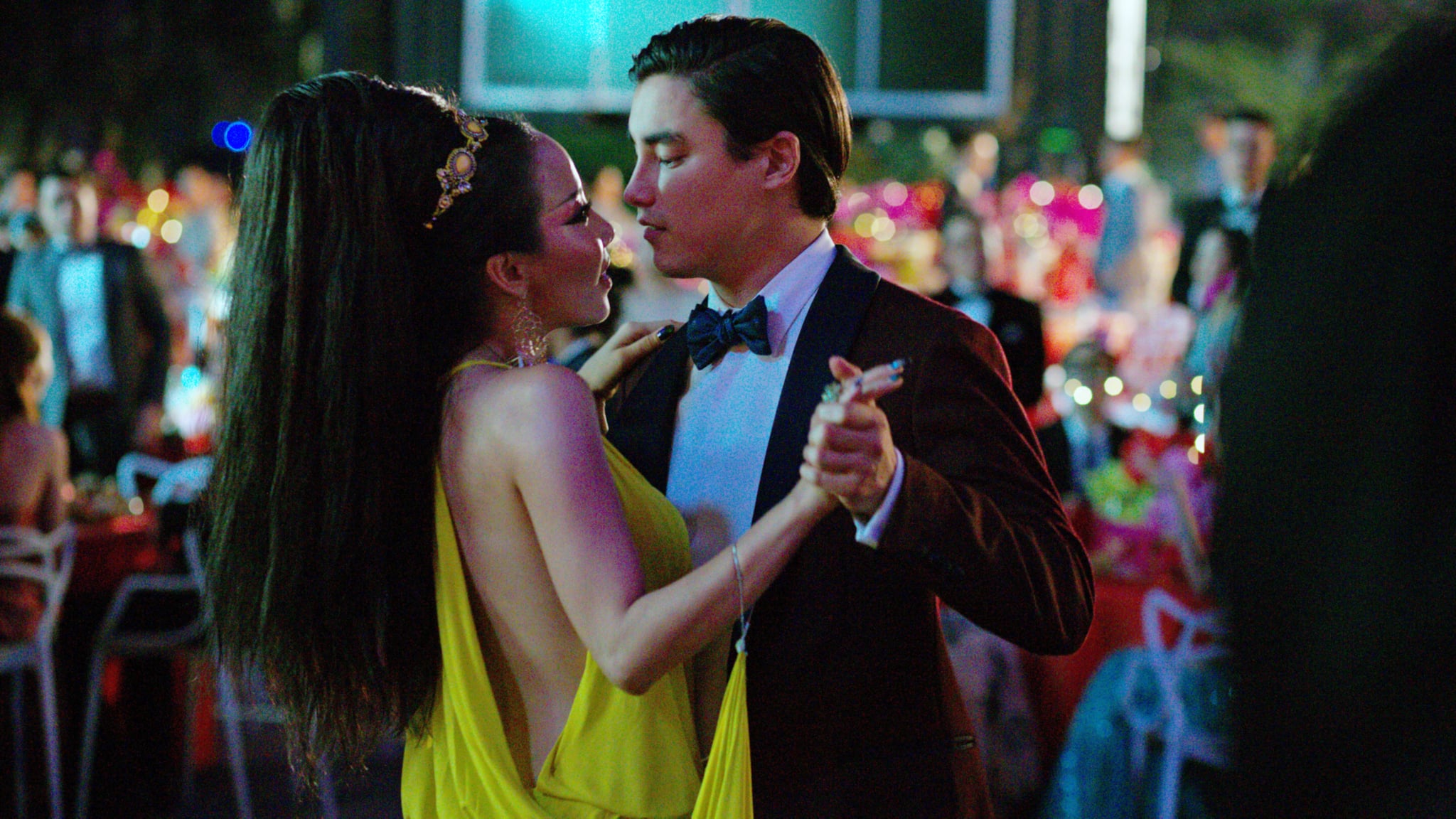 Judge a Hairstyle by the Cover
According to Merker, no hairspiration is too obvious. "We looked at the cover of the book, and thought it would be a good hairstyle for Astrid," she said, referencing the Jackie O-like character played by Gemma Chan. "With the dress and everything, [the bun] was perfect for her."