MAC Launches Strobe Body Lotion
MAC Will Launch a Full-Body Version of Its Most Popular Iridescent Moisturizer
As POPSUGAR editors, we independently select and write about stuff we love and think you'll like too. If you buy a product we have recommended, we may receive affiliate commission, which in turn supports our work.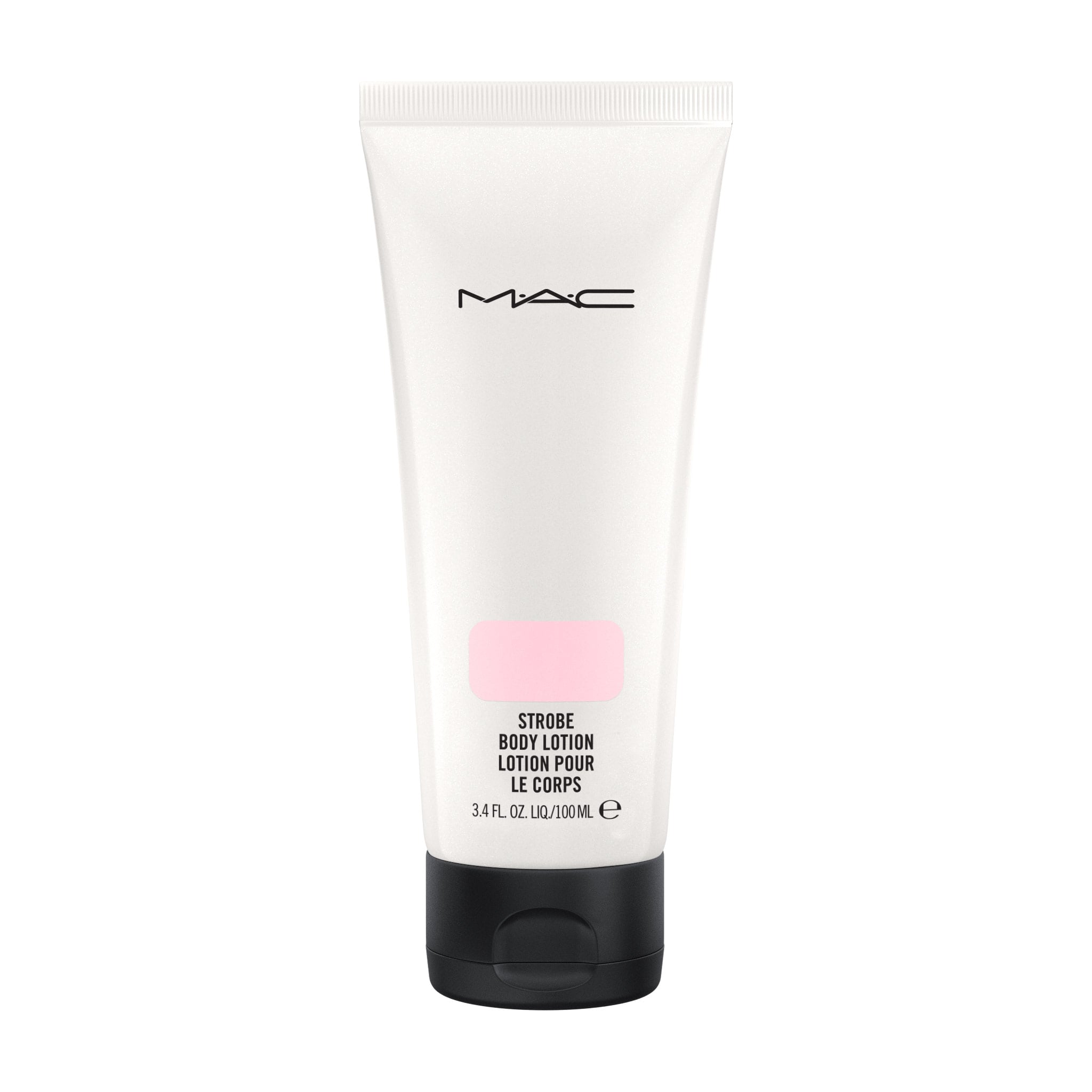 moisturiser should hydrate your skin and keep it healthy, but why purchase a regular schmegular option when you can smear on a lotion that also makes you glow? That's the reasoning behind the success of MAC's cult-favourite Strobe Cream ($33), at least. The green tea and vitamin-infused formula is beloved for both its moisturising and highlighting abilities, which has made it a mainstay in the brand's lineup for years. Now, it's getting a friend: the Strobe Body Lotion ($33).
That Strobe sparkle isn't reserved for just your face anymore — the rest of you can get in on the action, too! The brand announced that it will release an Opalite version of the lotion, which will leave a soft, iridescent glow. TBH, I want to book a Summer vacay right now just so I can rub this all over my fine self pre-beach time.
What's even cooler is that this larger tube of cream will still retail for a very cool $33 — the same amount as its smaller, facial counterpart. Since this universally-flattering highlight shade is pretty much liquid gold in a bottle, I consider that price point extremely reasonable.
Want in on this Strobe action? You'll have to rely on your natural sparkle until this baby drops on April 12 in stores and on the brand's website.