Olaplex Won the Lawsuit Against L'Oréal Smartbond
Olaplex Won the Lawsuit Against L'Oréal in Patent Infringement Case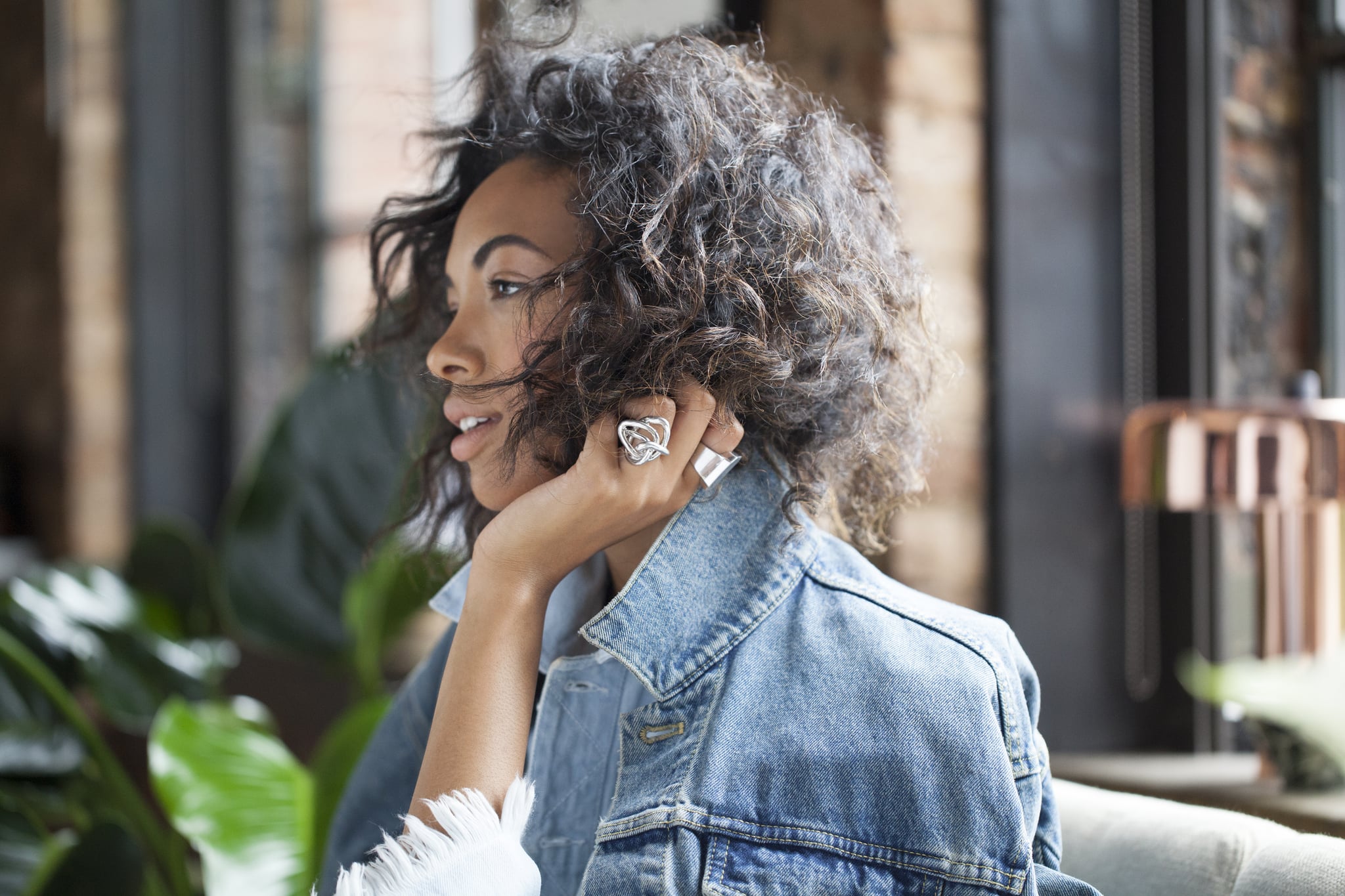 Olaplex has long been touted by hairstylists and celebs as a must-have for those with colour-treated hair. Even Drew Barrymore sang its praises, saying it stopped her hair from looking like "coughed up bird feathers." The treatment aims to repair the damage of bleach and other dyes with just one use, and when used consistently, minimises the effects of frequent colour processing.
It makes sense, then, that after Olaplex's success, brands would want to create bonding systems of their own. However, Olaplex decided to file a lawsuit in the UK against L'Oréal's Smartbond for patent infringement more than a year ago — claiming that the latter company stole Olaplex's ingredients for its "Bond Multiplier," which were shared confidentially during meetings of a potential acquisition between the two, to create its own alternative — because its sales were directly affected. Now, it appears the court has finally reached a decision on the matter.
According to Reuters, The UK High Court dismissed 10 claims filed by Olaplex, but did rule in favour of the company on one in relation to the ingredients and formula. It has not yet been decided whether the court will grant an injunction, which may mean L'Oréal has to reformulate or remove the product from shelves.
L'Oréal strongly disagrees with the claims, and has said, "we will be applying for permission to appeal."
Image Source: POPSUGAR Photography / Rima Brindamour