Parissa Brow Shaper Wax Strips | Review
This Hair Removal Product Has Restored My Faith in DIY Beauty
As POPSUGAR editors, we independently select and write about stuff we love and think you'll like too. If you buy a product we have recommended, we may receive affiliate commission, which in turn supports our work.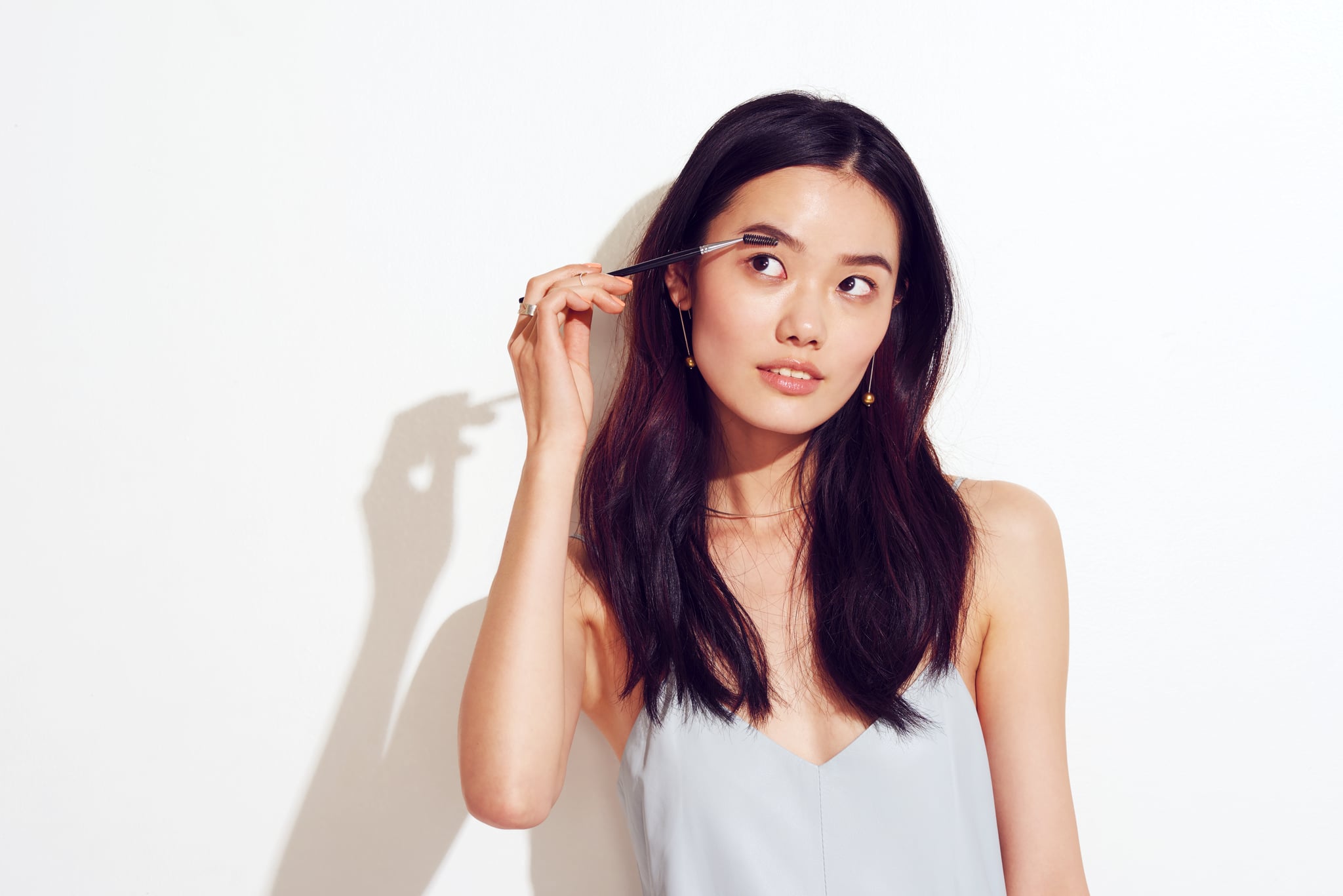 I know better than anyone that for the money you save on a DIY beauty routine, you certainly take a risk or two. I used to cut my own fringe, and I am by no means that kind of creative. I also thought I could go from brunette to icy blonde with one box dye. I hasten to add, I paid the price to correct these mistakes (understatement) in professional fees and the Facebook photos that still haunt me to this day.
Aside from a tame brunette box dye, reaching for the razor, and my skincare routine, I tend to leave hair removal and care to those trained in these fields, especially when it comes to my face. That was until I found myself avoiding washing day and playing around with a box of Parissa Brow Shaper Wax Strips (£9). The natural, resin-based wax strips come ready-to-use, and the simple process is like an idiot's guide to waxing: press on and zip off. Within minutes, I found myself with salon-perfect brows and the personal pride to match them. I continued my foray into becoming a hair-removal expert by whipping off my 'tache, something I had previously shaved off, inspired by my colleague Kirbie.
The experience was fuss, mess, and (mostly) pain-free, not to mention quick, easy, and cheap enough to justify the takeaway I had just ordered (buffalo mozzarella pizza and tiramisu, FYI). If you're tired of booking brow appointments and wasting your lunch hour being threaded, I'd definitely recommend this at-home approach.