Victoria's Secret $7 Beauty Bash Sale Spring 2018
You Might Wanna Hustle to Victoria's Secret's $7 Beauty Bash Sale
As POPSUGAR editors, we independently select and write about stuff we love and think you'll like too. If you buy a product we have recommended, we may receive affiliate commission, which in turn supports our work.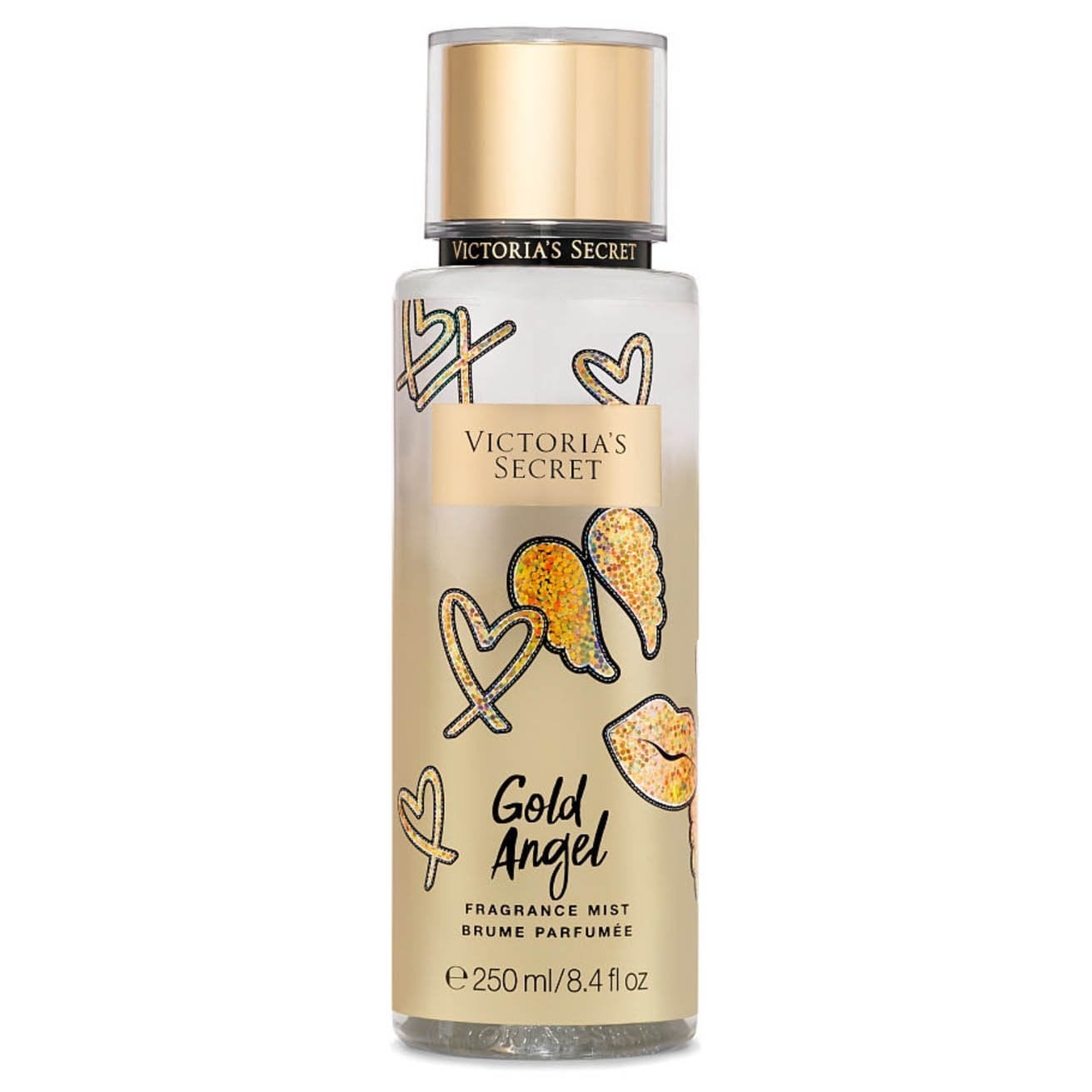 Every once in a while, the beauty gods look down at us mere wallet-conscious mortals and bestow upon us the kind of sale that gives the freedom to fill our shopping cart until it runneth over. Today is one of those days, and said beauty gods hail from Victoria's Secret HQ.
The brand is currently hosting a $7 Beauty Bash — you can shop it here — in which an ample supply of its fragrance lineup has been slashed down to $7 a pop. In many cases, this brings the price to over 50 percent off, so now is definitely the time to stock up on tried-and-true favourites, plus scents you've been wanting to try, as well.
The $7 Beauty Bash sale lasts for a limited time only and includes fragrance rollerballs, mini mists, The Mist Collection, lotions, and body oils. There aren't any restrictions when it comes to scents, either! Coveted favourites in the lineup such as Gold Angel, Love, and Very Sexy are all part of the deal, as are iconic classics like Love Spell and Amber Romance (shout-out to all you '00s girls!).
May your shopping cart be full and your skin smell divine!