What Foundation Does Beyonce Use?
Sir John Uses This Old School Foundation on Beyoncé When She Performs
As POPSUGAR editors, we independently select and write about stuff we love and think you'll like too. If you buy a product we have recommended, we may receive affiliate commission, which in turn supports our work.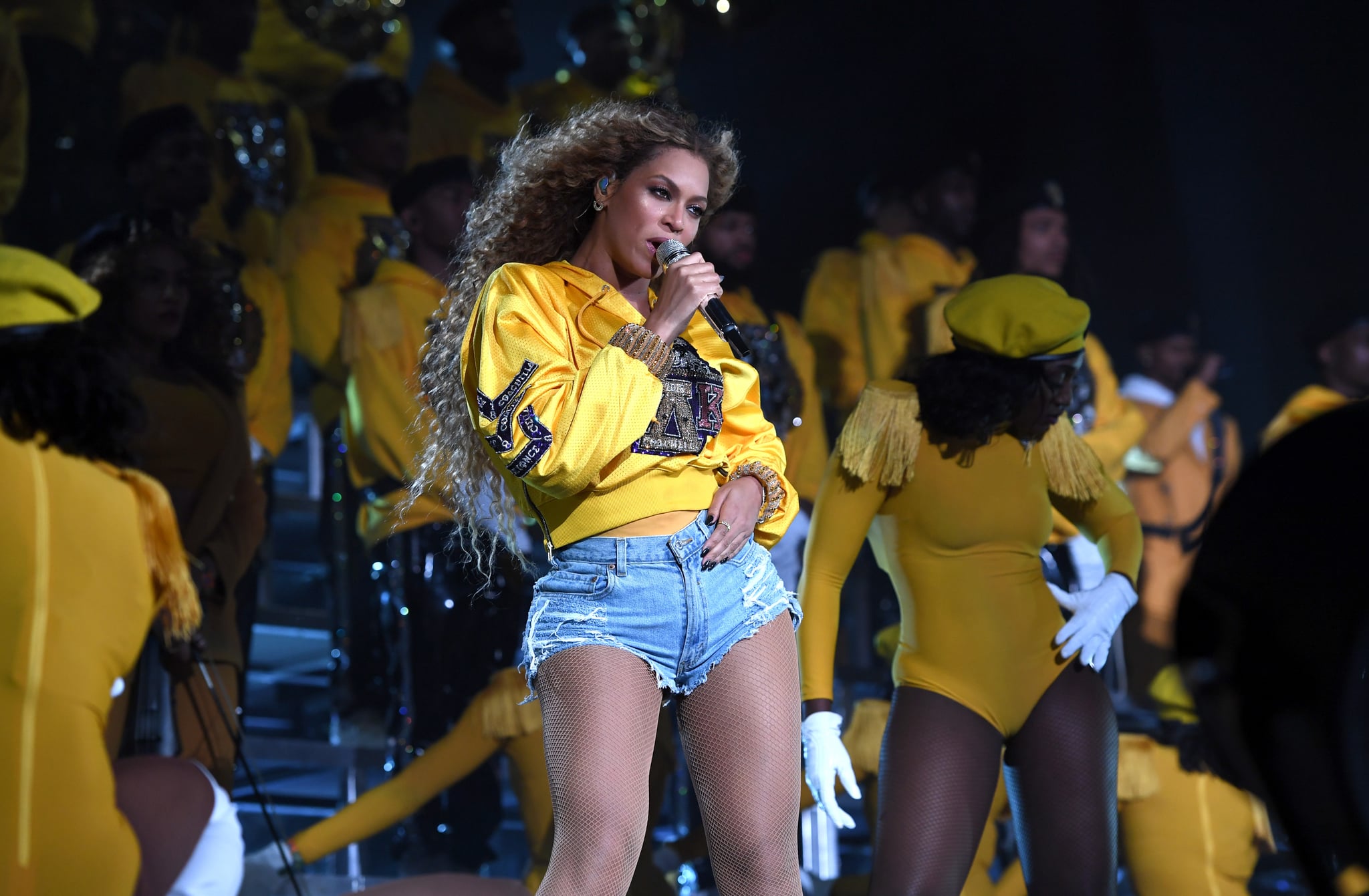 Social media influencer and beauty queen NikkiTutorials got the rare privilege of having makeup artist Sir John do a Coachella look for her over the weekend. For those who need a little background, Sir John is an esteemed celebrity makeup artist who's worked his magic on Ashley Graham, Khloé Kardashian, and Beyoncé.

#BEYCHELLA isn't over!!! watch Beyonce's makeup artist SIR JOHN do my makeup in a NEW video!!! 🐝🐝🐝 https://t.co/ZgFNLzzJeM

— NikkieTutorials (@NikkieTutorials) April 15, 2018
While he was serving up a fierce lewk, they covered a lot of ground, including what kind of foundation Sir John swears by when it comes to long lasting coverage for Beyoncé's performances. He reached for a little tub of product from his kit and Nikkie's jaw dropped.
"This old school RCMA is the only thing that will last on stage," he told her. RCMA is a professional makeup artist brand, and their colour Process Foundation (£23) is a highly pigmented formulation that's available in a huge spectrum of shades.

You know if a foundation makes it through a full set with Beyoncé running around, dancing, and singing her heart out, it's basically liquid gold.

Some other tips Sir John had was to skip the moisturiser underneath your foundation if you want to make it last longer, and to add a powder foundation on top of the liquid. He also recommended building up coverage, focusing on problem areas instead of covering everything. If Sir John's makeup technique is good enough for Bey, it's definitely good enough for us!