Woman Dies After Getting Butt Lift
How 1 Woman's Tragic Death Highlights a Scary New Plastic Surgery Trend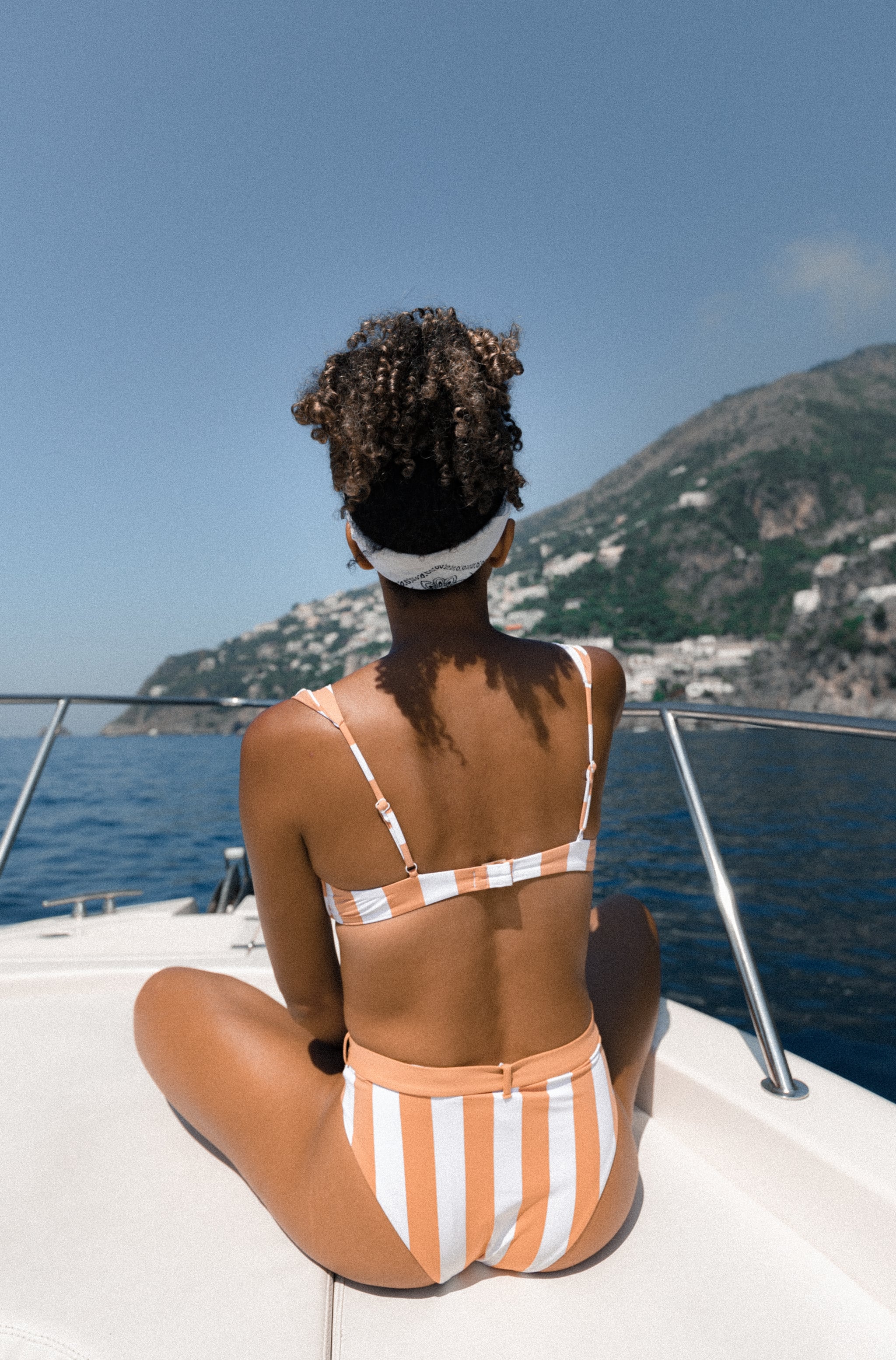 A 31-year-old British woman named Leah Cambridge died after travelling to Izmir, Turkey, to undergo a Brazilian butt lift, according to reports.
Cambridge, who had three children and worked as an esthetician in Leeds, England, travelled to Elite Aftercare, a centre that has treated British reality TV stars such as Amber Turner and Kayleigh Morris. The exact cause of her death is undetermined. Cambridge's partner, Scott Franks, wrote on Facebook that she fell unconscious "really early on" in the procedure and did not wake up.
The butt lift, which costs about $6,500 at Elite Aftercare, is a controversial surgery. It involves transferring fat from other parts of the body to one's rear and has been responsible for the deaths of 11 women in Florida. According to the American Society of Plastic Surgeons (ASPS), gluteal fat grafting has a higher death rate than any other cosmetic procedure.
That ASPS task force suggested that butt lifts are dangerous because increased demand of the operation has led to more non-board-certified plastic surgeons performing it. If you're interested in any cosmetic surgery, it's highly recommended that you undergo the procedure under the supervision of a doctor — not a medispa.