Cara Delevingne Dyed Her Hair Brown and Got a Shag Haircut
Cara Delevingne Dyed Her Hair Brown and Admits "Blondes Have More Fun, but Brunettes. . ."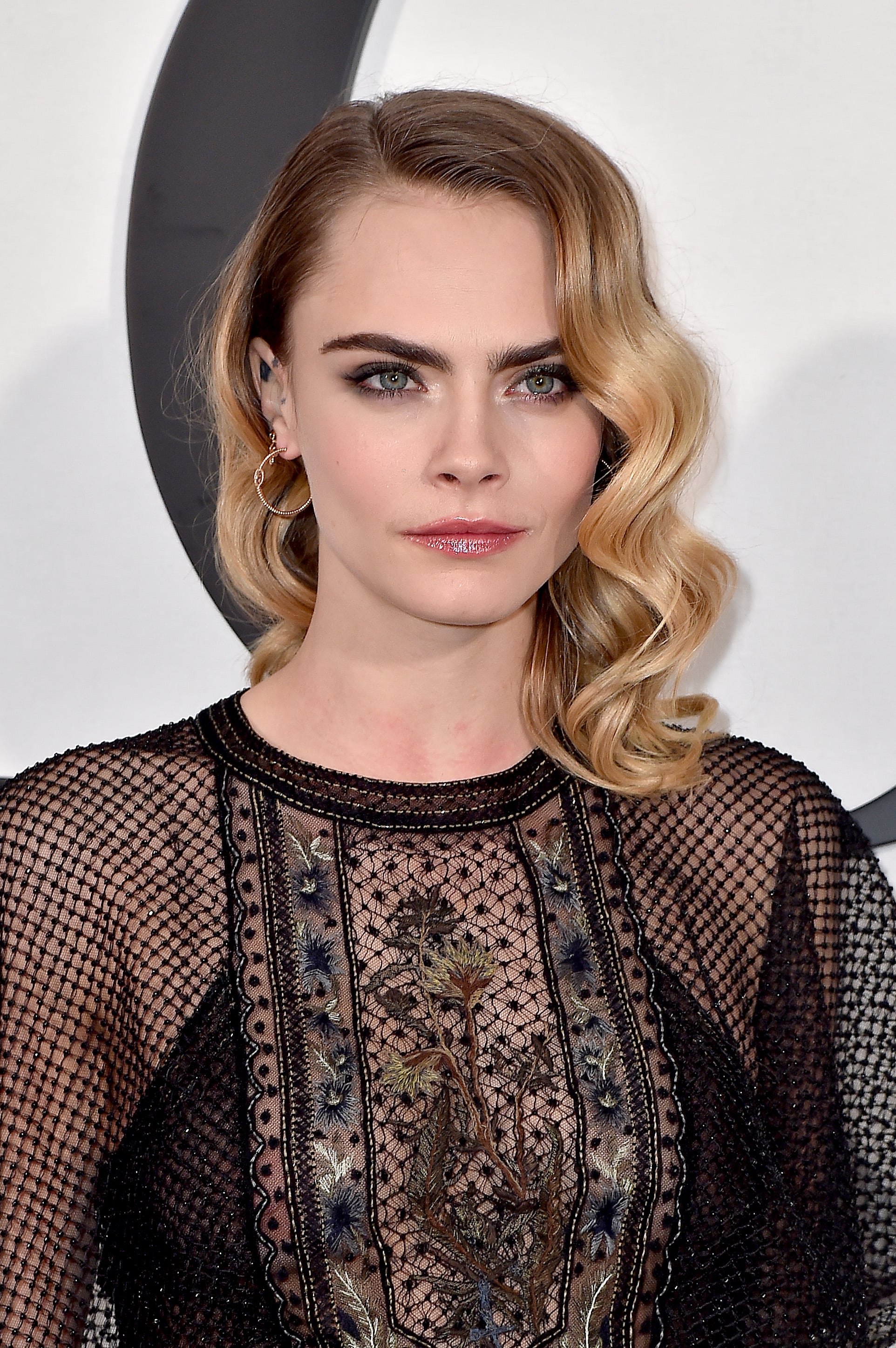 Cara Delevingne has been blonde for as long as we can remember, but she just traded her signature light hair for a much darker colour. On 22 Feb., Delevingne posted a selfie on Instagram of her new hair colour and fresh shag haircut and captioned it, "Blondes have more fun, but brunettes..."
Delevingne paid a visit to Mara Roszak, celebrity hairstylist and owner of Mare Salon in West Hollywood, for the shaggy cut. Meanwhile, Jamie Levin, a celebrity colourist at the salon, created the gorgeous "chocolate almond" hair colour. On Instagram Roszak wrote, "When you get a call from this Unicorn of a human wanting a change #shagcut it up!"
To prove just how much fun she's having as a new member of the brunette hair club, Delevingne even sported rainbow eye makeup by celebrity makeup artist Molly Stern. She's serving up major Euphoria vibes with this whole look.