Glossier You Fragrance Review
Take the Glossier You Fragrance Everywhere With You, Thanks to This Handy Rollerball
As POPSUGAR editors, we independently select and write about stuff we love and think you'll like too. If you buy a product we have recommended, we may receive affiliate commission, which in turn supports our work.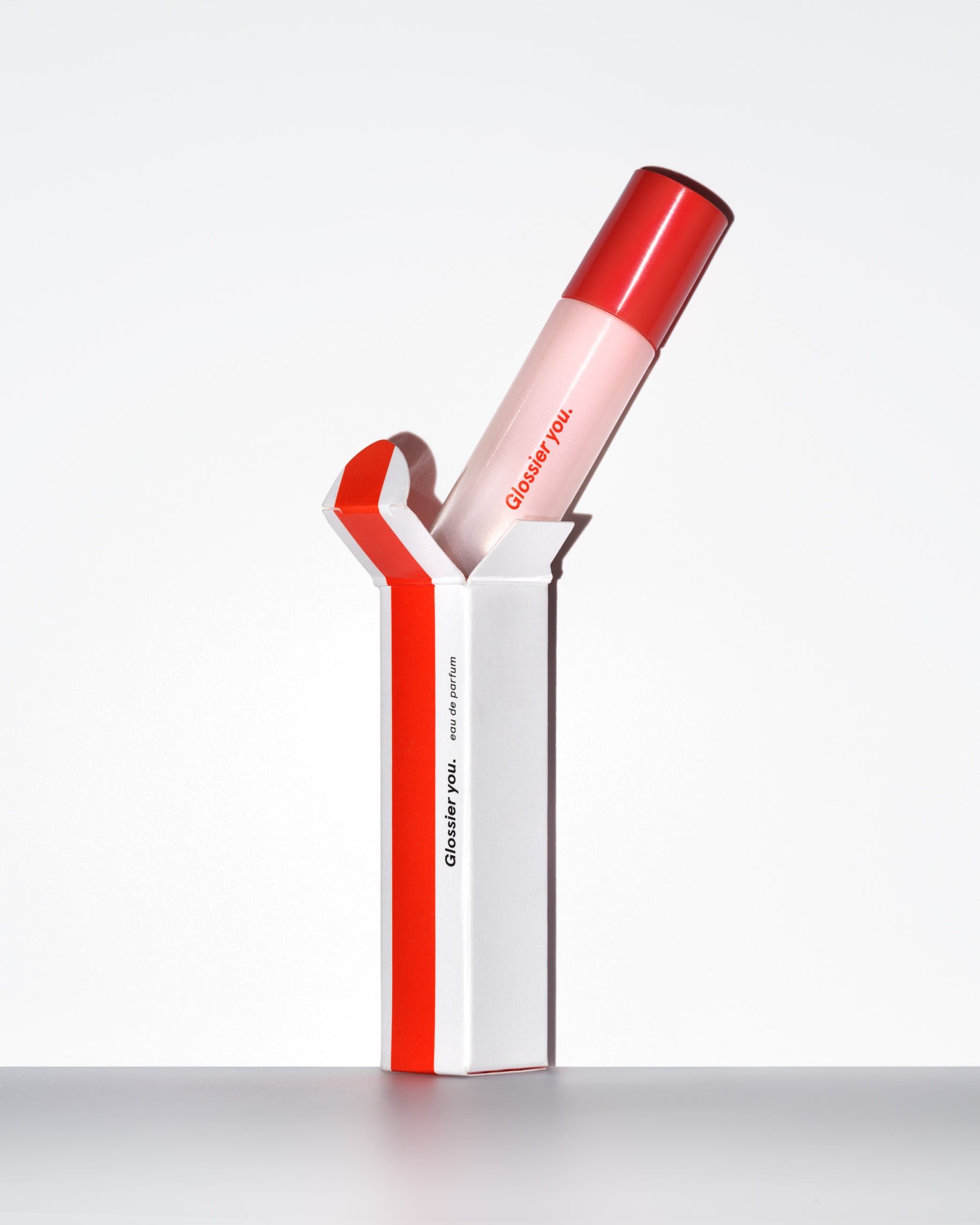 As the resident Glossier fanatic here, I can say with certainty that this might be its most gutsy launch yet. As a skincare and now cosmetics brand, we've seen it take old-school staples like blush and trend-driven products like gel cleansers and make them absolute necessities. The focus on making its fan base feel instantly cooler when looking at or wearing its products is a huge part of the Glossier revolution, so it makes sense that it'd get into the fragrance game. Smell plays a huge part in creating a memory or setting a mood. It's extremely personal — your fragrance can define you, in a sense.
Glossier You (£49) is its take on eau de parfum, although the brand is quick to dodge calling it a perfume. "It doesn't exactly wear or smell like a perfume . . . 'skin-smell enhancer' is a better descriptor," is how they describe it. They're right. Having had the fragrance for a few days, I am at a loss for how to describe this scent exactly, especially since it's different for each person. The only word that comes to mind is "musky."
The goal was to create a fragrance that emulated the smell of your own skin: warm, creamy, salty, and clean. Glossier explains that there is a missing ingredient in the fragrance: you are the necessary addition. And unlike many fragrances that change throughout the day, it's meant to smell the same way it did when you first applied it eight hours ago. The three base notes are ambrette (comfy, warm), ambrox (smooth, salty, animalistic), and musk (long-lasting, addictive). Paired with top notes of iris root and pink pepper, this fragrance is meant to be your skin but better.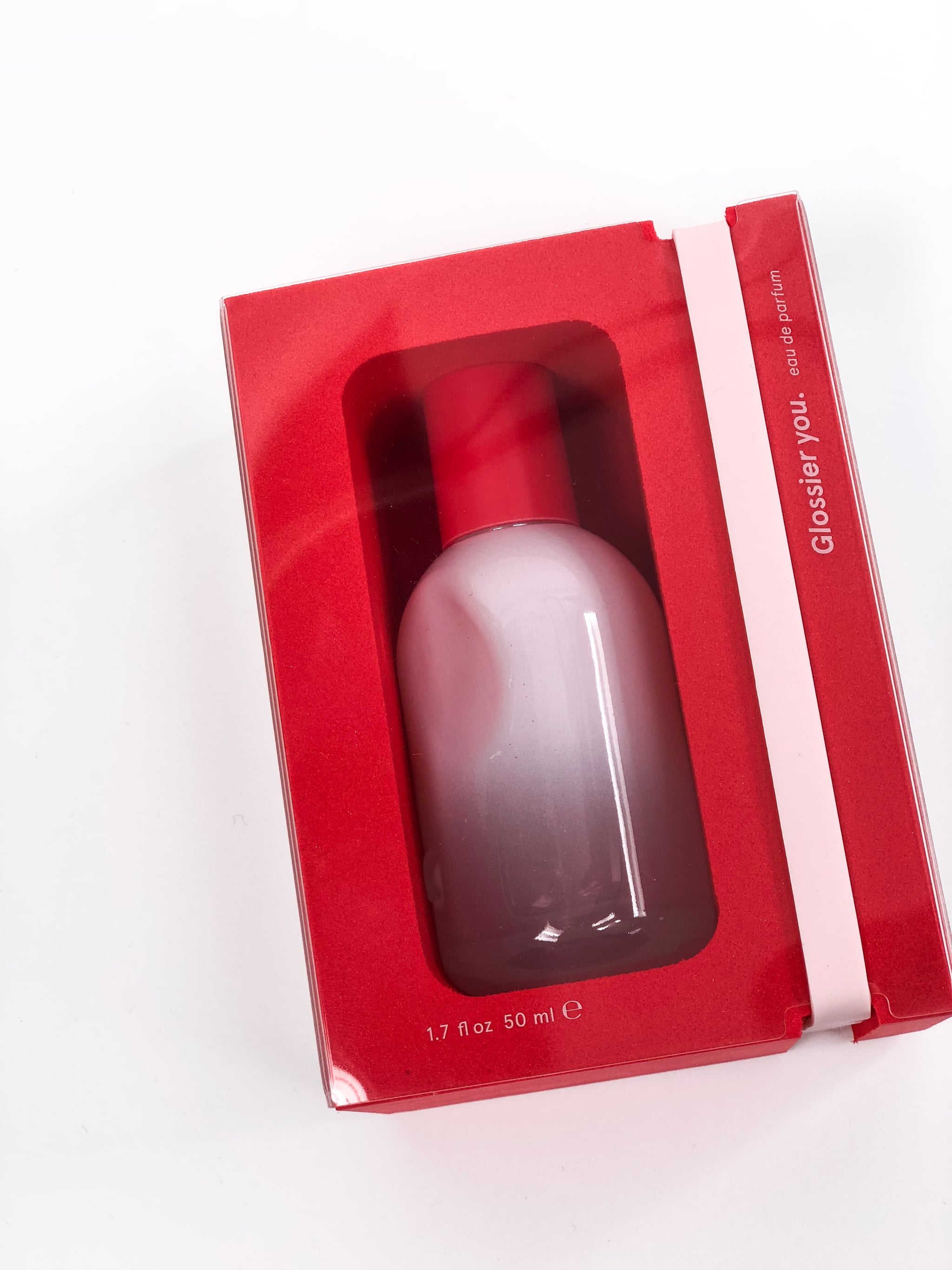 I know what you're thinking: why buy something that smells like me when I have it for free? I'll admit I thought the same. Glossier worked with top fragrance houses to create Glossier You. There is a reason for every note, and to be honest, I'm not 100 percent sold on the fact that I generally smell like this — ha!
I made six of my coworkers my testers, and each had a different and evolving experience with it. On my own skin, it smells woodsy, while others told me I smelled sweet. If the best scent of myself is woodsy, I'll take it. But my hot take is this: most everyone I smelled had a bit of a musk to their scent; it leans more unisex than uber masculine or feminine.
The bottom line: if you prefer a scent that leans both masculine and feminine and has notes that evoke thoughts of cedar trees, it's safe to say you'll love this fragrance — er, smell enhancer.
Whether you like to travel with your favourite fragrance or just keep it topped up all day long, Glossier You is now available in a handy rollerball version. The Glossier You Rollerball (£23) holds 8ml, so it'll fit perfectly in your cabin bag.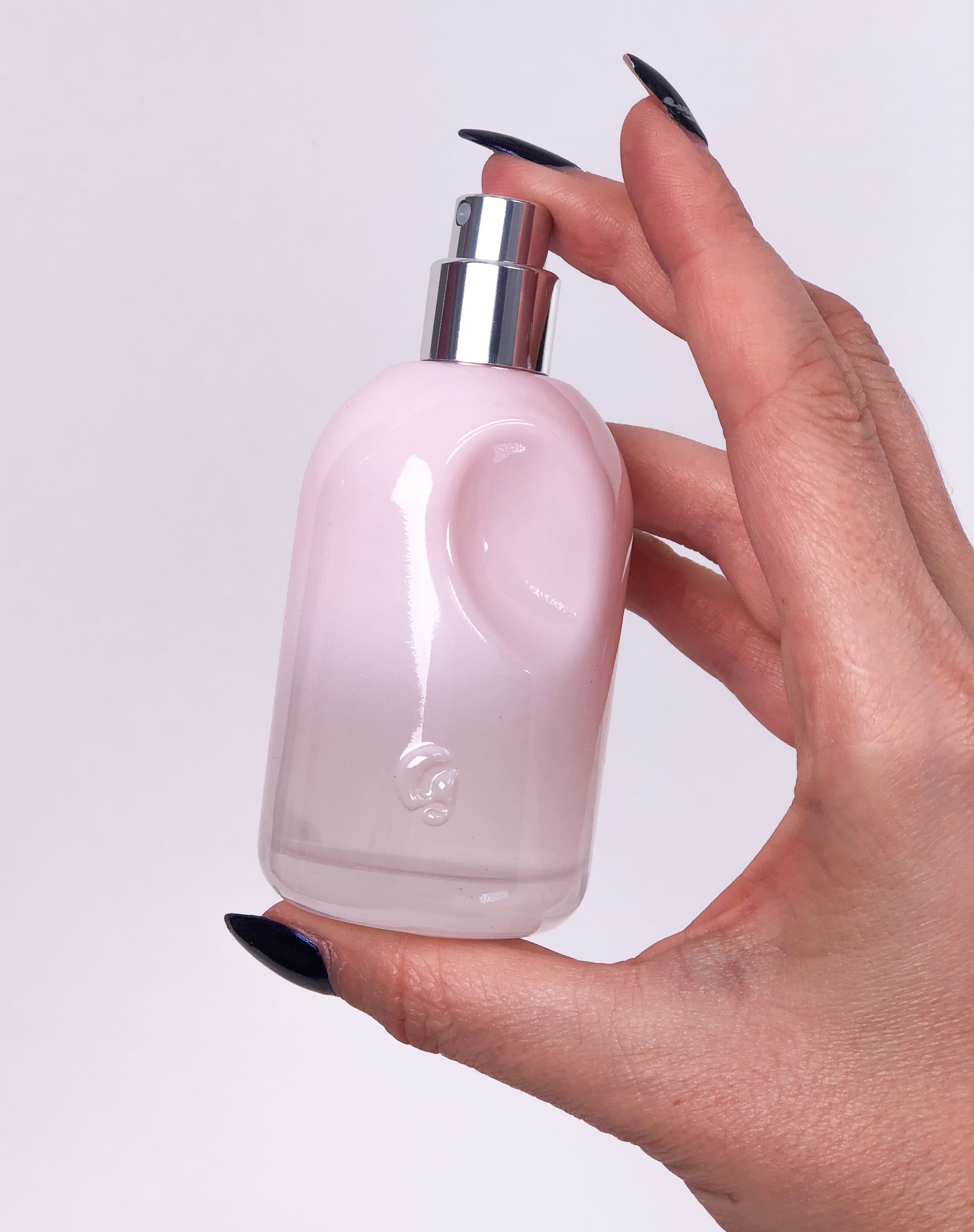 Image Source: POPSUGAR Photography / Kirbie Johnson