I Tried Hot-Chocolate Nails: See Photos
I Tried the Decadent Hot-Chocolate Nails Trend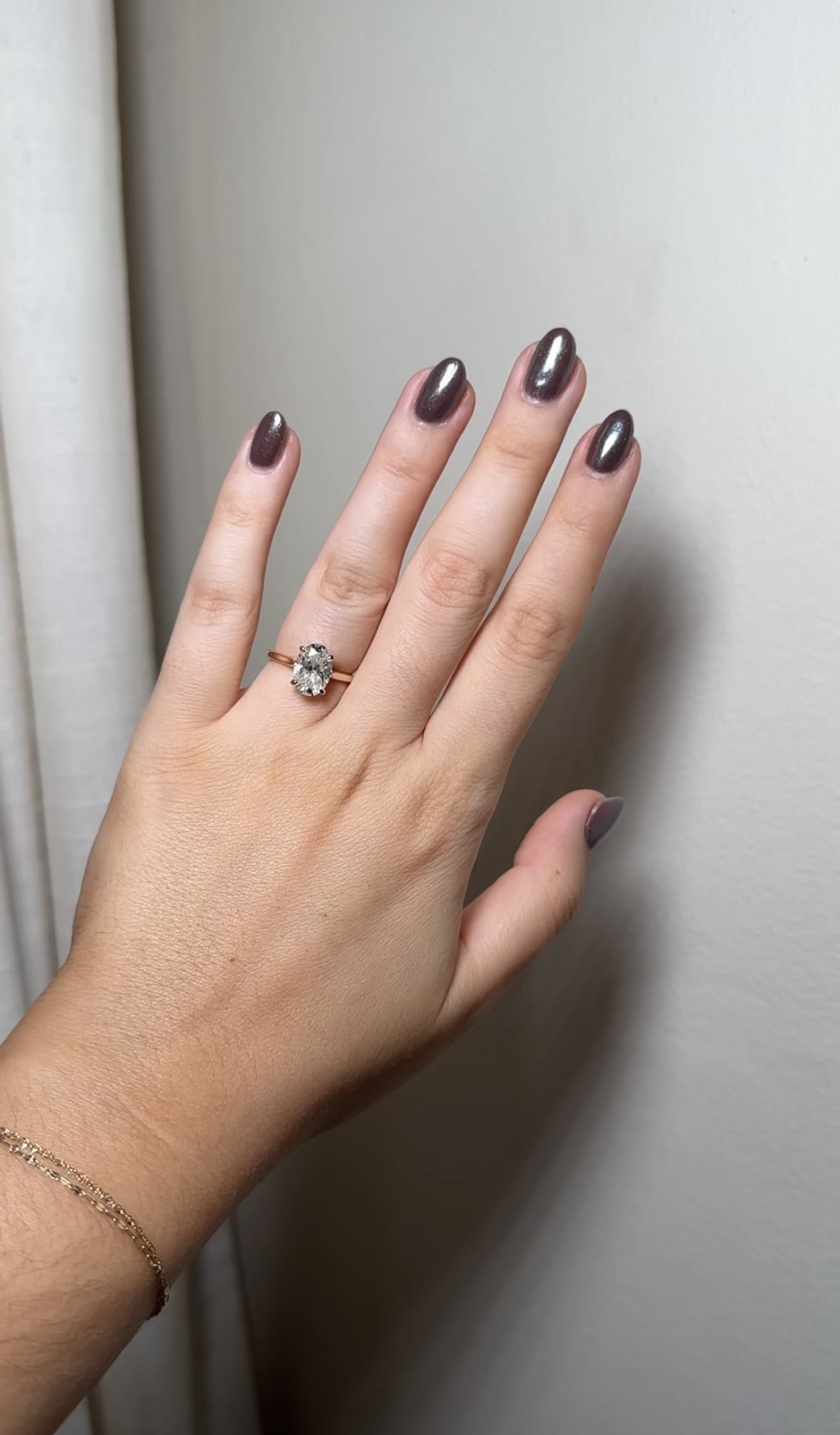 Autumn is arguably my favourite season. (Don't come at me, summer stans.) It's just that everything autumnal is better: the temperature is more comfortable, the clothes are cosier, and nail trends are so moody and glamorous. Case in point? The hot-chocolate nails trend sweeping social media right now. And I quickly hopped aboard.
Aside from being a decadent treat, the beverage makes for really good nail-colour inspiration. As celebrity nail artist Sonya Meesh previously told POPSUGAR, it's a "rich, creamy, deeply pigmented shade" of brown that looks like you're staring into a cup of cocoa. "Depending on your skin tone (and the different variations of the drink you may like), you can go lighter or darker brown," Meesh says.
Ahead of my recent nail salon appointment, I knew I wanted to go for something brown as my first manicure of autumn. I'm a big fan of neutral, minimalist nails, and after wearing hues of pink and white for most of the summer, I wanted something warmer and a bit deeper. I get structured gel or BIAB on top of my natural nails so they last a good four weeks before I need to go back for a refill, meaning whichever shade I choose is with me for an entire month. (No pressure, right?)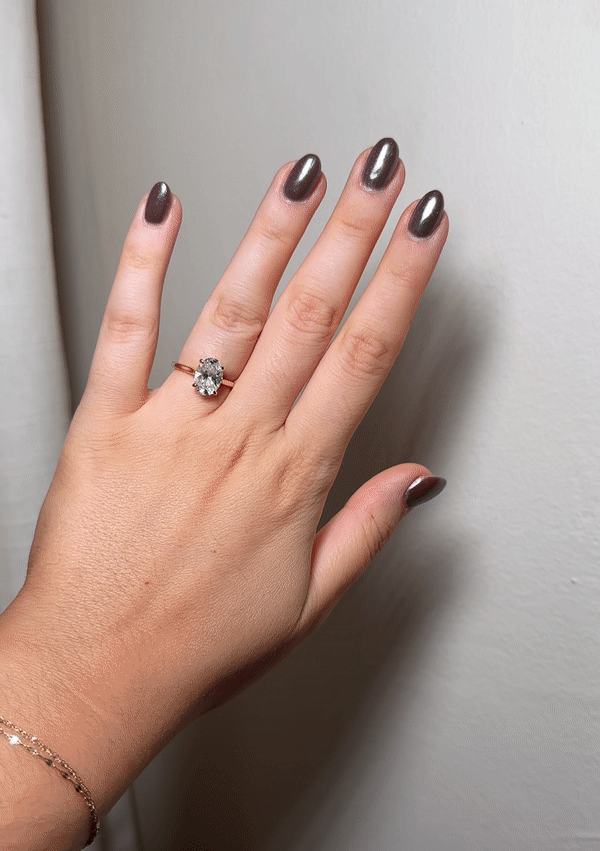 I ended up picking a brownish-purple gel colour from OPI as my base and went with two coats to get full coverage. But my nails still needed a little something extra. Because I've been obsessed with chrome powder for the last year and can't resist the urge to put it on everything, my nail tech and I decided to add a thin layer of silver chrome over the brown to make my nails extra shiny. Because, as Meesh said, "The main thing is to top it with a glossy top coat for extra richness."
After we sealed the look off with a shiny top coat and cured it one last time under the LED light, I was left with my dream Autumn manicure. It looked like a mug of hot chocolate after you pour in the powdered mix and give it a stir. In the weeks following my appointment, I got countless compliments on the shade, further proving that I picked right.
Image Source: POPSUGAR Photography / Jessica Harrington