Jodie Turner-Smith's Mullet Haircut Is Mood-Board-Worthy
Oh, Just Jodie Turner-Smith's New Mullet Haircut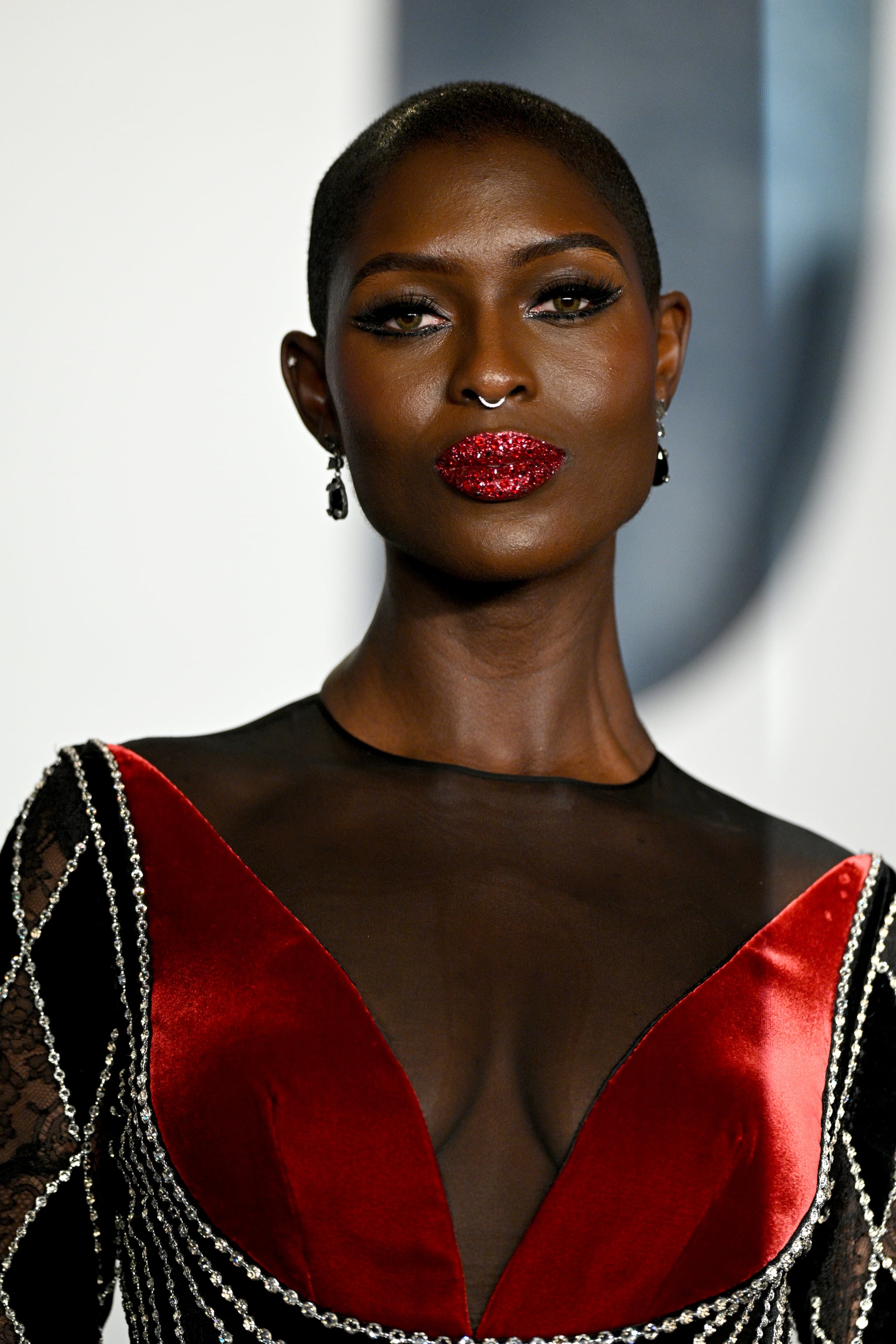 Image Source: Getty/Lionel Hahn / Contributor
If there's one thing that Jodie Turner-Smith will do, it's land on a mood board. On 17 March, the actor attended the Gem Awards in New York City wearing a stunning black-and-white sequinned suit. If that wasn't enough to get your Pinterest fingers fired up, she wore a mullet haircut to complete the look.
The hairstyle, which was done by celebrity hairstylist Ursula Stephen, was a modern, edgy take on the traditional mullet hairstyle, which increased Turner-Smith's badass factor by approximately . . . a thousand. Instead of her hair being super cropped at her forehead, her version featured a layered fringe at the front before tapering off into the long tail that mullets are so well-known for. Her hair was a deep-black shade, similar to her natural hair colour. This hairstyle was punctuated by her stunning black lip liner and dramatic cat eye, giving the overall look a slightly Tumblr-esque feel, in line with the "indie-sleaze" beauty resurgence that we're in.
The mullet is just one of many retro hairstyles that's made a comeback over the last few years. Other examples include a curtain fringe, zig-zag parts, and flipped ends. However, since being seen on Miley Cyrus in July 2021, mullets have been in a realm of their own. The style has been spotted on other A-list stars like Lizzo and Lil Nas X, and is even one half of a new hair trend: the "mixie."
Love it or hate it, this hairstyle will turn heads no matter who's wearing it. If you've been wanting to try the look, mullets can work on almost any hair type or texture, so be sure to discuss your options with a professional stylist before getting the cut. In the meantime, if you need some inspiration, take a closer look at Turner-Smith's version below.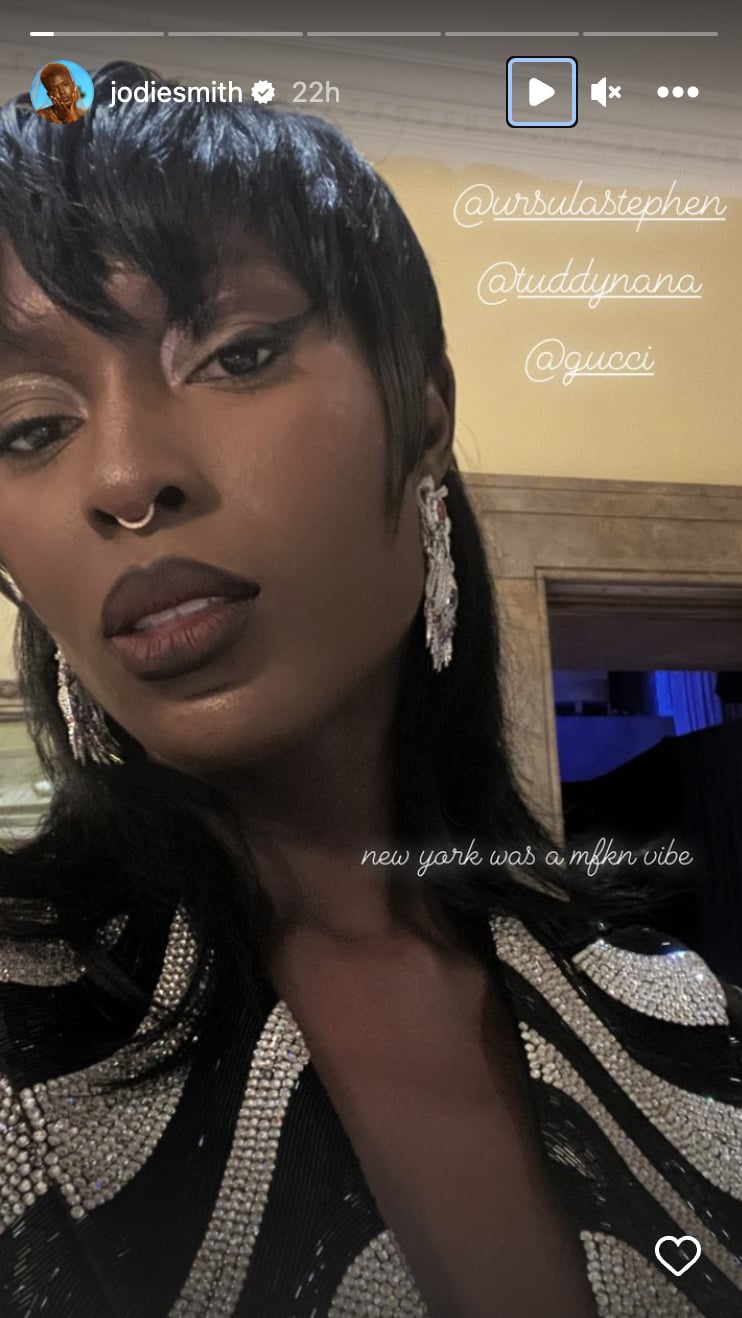 Image Source: Instagram User @jodiesmith