Jonathan Van Ness's Bleached Brows: See Photos
Jonathan Van Ness's Bleached Brows Prove "It's Okay to Play"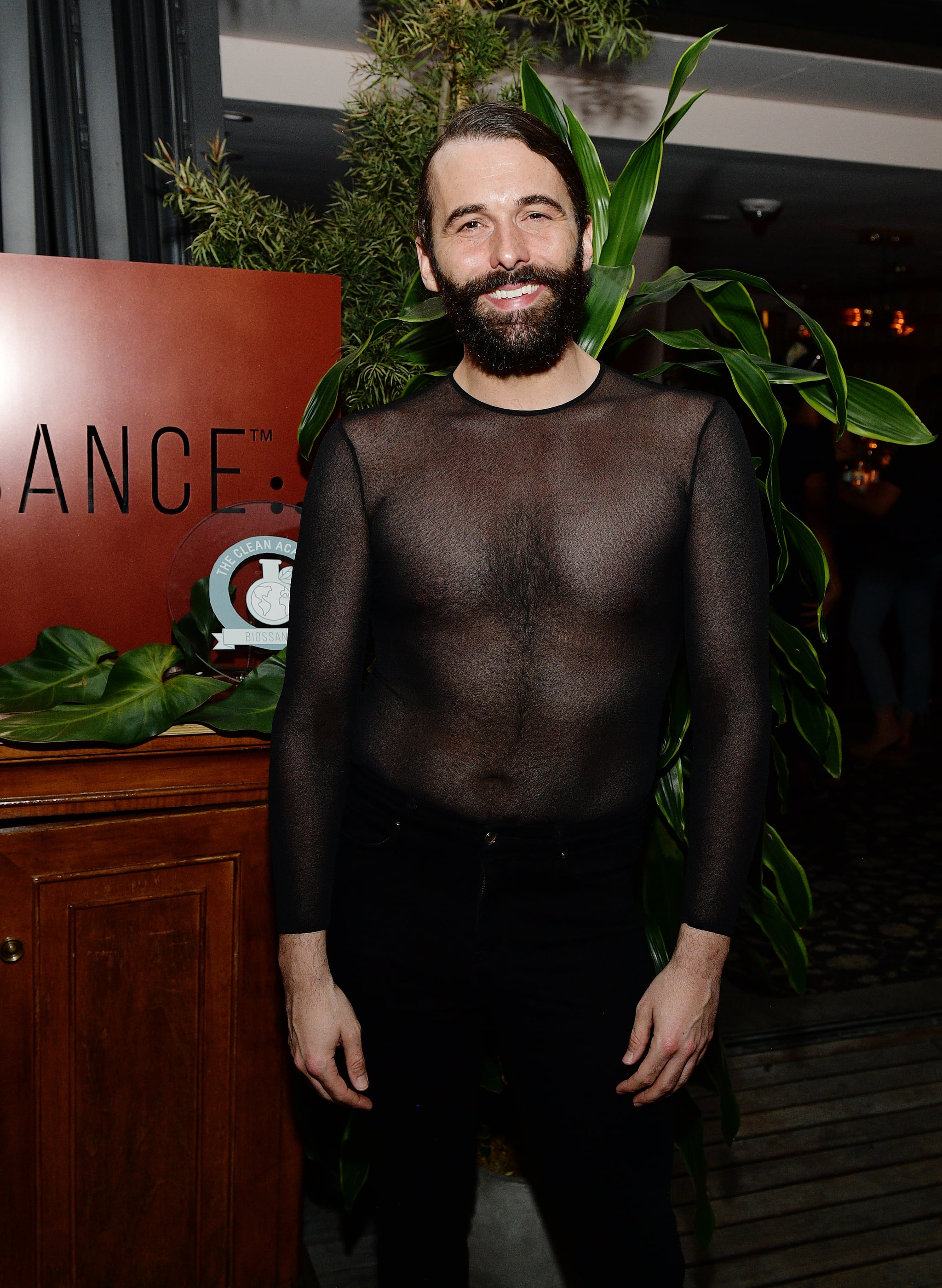 Image Source: Getty/Matt Winkelmeyer / Staff
Jonathan Van Ness has just revealed a bold new look on their Instagram. On 5 Feb., the actor posted a selfie showing off their newly bleached eyebrows with the caption: "It's okay to play 💅🏻."
Van Ness's brows are now a platinum-blonde shade — a stark contrast to their natural-brunette hair colour. The rest of the star's hair was styled into loose waves, and they opted to go makeup free.
Statement brows have been a huge trend in Hollywood over the last year. Celebrities like Shay Mitchell, Bella Hadid, and Kylie Jenner all bleached their eyebrows recently, and most notably, Doja Cat shaved her eyebrows off completely on Instagram Live. Since then, she's been serving up endless variations of brow art. If you're looking to recreate your own bleached-brow moment but don't want the commitment, the look is fairly easy to recreate at home. Just take a little concealer and brush it through your brows for the faux-bleached effect. Take a closer look at Van Ness's brows below.