Julia Fox Opens Up About Getting Botox and Liposuction
After Botox and Liposuction, Julia Fox is Quitting Cosmetic Procedures For Now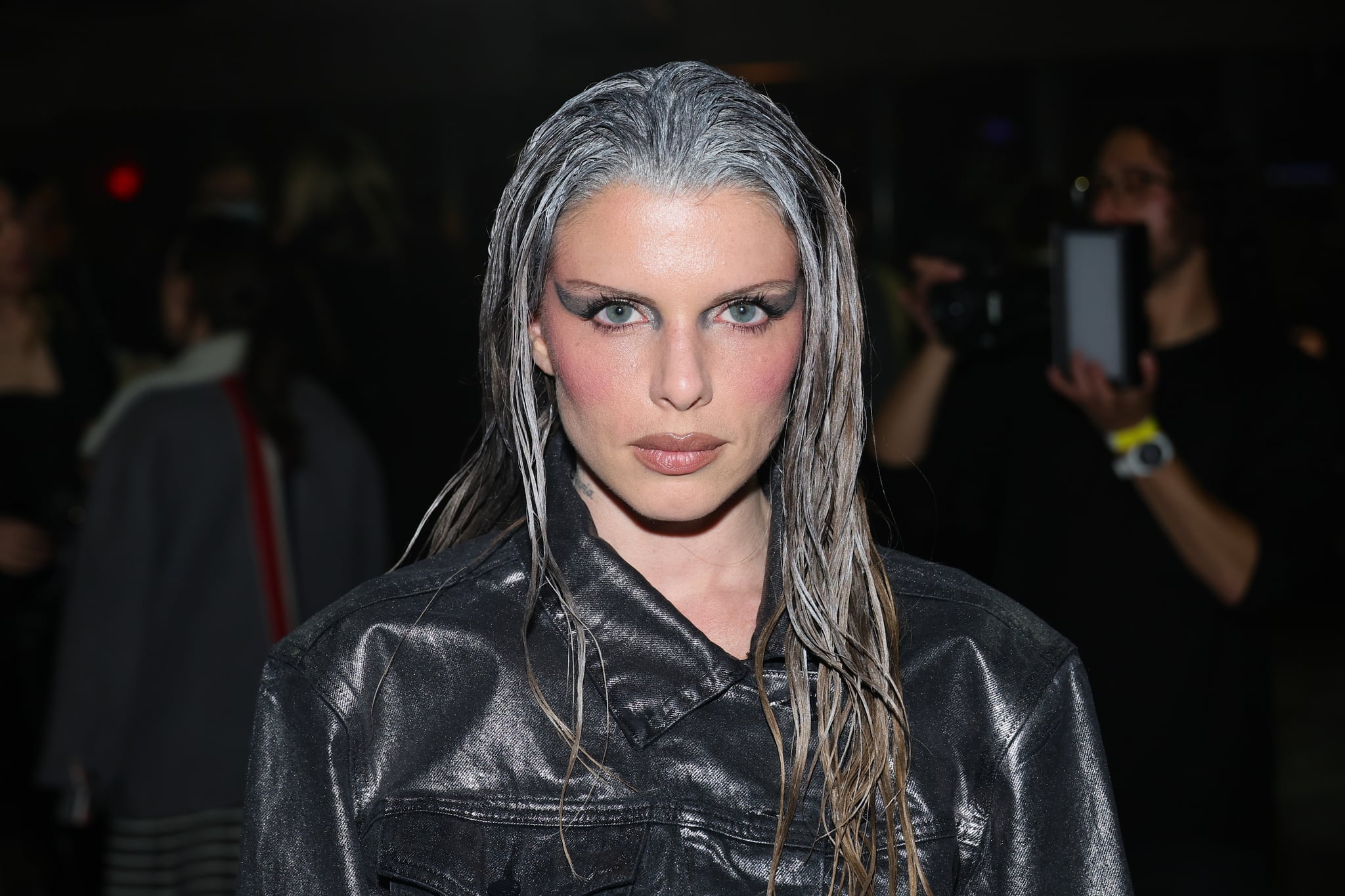 After seeing Julia Fox's very normal apartment tour, we know she's real. But she took her candor to another level when she opened up about getting Botox and liposuction, and her cosmetic plans for the future in an interview with Elle on 13 Feb.
Fox, who's been open about the beauty of ageing, admitted she's used Botox and had liposuction once in the past, though she shared she's done with cosmetic procedures for now. "I'm, like, saggy — like, things are not sitting the way they used to," she told the publication. "But it's like, I am not gonna do a damn thing about it." As we've seen from her social media presence and red-carpet looks, for the time being, she's focussed on embracing her natural body as she ages.
In November 2022, the "Uncut Gems" actor attended the CFDA Awards in a striking grey hair look with hopes to encourage women to welcome getting older. "It really meant something to me and I think to women in general, to embrace the inevitable: that we're all gonna age," she said in her "Ask Me Anything" video with Elle, looking back on her favourite look on the red carpet so far.
"Ageing is fully in," Fox said in a TikTok video a few days after the CFDA Awards. "If I see another product that says 'anti-ageing' on the label, I'm suing ... I'm going to sue because I'm going to age regardless of if I put that f*cking $500 serum on my face, and you all f—-g know it and we know it so let's stop lying to ourselves," she said. "Getting old is f*cking hot."