Rachel McAdams Shows Off Her Armpit Hair on Latest Cover
Rachel McAdams Refuses to Hide Her Armpit Hair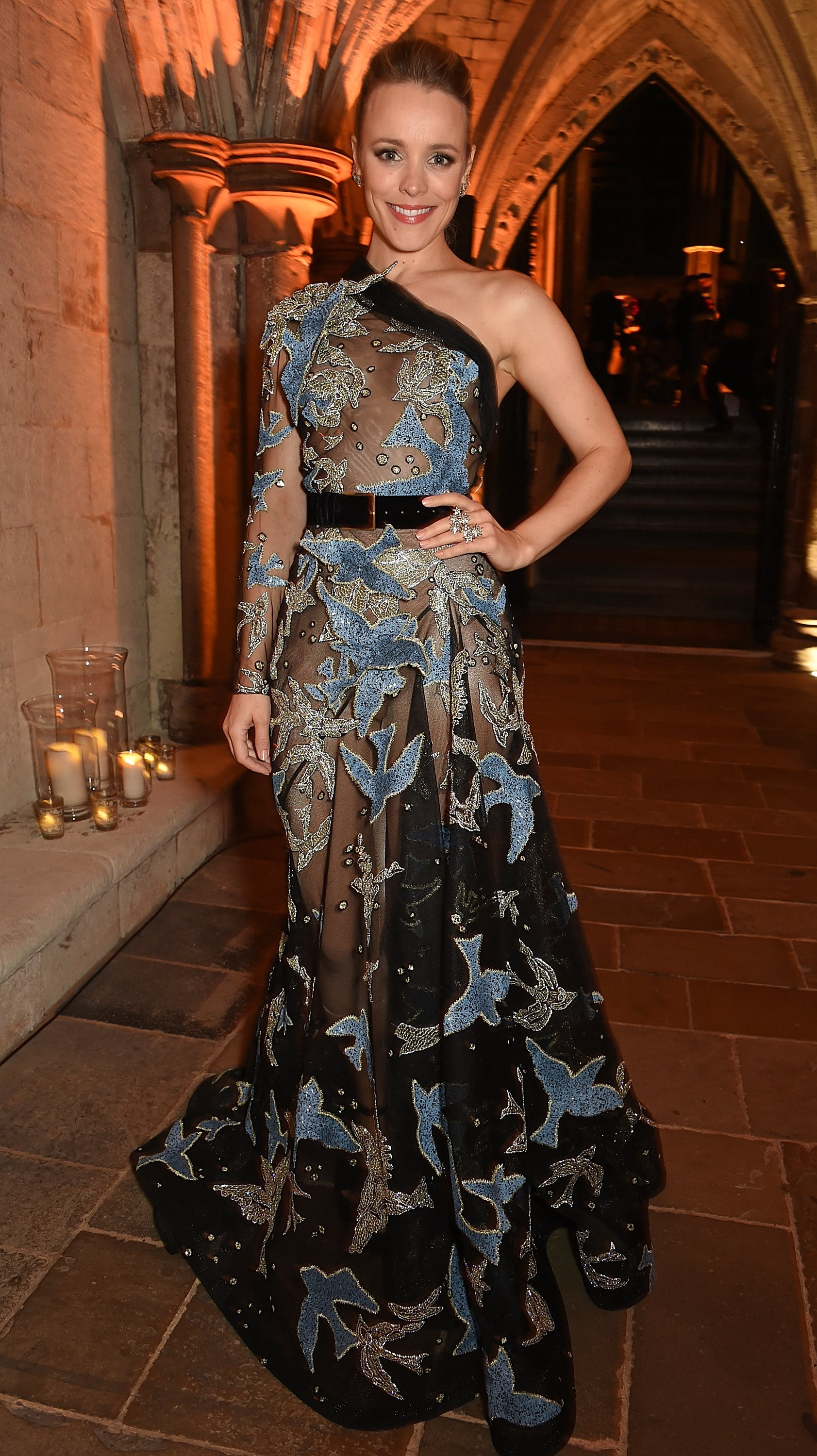 Image Source: Getty/David M. Benett / Contributor
Hiding your body hair is out, just ask Rachel McAdams. On 16 April, the actor's latest cover for Bustle was revealed on Instagram, and she shared some candid words on how she is feeling about her body now as a mother of two, simultaneously showing off her armpit hair in the process.
In one of the pictures, McAdams wore a black and white bra, matching underwear, and a black blazer. In another, she's wearing a short sleeve dress with the hair on display. "This is my body, and I think that's so important to reflect back out to the world," part of the caption read. "I love that juxtaposition of beauty, glam, fantasy, and then truth." It was also revealed that McAdams requested for the images to be edited as minimally as possible. "It's OK to look your best and work at it and be healthy, but that's different for everyone," she shared.
McAdams is the latest in a slew of celebrities who have gotten real about their relationships with their body hair. Many have been proponents of the look over years including Phoebe Bridgers, who proudly showed off her armpit hair at the 2023 iHeart Radio Awards, and Ashley Graham, who back in 2020, shared that she stopped shaving when she was pregnant. Wherever you fall on the spectrum, keep in mind that body hair is nothing that you should ever be ashamed of, and if you don't want to remove it, take a page out of McAdam's book and don't.