Rihanna's New Perfume Fenty Eau De Parfum Launched in the US
Rihanna's New Fragrance Fenty Eau de Parfum Has Officially Launched — But There's a Catch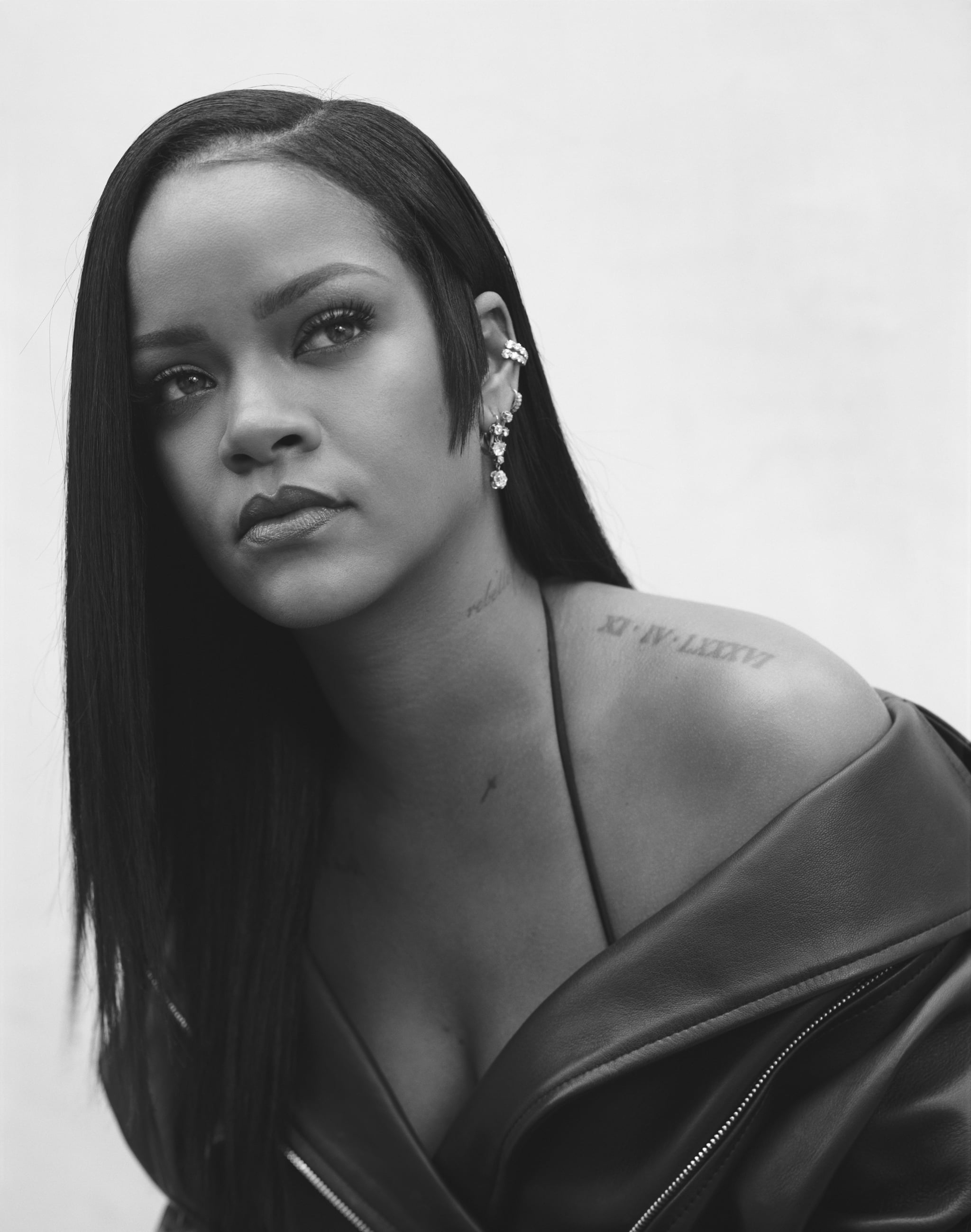 Image Source: Courtesy of Fenty Beauty
Update (10 Aug. 2021): The wait is over — you can finally smell like Rihanna, thanks to her new perfum, Fenty Eau de Parfum, which became available in the US on FentyBeauty.com on Tuesday, 10 Aug. The launch was announced on the Fenty Beauty Instagram account with the caption, "That feeling — raw, badass. Just confident — no apologies necessary. I am who I am. And I love it. I'm living in this space, and this is what I feel like. And the scent is Fenty Eau de Parfum." 🖤
To celebrate the launch, Rihanna also took to Instagram, sharing a cheeky post on her personal account that was a compilation of various video clips, Tweets, and magazine excerpts of different celebrities talking about just how amazing the beauty mogul smells. "She smells like heaven on earth", gushes beauty vlogger Nikkie de Jager, whilst Years and Years singer Olly Alexander says she smells like "dreams and wishes coming true".
The fragrance, which we can only hope smells exactly as amazing as Rihanna herself, is inspired by the star's favourite places — Bridgetown, Barbados; Grasse, France; New York City; Paris; Los Angeles — the luxury fragrance has notes of magnolia, musk, tangerine, blueberry, and Bulgarian rose absolute. "That's the thing I love the most: it's an experience, it's a memory, encapsulated into a fragrance. One smell, you'll never forget it," Rihanna said in the release.
Fenty Eau de Parfum ($120) goes on sale at FentyBeauty.com on Tuesday, Aug. 10. Unfortuntaely, at this time, the fragrance cannot be shipped internationally to the UK.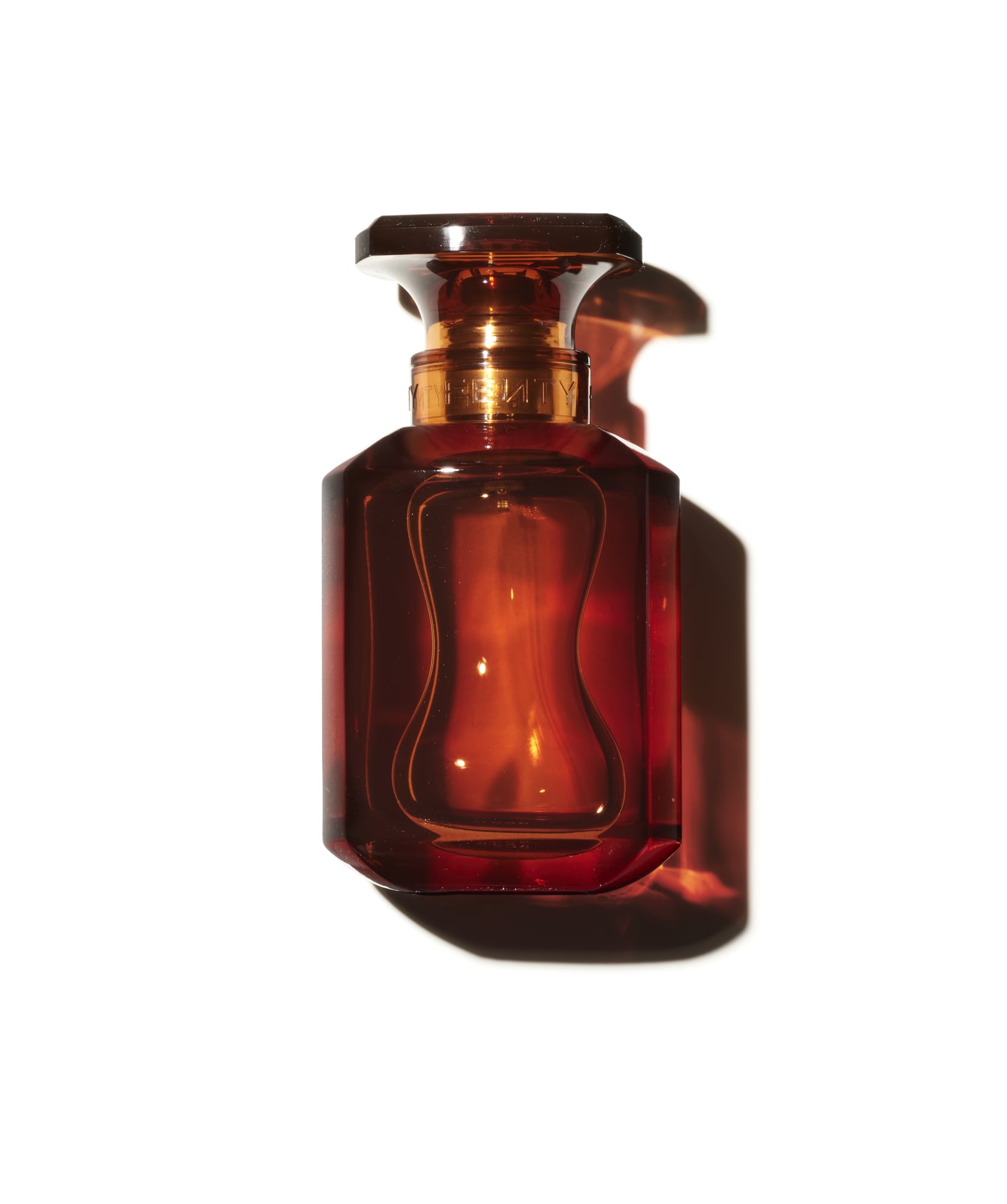 Original Post (28 July, 2021): Lil Nas X once said Rihanna "smells like heaven," and if that isn't a ringing endorsement for her future fragrance, we don't know what is. As one dedicated Twitter user pointed out two years ago, everyone is simply obsessed with how the multihyphenate smells. Perhaps that's what fuelled her to launch the recently announced Fenty Parfum, or maybe she's secretly been testing it out for all these years. With Rihanna, we'll never know.
On 27 July, Fenty Beauty's Instagram shared a cryptic video hinting at a fragrance debut, only describing it as "sensual, confident yet sexy" — which, to be honest, are all words we would use to describe Rihanna herself. While the fact that it's "coming soon" is the only information we have thus far, we can't wait to find out what the star really smells like, or at least what she deems to be a great scent.
Considering Rihanna's previous go-to perfume was Kilian's Love, Don't Be Shy, a fragrance with a hefty $240 price tag, and Fenty Beauty offers a slightly more affordable price point, we're ready to shop Fenty Parfum as soon as she'll allow. If that glimpse at the chic packaging was any indication, we imagine it'll be worth the purchase.
Image Source: Fenty Beauty