Selena Gomez Is Launching a Beauty Brand, Rare
It's Official: Selena Gomez Is Launching a Beauty Brand in 2020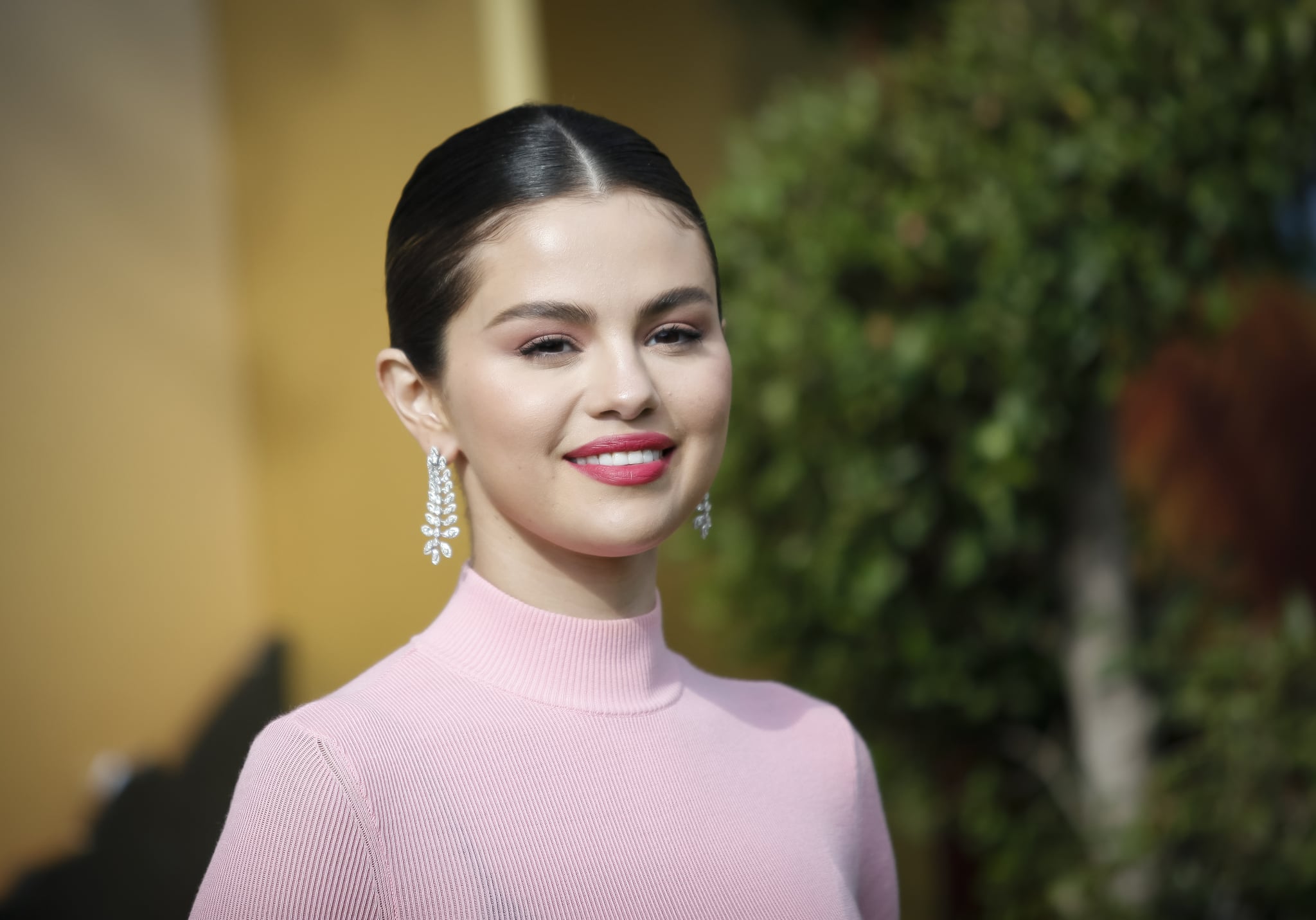 Rare is more than just a deeply personal album for Selena Gomez — it's now the name of her first beauty brand which is officially launching later this year. The singer announced the launch of her upcoming cosmetics company via Instagram on Feb. 4.
"Guys, I've been working on this special project for two years and can officially say Rare Beauty is launching in @sephora stores in North America this summer," she captioned a video in which she's seen testing out some of the products. "Follow @rarebeauty and become part of our beautiful community. Here's a tiny sneak. There's more to share AND I can't wait."
With her big reveal, she also launched the brand's official Instagram page, which raked in a million followers within an hour of being announced. The mission of Rare Beauty, it appears, aligns very closely to Gomez's own views on mental health. "I think Rare Beauty can be more than a beauty brand," the singer says in the video. "I want us all to stop comparing ourselves to each other and start embracing our own uniqueness. You're not defined by a photo, a like, or a comment. Rare Beauty isn't about how other people see you. It's about how you see yourself."
The brand itself added to this with an official statement shared to its Instagram page on Tuesday. "Our mission is to shape conversations around beauty, self-acceptance, and mental health," the caption reads. "We want to help people get more access to support and services, and help people feel more authentically connected to one another and less alone in the world."
Gomez has yet to reveal what kinds of products will be included in the launch, but judging by the products she's seen testing in her announcement video, it looks like fans can look forward to the inclusion of foundations, concealers, mascaras, and lipsticks. Rare Beauty will be sold exclusively at Sephora stores in the U.S., Canada, and Mexico.