Simone Biles's Wedding Nails Are a French Manicure
The Simple Elegance of Simone Biles's Wedding Nails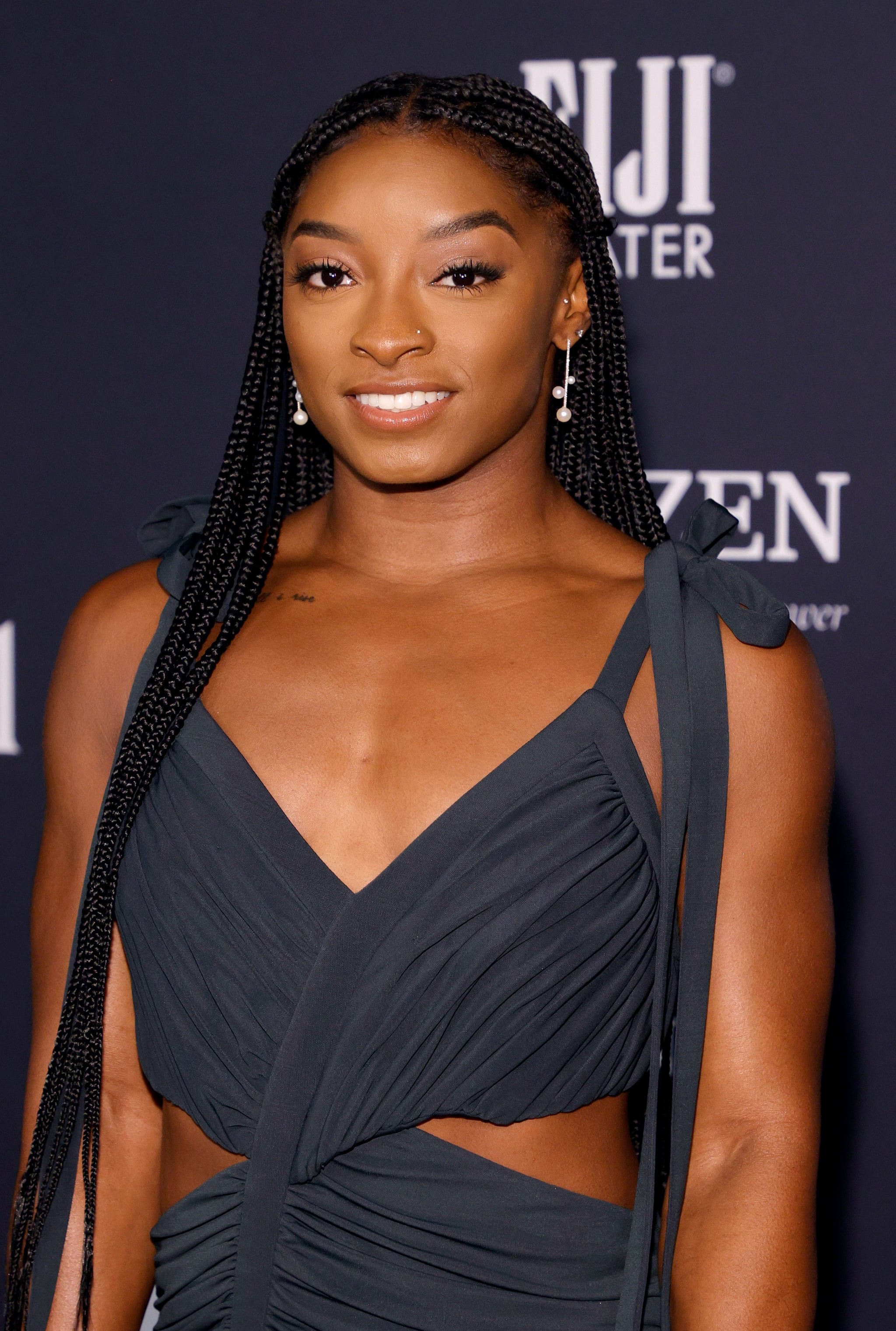 The wedding festivities are officially underway for Simon Biles and Jonathan Owens. On May 4, Biles posted an Instagram Story of herself and Owens hopping onto a party bus with the caption "& we're off" accompanied by the bride and groom emojis. Owens was decked out in an all-black sweatsuit, while Biles was wearing a two-piece sweat set with the word "bride" emblazoned on the front in rhinestones. In a quick Instagram video, Biles did a cheers holding a glass of champagne, and our eyes were immediately drawn to her french manicure.
Biles is a longtime fan of the classic nail trend and has been known to try out many iterations in the past, including a "double french" manicure and even the design with crystal detailing. For her destination wedding, however, Biles opted for a classic look with a pink nude base colour and true white tips filed into an almond shape.
French manicures have recently made a resurgence, with new takes on the trend popping up every week – like the "vanilla french" manicure and the "reverse french" manicure. Plenty of celebrities have sported the look for a variety of occasions, and we even saw the majority of this year's Met Gala attendees wearing some version of the popular style.
Biles and Owens officially married on Saturday, April 22, in a courthouse ceremony in Houston, Texas, but they plan to share the celebration with a larger group this weekend. Take a closer look at Biles's wedding nails below.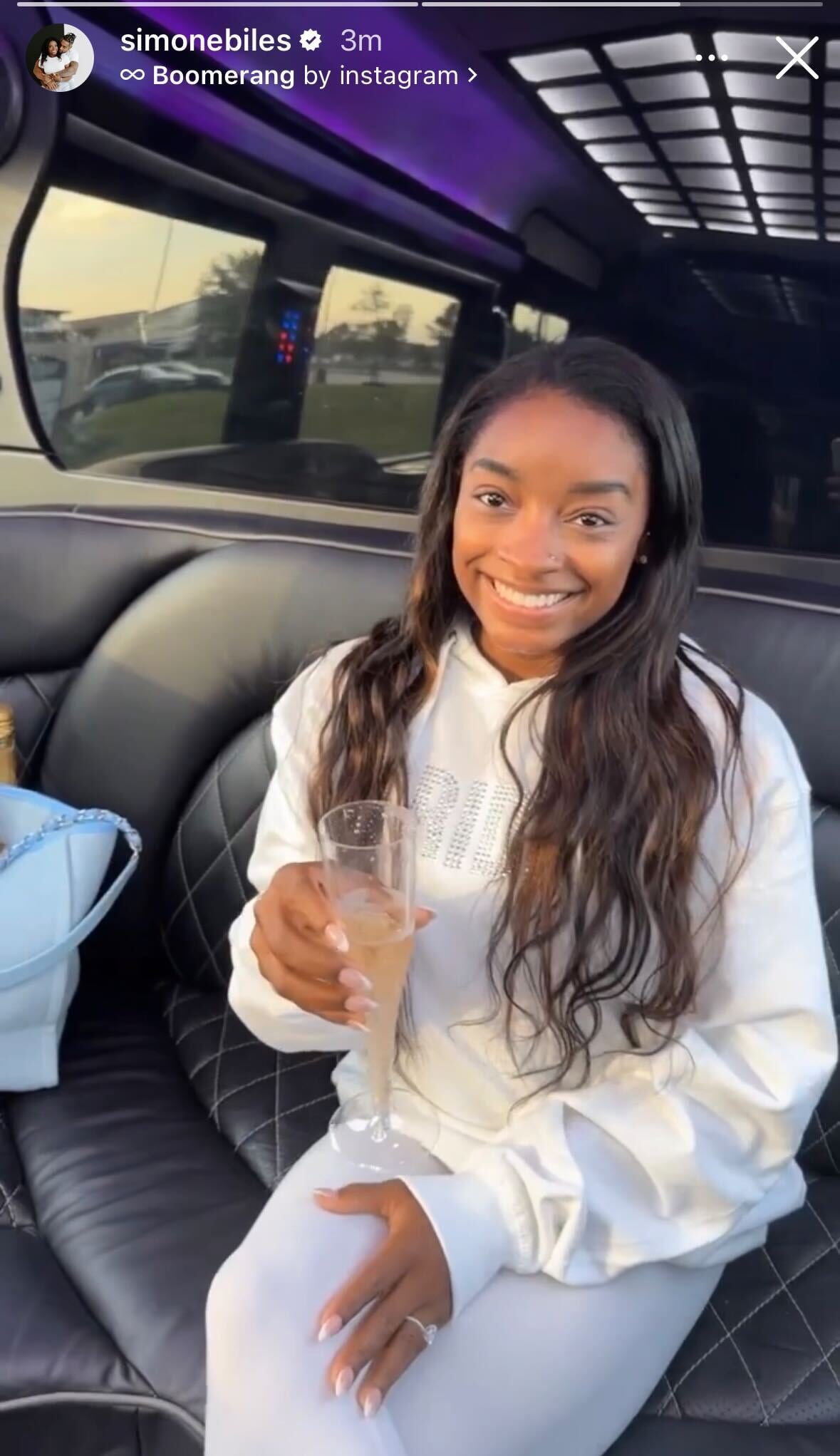 Image Source: Instagram User @SimoneBiles
Image Source: Getty/Amy Sussman