How Can I Write For POPSUGAR?
Have You Ever Dreamed of Writing For POPSUGAR? Now's Your Chance!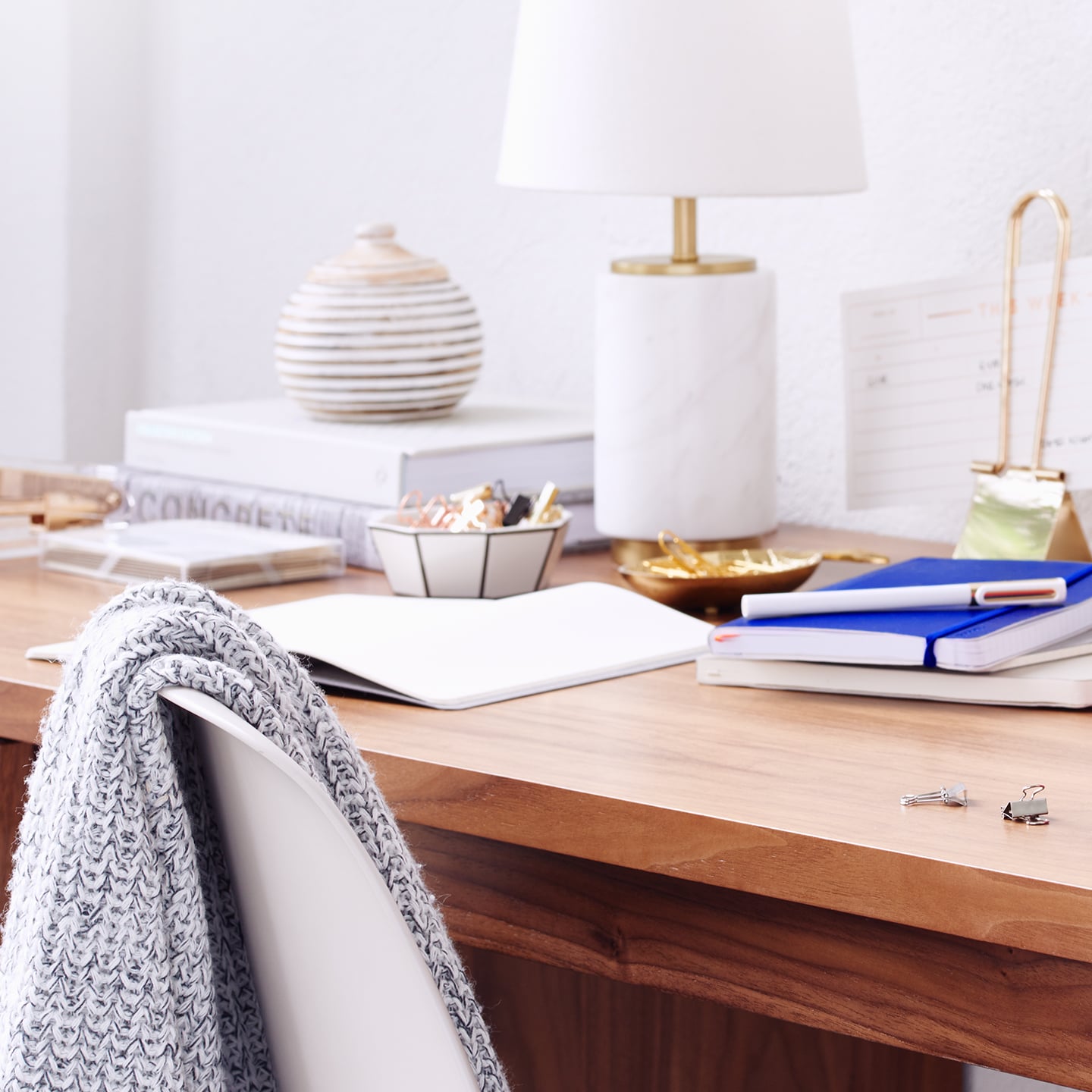 Are you a passionate, talented writer or expert who wants to share your story? If you've ever thought about writing for POPSUGAR, don't put it off any longer — join our POPSUGAR Voices community! As a contributor, you'll be able to inspire women to lead their happiest, healthiest lives. We're looking for writers just like you to create fun and inspiring content.
POPSUGAR Voices allows you to share your passions and ideas with millions of our readers. It's simple — we provide you with all the tools you need to get your story published and connect with our community. Plus, you can make money writing about what you love! Here's a little bit more about what we're looking for:
Our purpose is to promote diverse voices and perspectives not only through the people and stories we cover, but also through the voices we are highlighting and seeking out.
Our content represents a diversity of viewpoints, sexual orientations, and religions. It's translated for the beginner but is still interesting to the expert. We support body-positivity and sex-positivity, women's equality, women's right to choose, and feminism in and out of the workplace. We embrace women of all sizes and ages. We support women being their best selves.
Our tone is friendly, upbeat, encourageing, optimistic, open-minded, and professional. We are friends giving advice and in the know, but we're not know-it-alls. Stories are written with a positive spin; we approach topics as fans, not critics.
If this sounds like you and you can't wait any longer to get started, learn more about how you can join our Voices team here!
Image Source: POPSUGAR Photography