Amandla Stenberg Comes Out as Gay 2018
Amandla Stenberg Proudly Comes Out As Gay: "So Happy to Say the Words"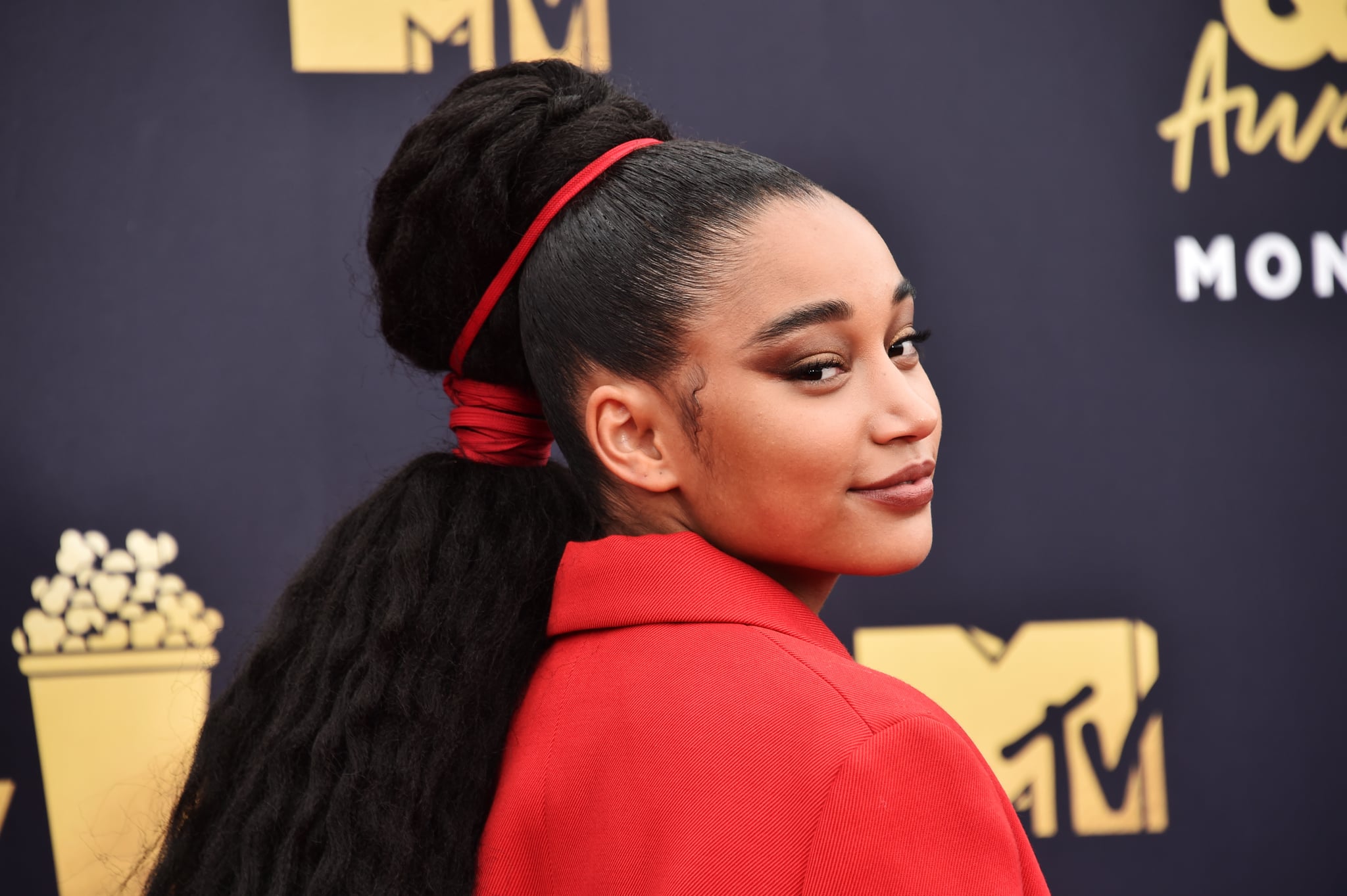 Amandla Stenberg is "out and proud!" The talented 19-year-old actress is known for being an exemplary voice of her generation, inspiring young people and adults alike to speak up and speak out about their passions. She recently came out officially as gay in an interview with Wonderland magazine and discussed what she loves about and has learned through her sexuality.
Amandla, who has previously come out as pansexual, shared a post on Instagram and wrote that she's "so happy to say" she's gay in official print. She drew inspiration from Ellen DeGeneres's famous Time magazine cover by revealing "Yep, I'm Gay." In the middle of Pride month, it's so uplifting and incredible to see Amandla continue to set an example by embracing her sexuality.