Blake Shelton Quotes About Getting Married Again June 2018
Do You Hear Wedding Bells? Blake Shelton Says He's Not Afraid to Get Married Again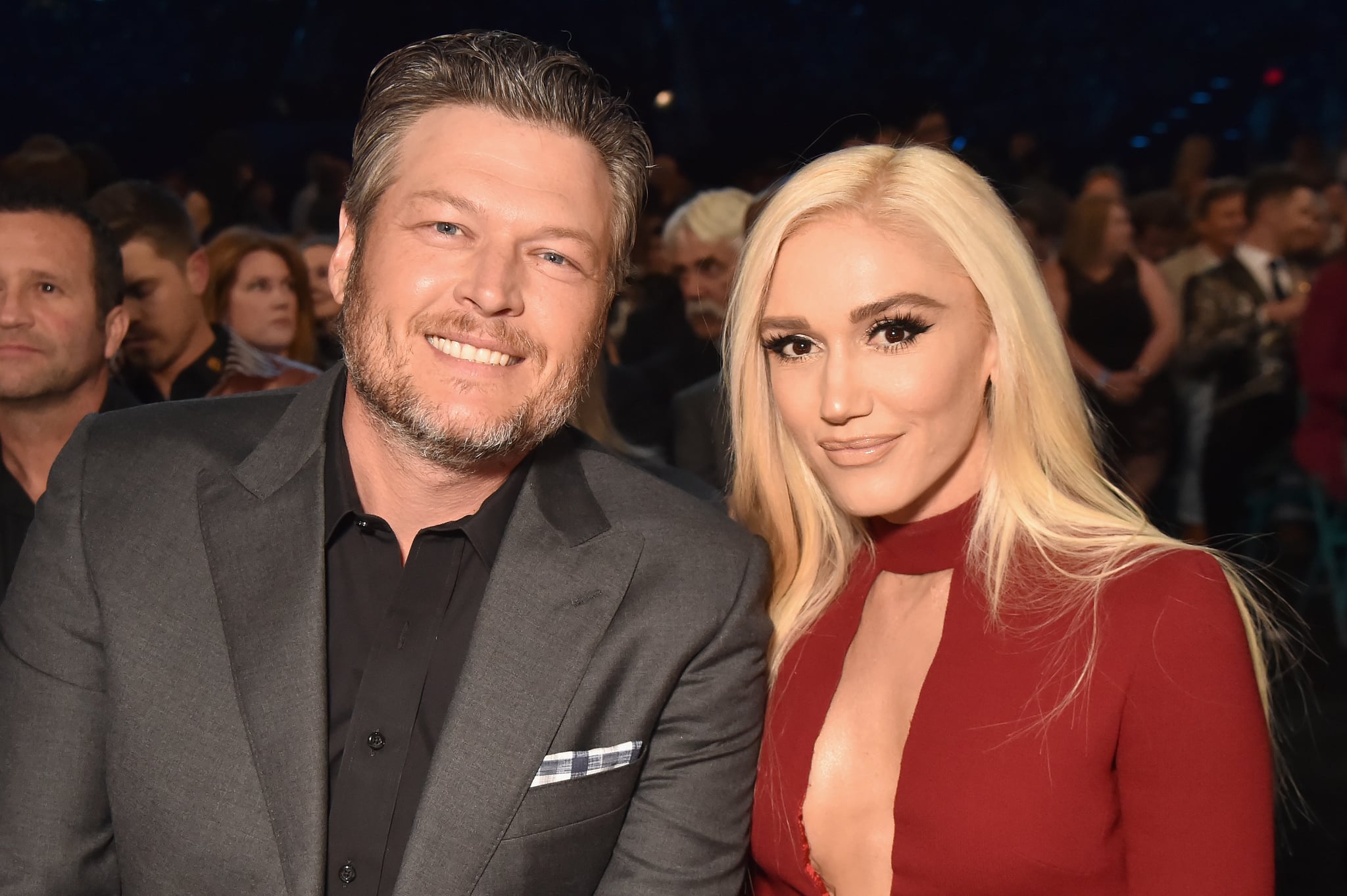 There could be wedding bells in Blake Shelton's future, once again. The 42-year-old country singer, who is dating Gwen Stefani, revealed he's still open to another chance at marriage during a recent interview with Sunday Today.
Blake and Gwen met while coaching on the hit TV show The Voice, and according to Blake, she "saved" him after his painful divorce from fellow country star Miranda Lambert.
While he thought their relationship was a "rebound deal" since Gwen was also separating from Gavin Rossdale at the time, the bond between the pair grew and now he cherishes the three years they've had together so far. When it comes to tying the knot, Blake's absolutely open to it. "Of course I would," he shared in his interview. "I don't know if I will, but of course I would. I'm not afraid. Bring it on!"
Blake may be an open book when it comes to his feelings about getting married again, but Gwen's still shy about wedding rumours. She sat down with Ellen DeGeneres in April, and gushed about how she thinks about marrying Blake "all the time." Aw! No matter where this couple's future takes them, it's clear they're pretty smitten with each other.