Brie Larson and Alex Greenwald Break Up
Brie Larson and Alex Greenwald Call Off Engagement After Nearly 3 Years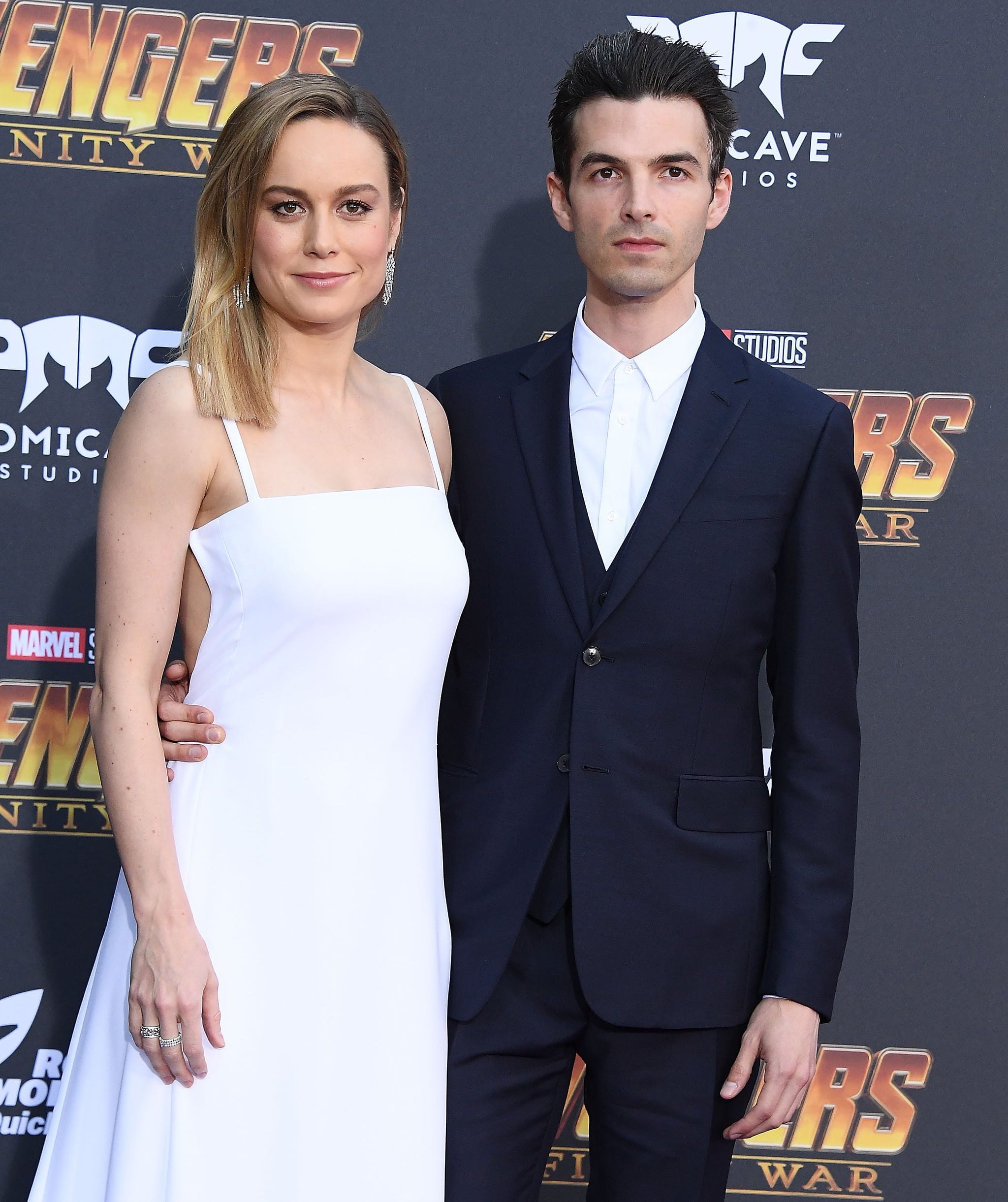 Brie Larson and Alex Greenwald have reportedly broken up; according to People on Friday, the couple recently chose to end their three-year engagement and five-year relationship. "They have taken a step back from their engagement for the time being but they remain close," a source says.
Brie and Alex were rumoured to have started dating in 2013, though the two kept their relationship relatively private aside from some notable instances. Brie famously gave the 39-year-old lead singer of Phantom Planet a shout-out in her best actress speech at the 2016 Oscars. After winning for her role in Room, she thanked her "real partner, Alex Greenwald. I love you, the whole thing!"
The two got engaged in March 2016, when Alex popped the question to the Captain Marvel star during a romantic trip to Tokyo. Both Brie and Alex have yet to publicly address the status of their relationship.