Does Michael B. Jordan Live With His Parents?
Someone Called Out Michael B. Jordan on Twitter For Living With His Parents — and He Had the Best Response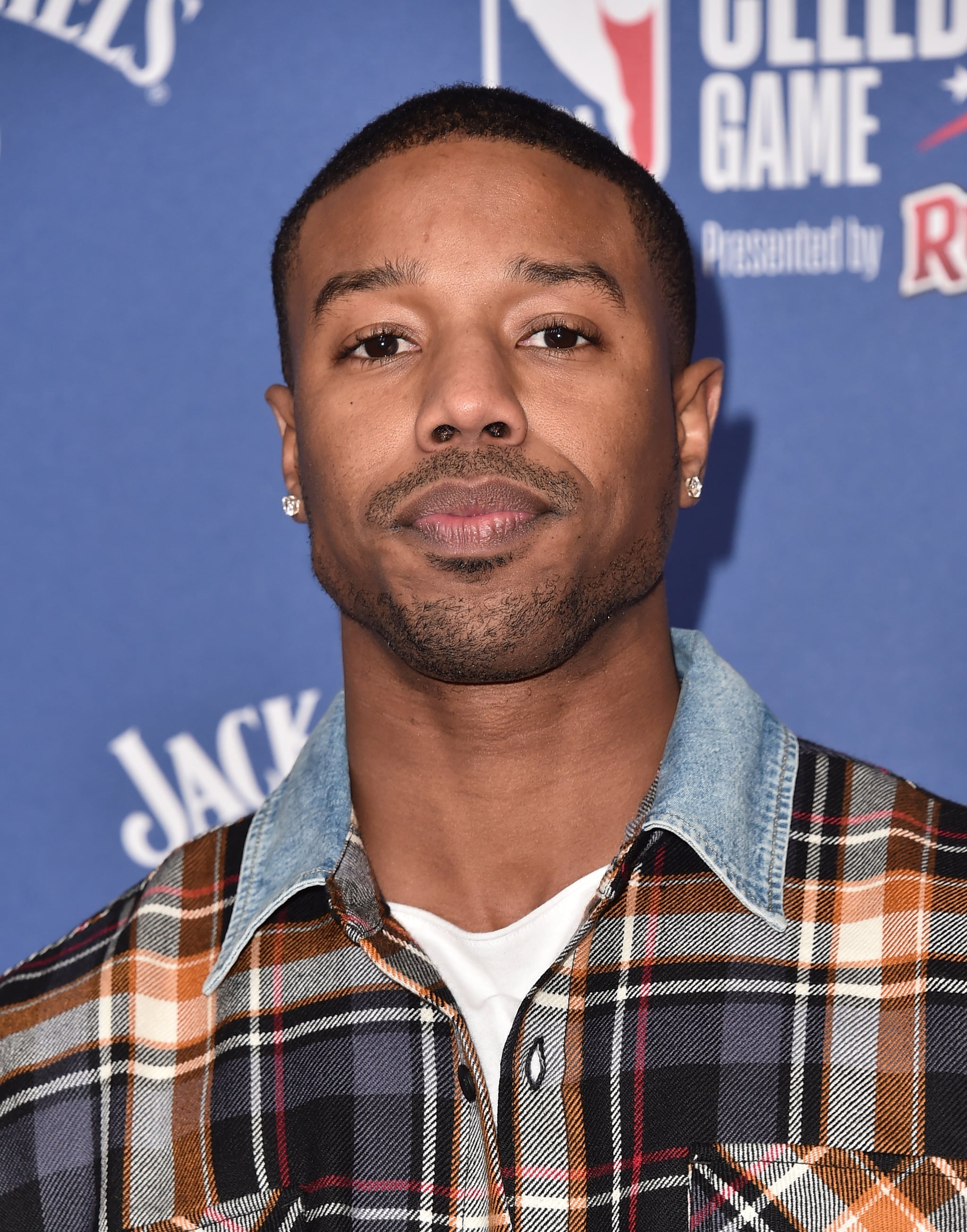 Michael B. Jordan, who most recently starred in Marvel's Black Panther, is apparently not one to take flak on Twitter — especially when it comes to his parents. It all started when a fan tweeted about him on Feb. 21, implying that he still lived with his mom and dad:
Michael B Jordan Is A 5'9" Adult Man That Loves Anime & Lives With His Parents....Y'all Told Me All Of Those Things Were Unacceptable Though

— Chris (@chrisfrom_216) February 22, 2018
And while there's absolutely nothing wrong with living with your parents — or being less than 6 feet tall or enjoying a little anime here and there — Michael was quick to set the record straight.
First of All I'm 6ft and they live with ME, put some respeck on my name. LOL...aaaand goku & naruto are real ones 🙌🏾 lol https://t.co/QspyHD2zwH

— Michael B. Jordan (@michaelb4jordan) February 23, 2018
Respect on his name, indeed.
Image Source: Getty / Alberto E. Rodriguez