Mandy Moore Looks Back at Throwback Posts Video Interview
Mandy Moore Looks Back on Filming A Walk to Remember: "I Completely Fell in Love With Shane"
Anyone who follows Mandy Moore on social media knows she's the queen of throwback photos. When the This Is Us actress isn't posting cute snaps with her costars or making us swoon over her sweet romance with husband Taylor Goldsmith, she's taking a walk to remember down memory lane by documenting her life and incredible career in pictures.
So, when Mandy headlined this year's POPSUGAR Play/Ground to talk about how she powers her evolution, we had her look back at some of her best snaps over the years. She talked us through everything from that time she opened for NSYNC on tour . . .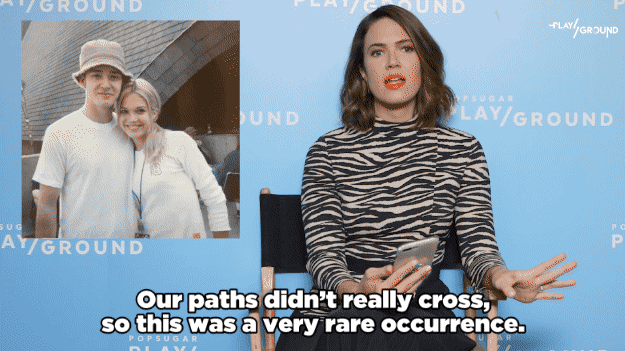 . . . to one of her very first movie roles in The Princess Diaries with Anne Hathaway and Julie Andrews.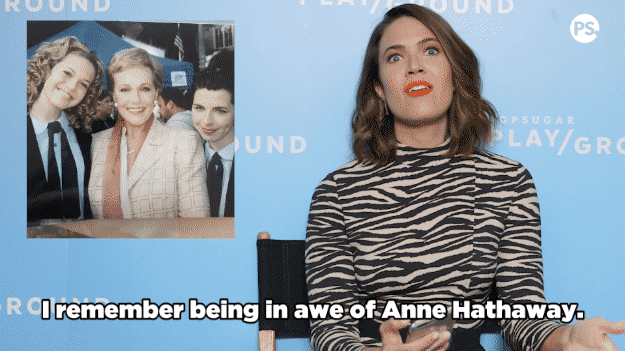 Watch the fun video ahead and get ready to be transported back in time with her throwbacks.