Terri Irwin's Quotes About Dating Again January 2018
The Reason Terri Irwin Hasn't Been on a Date Since Losing Steve Will Break Your Heart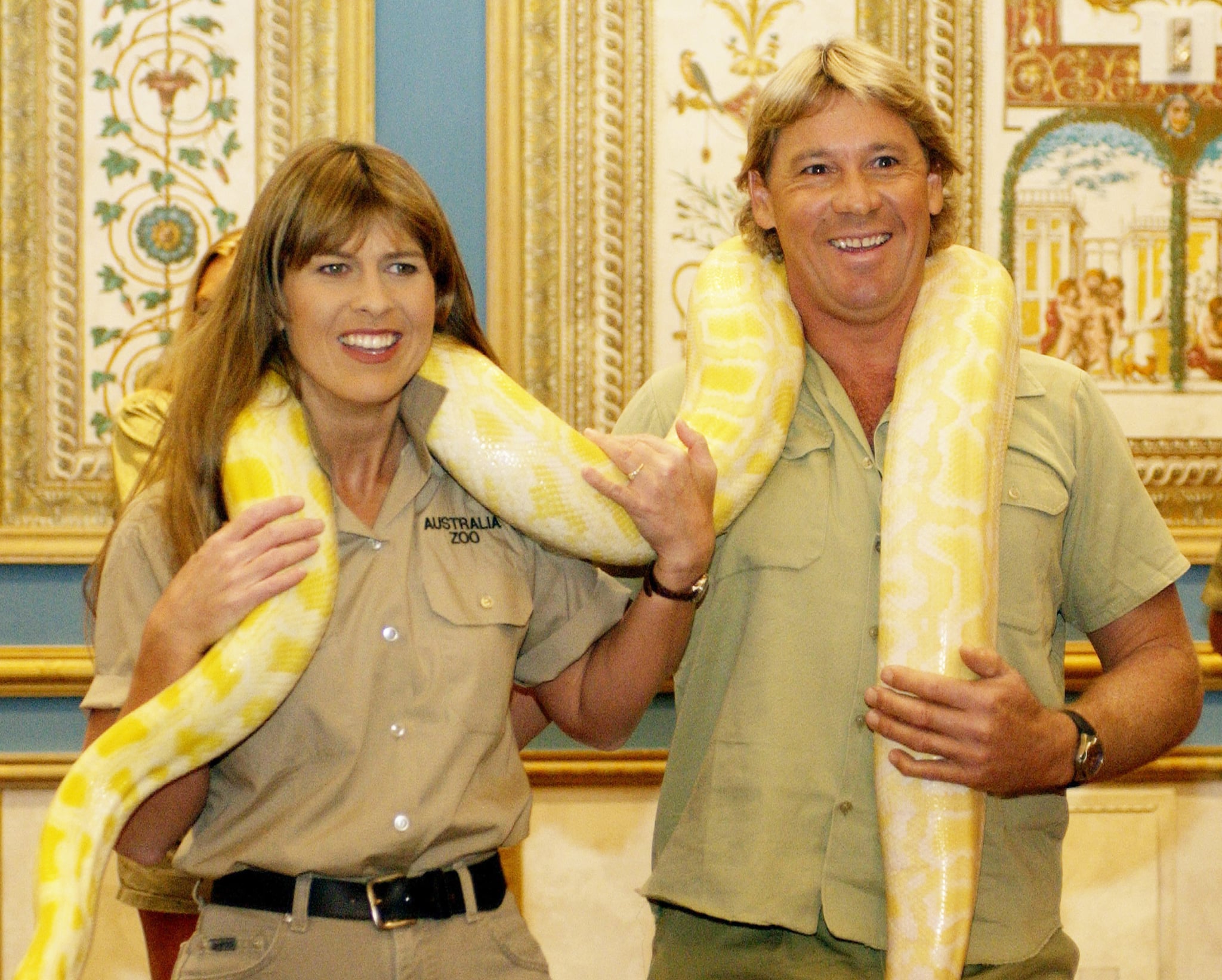 It's been 11 years since Steve Irwin, better known as The Crocodile Hunter, passed away, but his wife, Terri, isn't ready to open up her heart again. During a recent interview with People, Terri revealed that she is busy running Australia Zoo and filming her new Animal Planet TV series and that she has no intentions of dating again. "I think it's wonderful when people who have lost someone find love again, but I'm not personally looking, and I haven't been on a date in 27 years," Terri said. "In fact, it's been so long, I've had a couple of lovely women ask me out because they figured that's the case. But I'm content. I have two beautiful kids, a really full plate. I've already had my happily ever after."
Terri also briefly opened up about Steve's death, saying, "No matter the circumstances are that you lose someone, nobody's truly prepared. Steve's accident was so unexpected, it was extremely challenging. Steve was someone who was larger than life and really did live life to the fullest. Even though he died at 44 years of age he lived such a full life and that's what I want to do and share."
Steve and Terri wed in 1992 and welcomed two beautiful children together, 19-year-old daughter Bindi and 14-year-old son Robert. In September 2006, Steve's life was tragically cut short when he was fatally stabbed by a stingray while filming an underwater documentary called Ocean's Deadliest.