Tinashe Performing at POPSUGAR Play/Ground
Get Ready to Dance at POPSUGAR Play/Ground With Tinashe and More Musical Guests!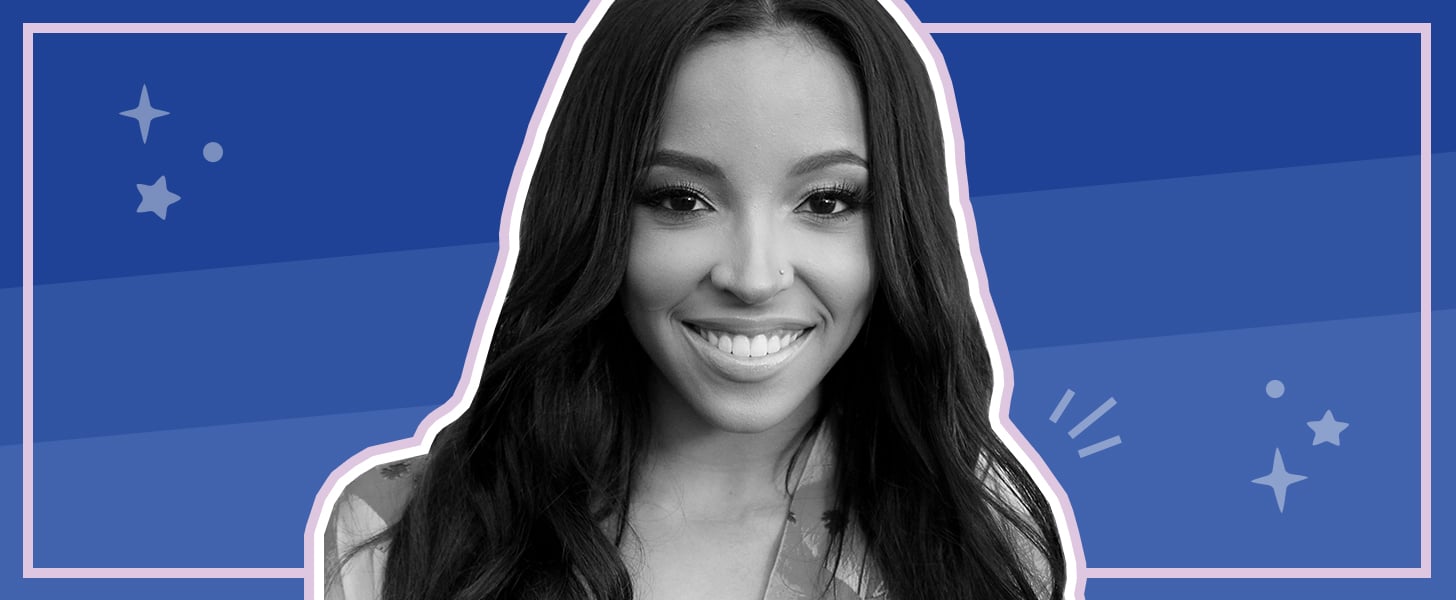 There are a lot of festivals in the world, but there's only one place where you can work out, rub elbows with celebrities, go shopping, and listen to live music. This Spring, we're taking your dance party to the next level with a live performance from Tinashe at POPSUGAR Play/Ground! Tinashe will be joining us on Saturday, June 9, in NYC for a concert you won't see anywhere else. To keep the party going, our Sunday lineup includes a can't-miss set from electronic duo AlunaGeorge.
So what exactly is POPSUGAR Play/Ground? It's a two-day festival that's basically your dream weekend plans all in one place. We'll have a star-studded lineup of speakers, fitness gurus, performers, and tons more. HUGE thanks to our friends at Nordstrom, Wendy's, and OtterBox for helping us bring Play/Ground to life. Be sure to grab some tickets and follow @POPSUGAR and #POPSUGARPlayGround on Instagram for more exciting Play/Ground updates.