When Does Wonder Woman 2 Come Out?
Rejoice, Because Wonder Woman 2's Release Date Is Now a Month Earlier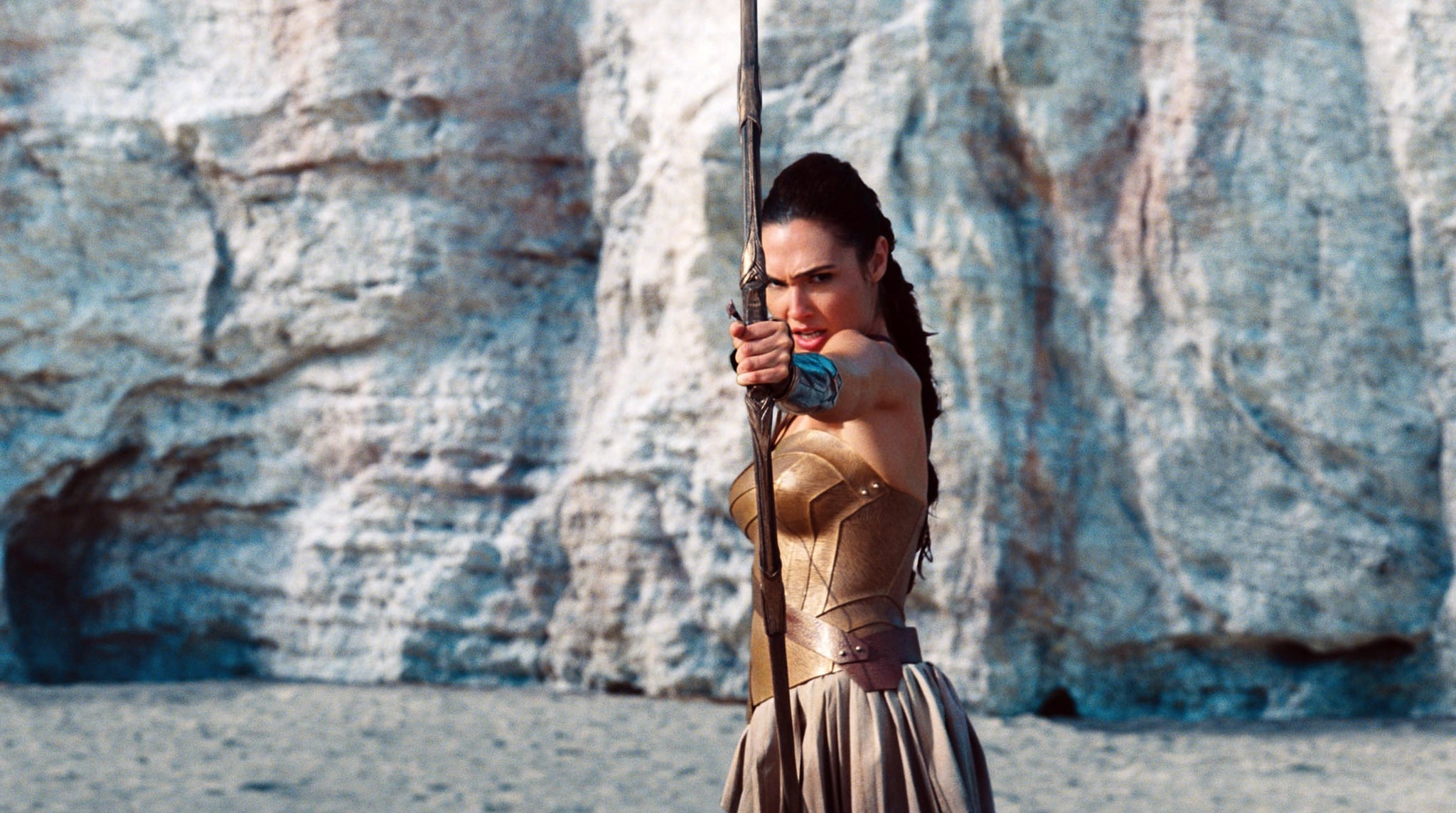 If you're one of the many superhero fans champing at the bit for the highly anticipated sequel to Warner Bros.'s Wonder Woman, then we have some good news and some bad news. The good news? The as-yet-untitled Wonder Woman 2 has an official release date! The bad news? It's extremely far away.
Back in July, the studio revealed that the sequel, which will take place during the Cold War in the '80s, wouldn't hit cinemas until Dec. 13, 2019. Now Warner Bros. has (thankfully) decided to move the date up by a month, opting for Nov. 1, 2019, instead. The news comes hot on the heels of star Gal Gadot's rumoured condition that she would refuse to star in the sequel unless producer Brett Ratner was no longer attached to the project. Multiple women, including actress Olivia Munn, recently came forward with sexual harassment allegations against Ratner.
"She's tough and stands by her principles," a source told PageSix of Gadot's decision. "She also knows the best way to hit people like Brett Ratner is in the wallet." At the moment, Ratner's production company isn't committed to finance Wonder Woman 2 (although he was a passive financier of the first film), and Gadot is still on board to reprise her role as the daughter of Hippolyta.
While there's still far too long of a wait for the sequel for our liking, the new date they picked does make sense. Before Warner Bros. can begin working on the sequel for Diana, the studio has to release Justice League (part one debuts on Nov. 17, 2017, part two on June 14, 2019), as well as finish The Flash and Aquaman (due out March 16, 2018, and Dec. 21, 2018, respectively). On top of that, Wonder Woman 2 will now face zero competition thanks to the date being moved up a month.