Who Is Elsie Fisher?
Think You Haven't Heard of Eighth Grade Star Elsie Fisher? Think Again!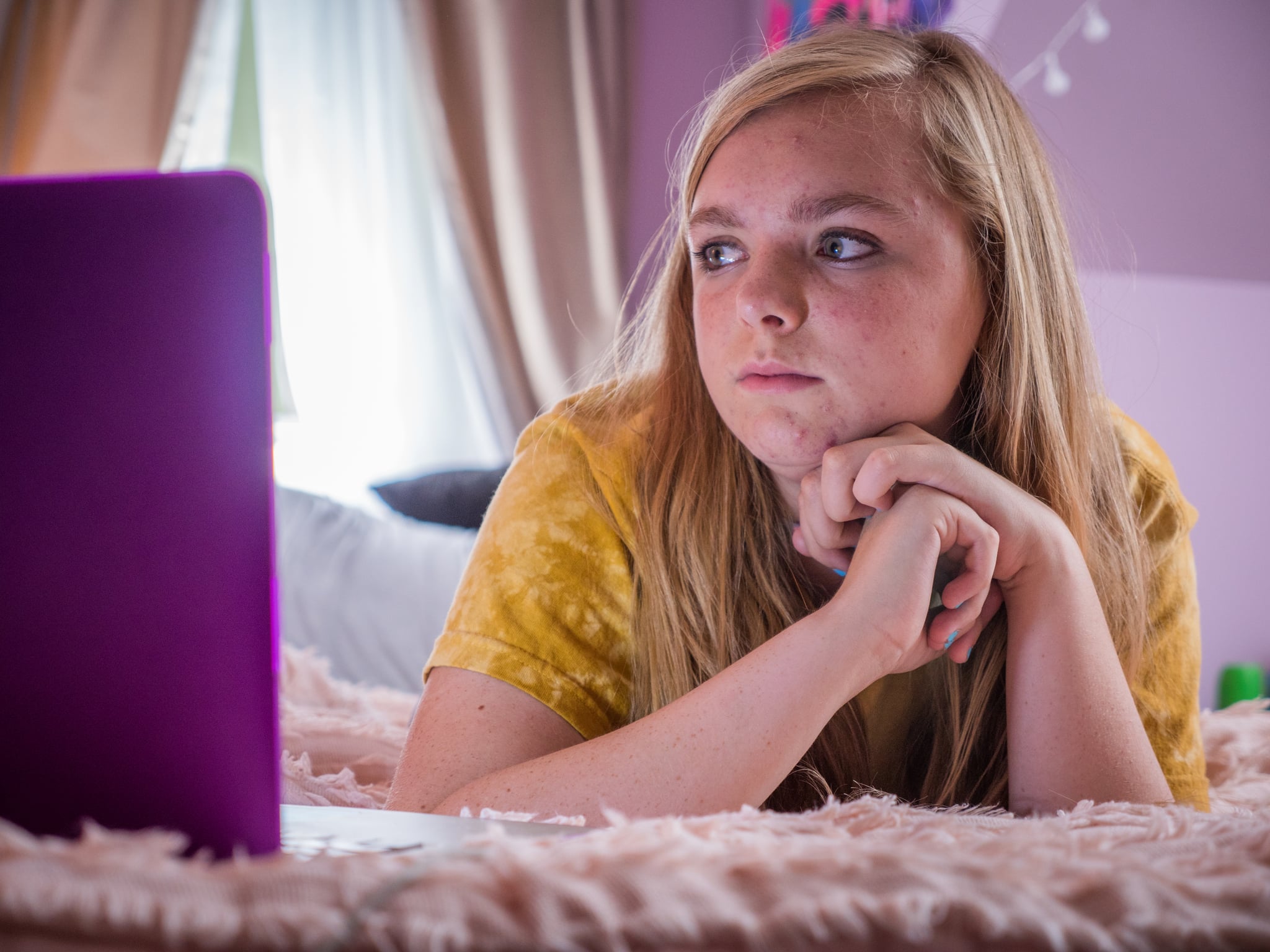 You probably vaguely remember your last year before entering high school. Between stressful parental relationships and typical teenage woes, it's high-key stressful. That sounds a lot like what Elise Fisher's awkward character deals with in the upcoming film Eighth Grade, written by Bo Burnham.
Set to hit theatres on July 13, Fisher plays Kayla, who, unlike us, grows up in the time of iPhones and Instagram. A 14 year old who makes us want to go see a movie that brings us back to our angsty childhoods is one that we need to be talking about!
She has one sibling, Nathan. Younger brothers are just so much fun, aren't they? We love how close this sister-brother duo appear to be, and like most siblings, they tend to get into some shenanigans together!
She's a total animal lover. Fisher has dogs and a cat named Judy (after Jimmy Neutron's mom), and, of course, they're all adorable!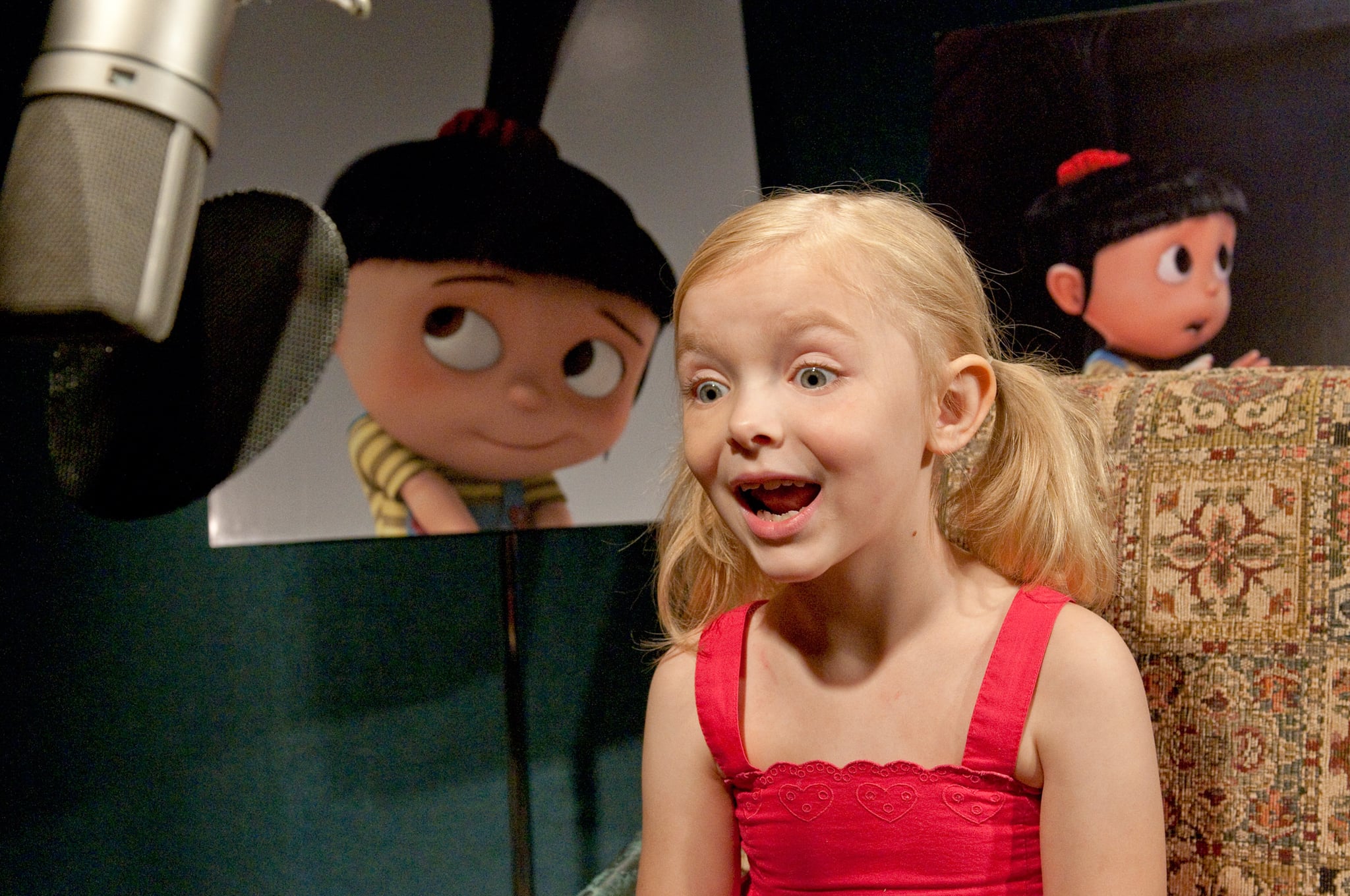 She isn't exactly new to the acting world. Ever see Despicable Me or Despicable Me 2? Fisher was the voice of Agnes. She has other roles under her belt, like the movie Training Wheels and TV shows Mike & Molly and Medium.
She relates to her character in Eighth Grade. Fisher is a teenager growing up in an technology-driven world herself, so she brought a lot of her feelings into the film. In fact, the character's catch phrase, "Gucci," along with the 'OK' hand sign was something Fisher said all the time and it just worked for her character, too!
She's proving her high school teacher so wrong. After filming wrapped for Eighth Grade, Fisher tried out for her high school play in Thousand Oaks, California . . . and she didn't get a part. This is the girl who wowed the crowd at Sundance Film Festival, so yeah, we hope she's not too upset about it.