Who Are Jack Brooksbank's Parents?
The Unexpected Way Princess Eugenie and Fiancé Jack Brooksbank Are Related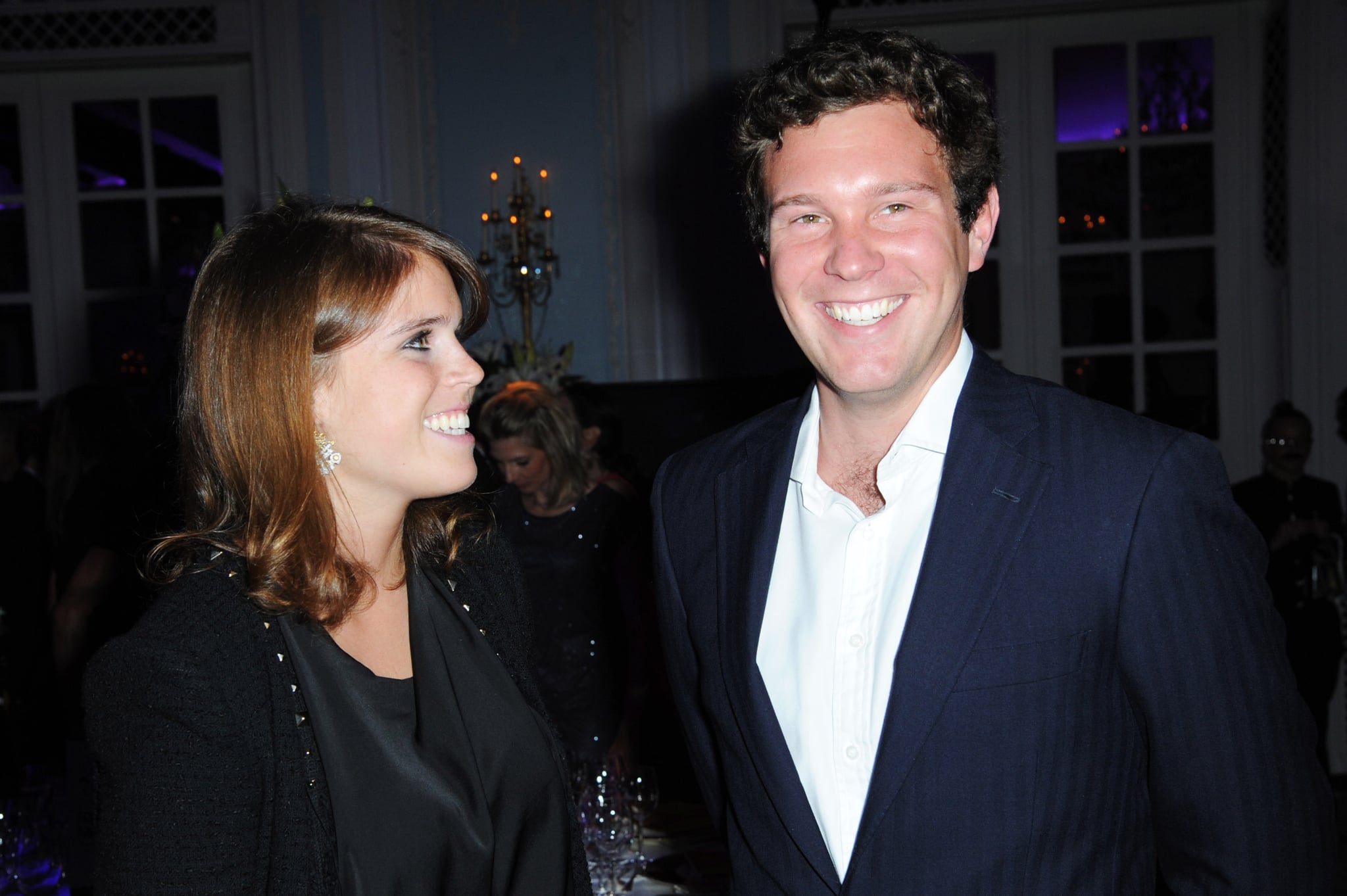 Jack Brooksbank may not be a royal yet, but he does come from a noble family. The 31-year-old wine merchant's parents are George and Nicola Brooksbank. George is a chartered accountant and a company director, and his family is descended from the Brooksbank baronets. A baronet is a British hereditary title below baron and with viscounts, dukes, and earls above it.
Not only that, but Eugenie's mother, Sarah Ferguson, is the great-great-granddaughter of Lady Julia Coke, who just so happens to be the daughter of Jack's great-great-grandfather, Thomas William Coke. This technically makes Eugenie and Jack related as third cousins once removed, similar to Queen Elizabeth II and Prince Philip.