Dr Alex George Launches OnlyFans For Mental Health Support
Dr Alex George Just Joined OnlyFans to Spread Mental Health Information and Support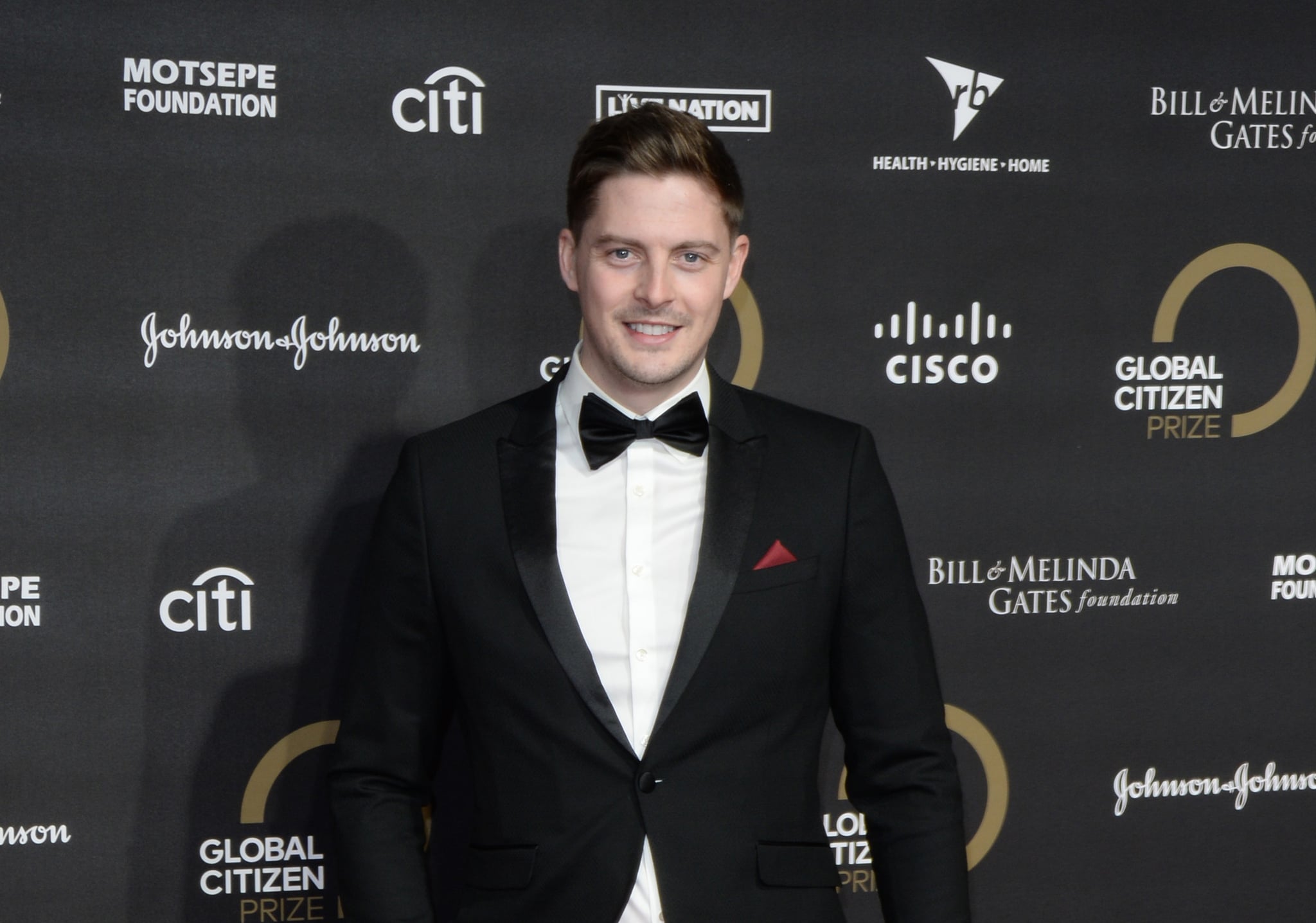 Dr Alex George just created an OnlyFans account, but it's not what you think. The former Love Island contestant announced that he's set up an account to provide mental health information and support for his followers.
"Sorry to disappoint (or glad to reassure) but this page will be all about wellbeing, self care as well as my hobbies and interests 😌 (no topless shots here 🤪)," he captioned his first OnlyFans post. "Welcome to my Only Fans page 🙌 This page will be a resource for well-being and positivity. I want to let you know the content on this page is free, I hope we can build a close community on here. Hope you are all having a good weekend! Happy Saturday 🙌."
OnlyFans was set up as an adult content subscription service, so Dr Alex posting free wellbeing content is a first for the platform.
Dr Alex has long been an advocate for mental health. He recently became a Youth Mental Health Ambassador to advise the government after launching a campaign and urging Prime Minister Boris Johnson to invest more in young people's mental health.