Are Jennifer Lopez and Ben Affleck Back Together?
Ben Affleck and Jennifer Lopez Prove Everything From the 2000s Really Does Come Back Around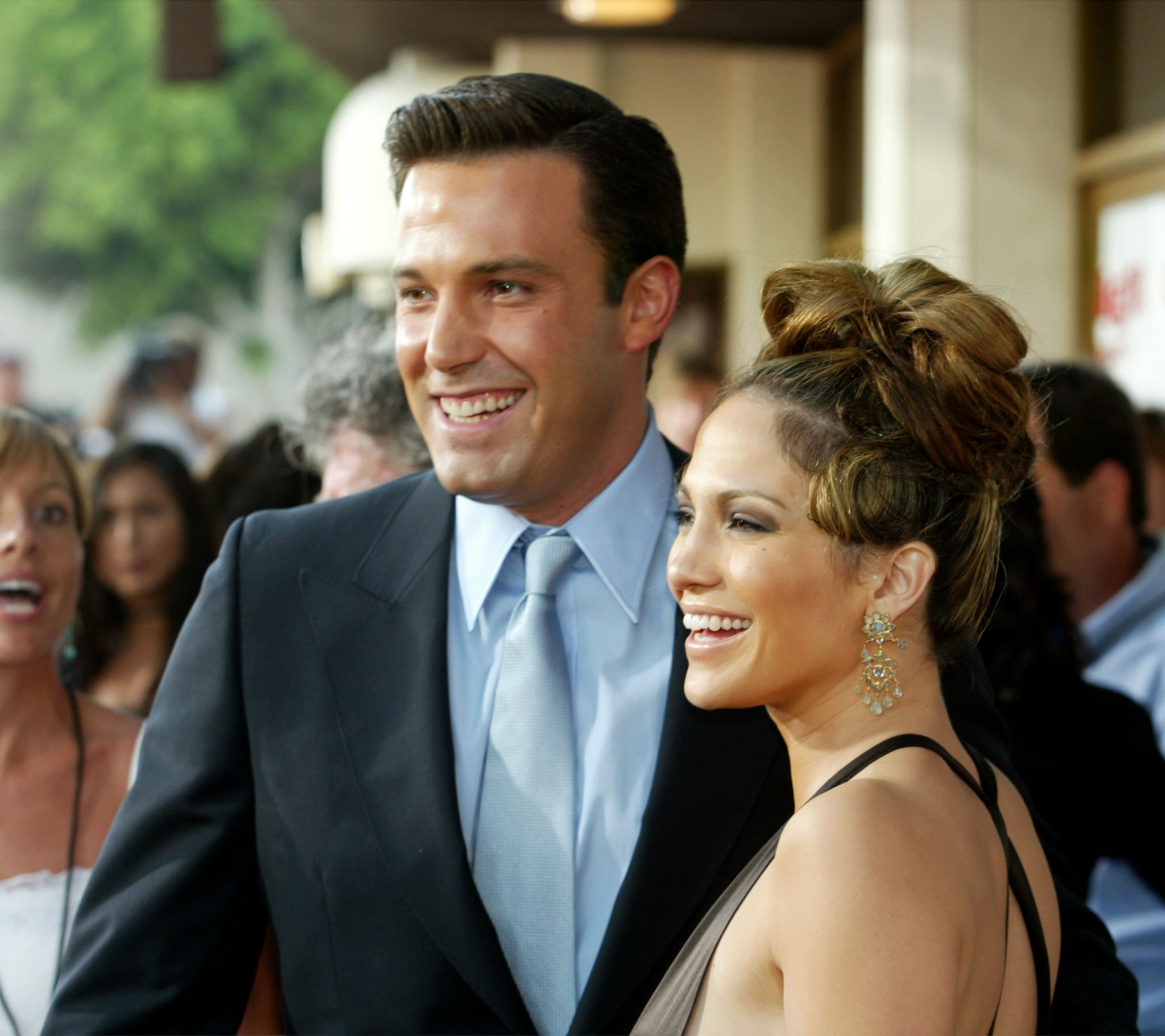 It seems that one of our favourite ex-celebrity couples might be taking their love of the early-aughts to the next level. That's right, just as low-rise jeans and chunky flip-flops have seemingly come back into style, Ben Affleck and Jennifer Lopez have started hanging out again. A source told People that the pair have been spending time together since Jennifer's split from fiancé Alex Rodriguez, with Ben even visiting Jennifer at her Los Angeles home on 30 April. "They are friends. They have always been friends and they have seen each other through the years," another source told the outlet.
The duo first met on the set of 2002's Gigli, with Jennifer telling People in 2016 that meeting Ben "felt like . . . 'OK, this is it.'" They were also one of the first couples in Hollywood to receive a combined nickname, aka the absolutely iconic "Bennifer." Their relationship, unfortunately, wasn't meant to last and after being engaged from 2002-2003, they called things off a day before their scheduled wedding. Jennifer and Ben would later reconnect before breaking up one final time in 2004. Ben married Jennifer Garner in 2005 before divorcing in 2018. He then dated Ana de Armas from spring of 2020 to January of 2021. Jennifer was married to Marc Anthony from 2004-2014 and more recently dated Alex for four years before ending the engagement in April 2021.
Over the years, the two have remained supportive of each other, with Ben telling reporter Brooks Barnes that for Jennifer's role in Hustlers "she should have been nominated. She's the real thing. I keep in touch periodically with her and have a lot of respect for her." So while they may only be friends for now, who's to say what will happen in the future. Jennifer said it herself to People in 2016, "I think different time different thing, who knows what could've happened, but there was a genuine love there."