Sinéad O'Connor Dead at 56
Sinéad O'Connor, "Nothing Compares 2 U" Singer, Dead at 56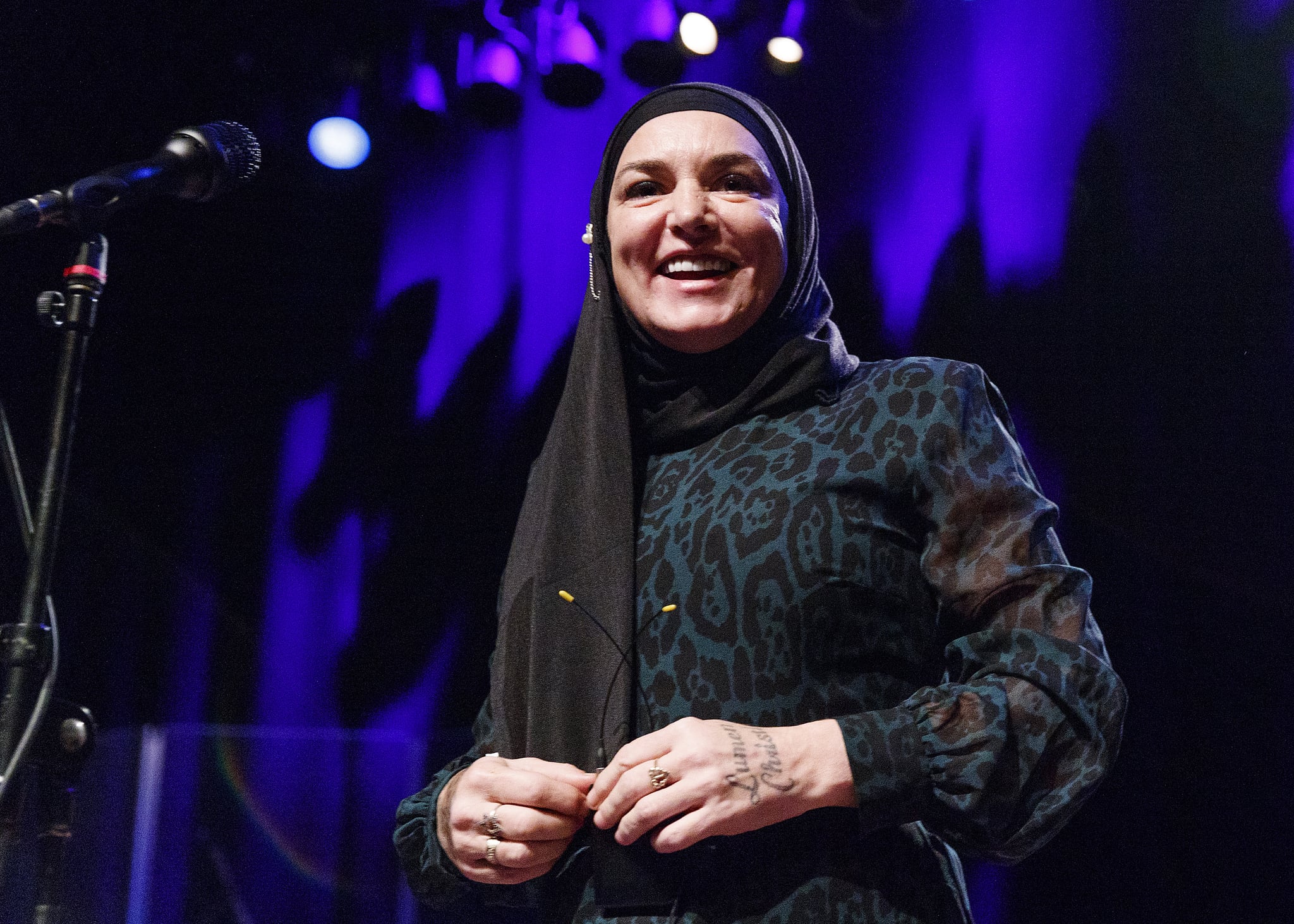 Singer Sinéad O'Connor has died at the age of 56. Her death was first reported by the Irish Times on 26 July. Her cause of death is still unknown.
Her family said in a statement, "It is with great sadness that we announce the passing of our beloved Sinéad. Her family and friends are devastated and have requested privacy at this very difficult time."
O'Connor, who was born in Dublin, rose to fame in the late 1980s and early '90s. Her breakthrough hit came in 1990 with "Nothing Compares 2 U," a cover of the track written by Prince. O'Connor has previously been vocal about her decades-long struggle with her mental health.
Earlier this month, she shared on Facebook that she had moved back to London after 23 years and was finishing a new album to be released next year. She also said she was planning to tour in 2024 and 2025. In 2021, she released a memoir called "Rememberings," and last year she starred in a documentary about her life, titled "Nothing Compares." In 2018, she converted to Islam and changed her name to Shuhada' Sadaqat, though she continued to use her work name professionally.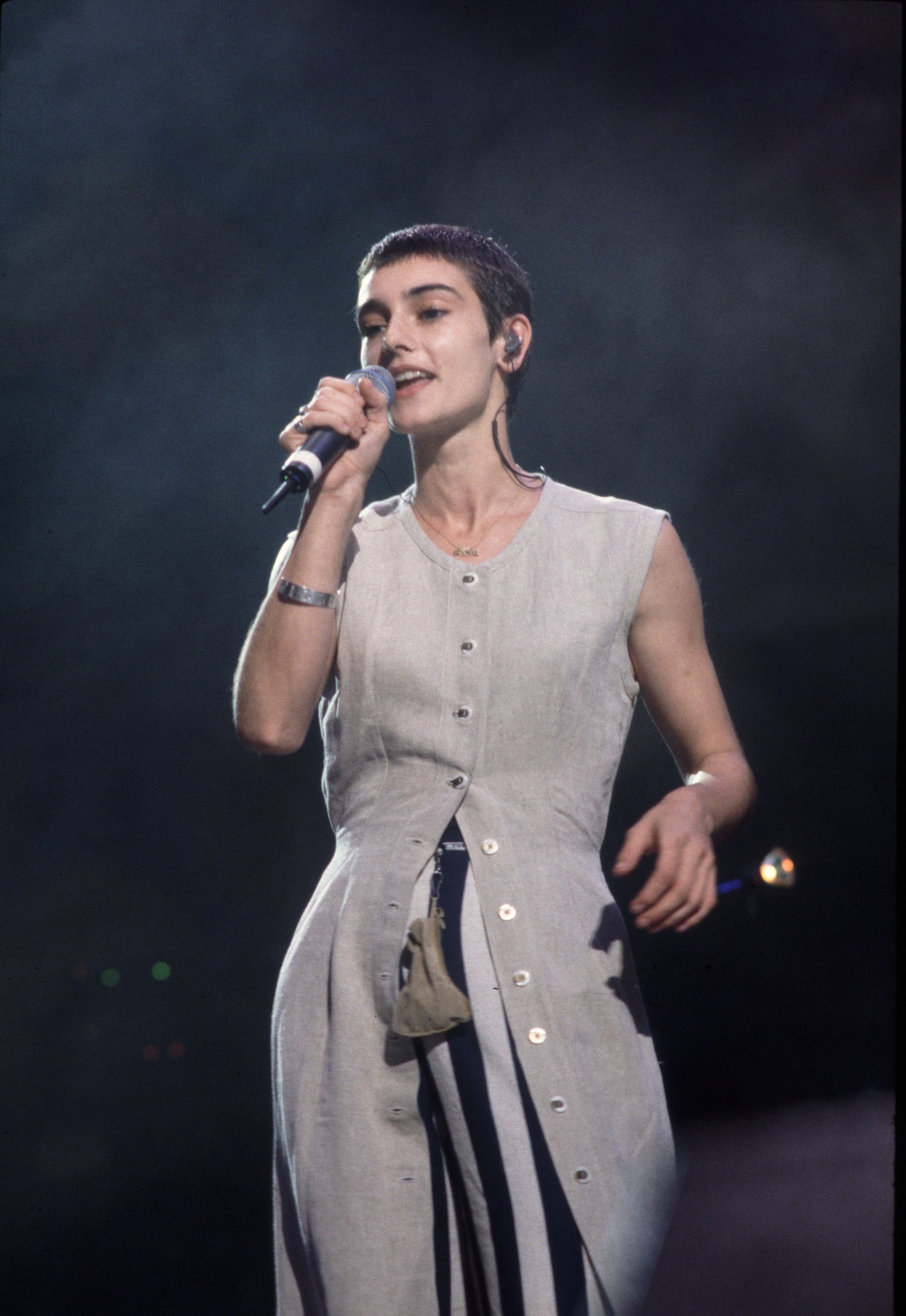 O'Connor was always vocal about politics, perhaps most notably in 1992, when she ripped a photo of Pope John Paul II into pieces during a performance on "Saturday Night Live" as a protest against child abuse. O'Connor was criticised and mocked for her actions, but in "Rememberings," she expressed that she did not regret it. Per an excerpt of the memoir published by Rolling Stone in 2021, the photo belonged to O'Connor's mother, whom she alleged had been abusive to her. She wrote, "Everyone wants a pop star, see? But I am a protest singer. I just had stuff to get off my chest. I had no desire for fame." The singer continued: "A lot of people say or think that tearing up the pope's photo derailed my career. That's not how I feel about it. I feel that having a number-one record derailed my career and my tearing the photo put me back on the right track."
O'Connor is survived by her three children. Her son, Shane, died by suicide last year at the age of 17.