Teyana Taylor Announces Retirement From Music | Instagram
Teyana Taylor Is Fed Up With Being Overlooked, Announces Retirement From Music Industry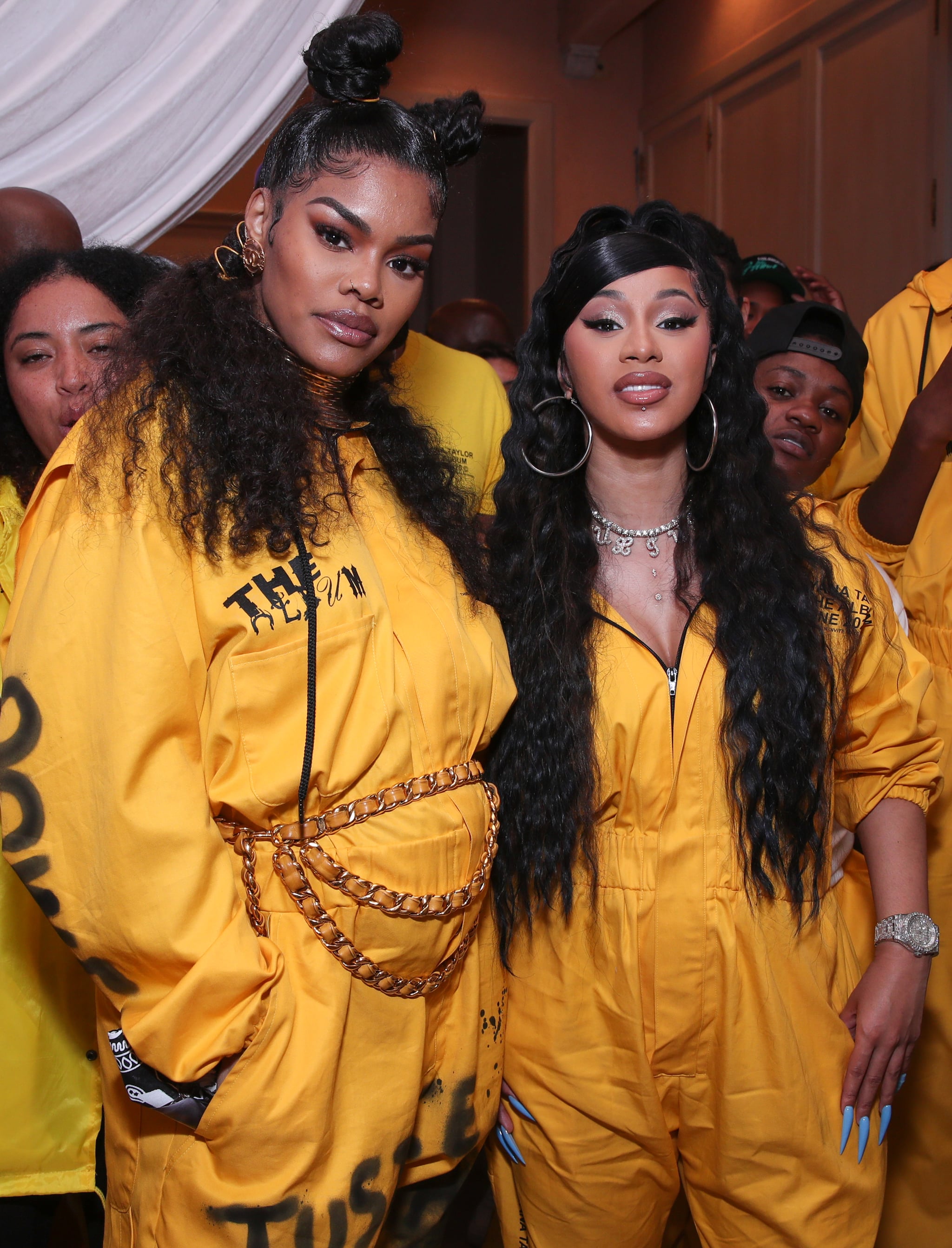 It's no big secret that the music industry has a formula when it comes to promoting artists, and Teyana Taylor can vouch that, more often than not, that formula is exclusionary toward women and people of colour. In a surprise Instagram post on Dec. 4, Teyana posted a photo of her Spotify stats for 2020, briefly thanking her fans for their loyalty before announcing her retirement from the music industry for the foreseeable future.
"Wow, who did that? Y'all did that!" Teyana wrote. "Thank you. I ain't gone front in times of feeling super under appreciated as a artist [sic], receiving little to no real push from the 'machine', constantly getting the shorter end of the stick, being overlooked, I mean the list on and on lol.. I'm retiring this chapter of my story with the comfort that i can depart with peace of mind seeing that all the hard work & passion put in was indeed loved & supported somewhere in the world!"
Teyana's decision comes just five months after her latest release, The Album. With hits like "Wake Up Love" and "Concrete," it's sad to see such a great artist overlooked, but Teyana is hopeful that this step back from music will make time for new projects to look forward to. "To all my supporters from day 1 & all my new ones I love you and I thank you for everything & don't worry y'all know all hustlers have the understanding that when one door closes another will open...either that or I'm pickin da locks petunia!!! So wassup," she said. We have our fingers crossed this means a new movie is in the works. In the meantime, see Teyana's full announcement here.