Tom Brady Shares Cryptic Quote After Ex-Wife's Interview
Tom Brady Shares Cryptic Instagram Quote About "[Enduring] the Betrayal of False Friends"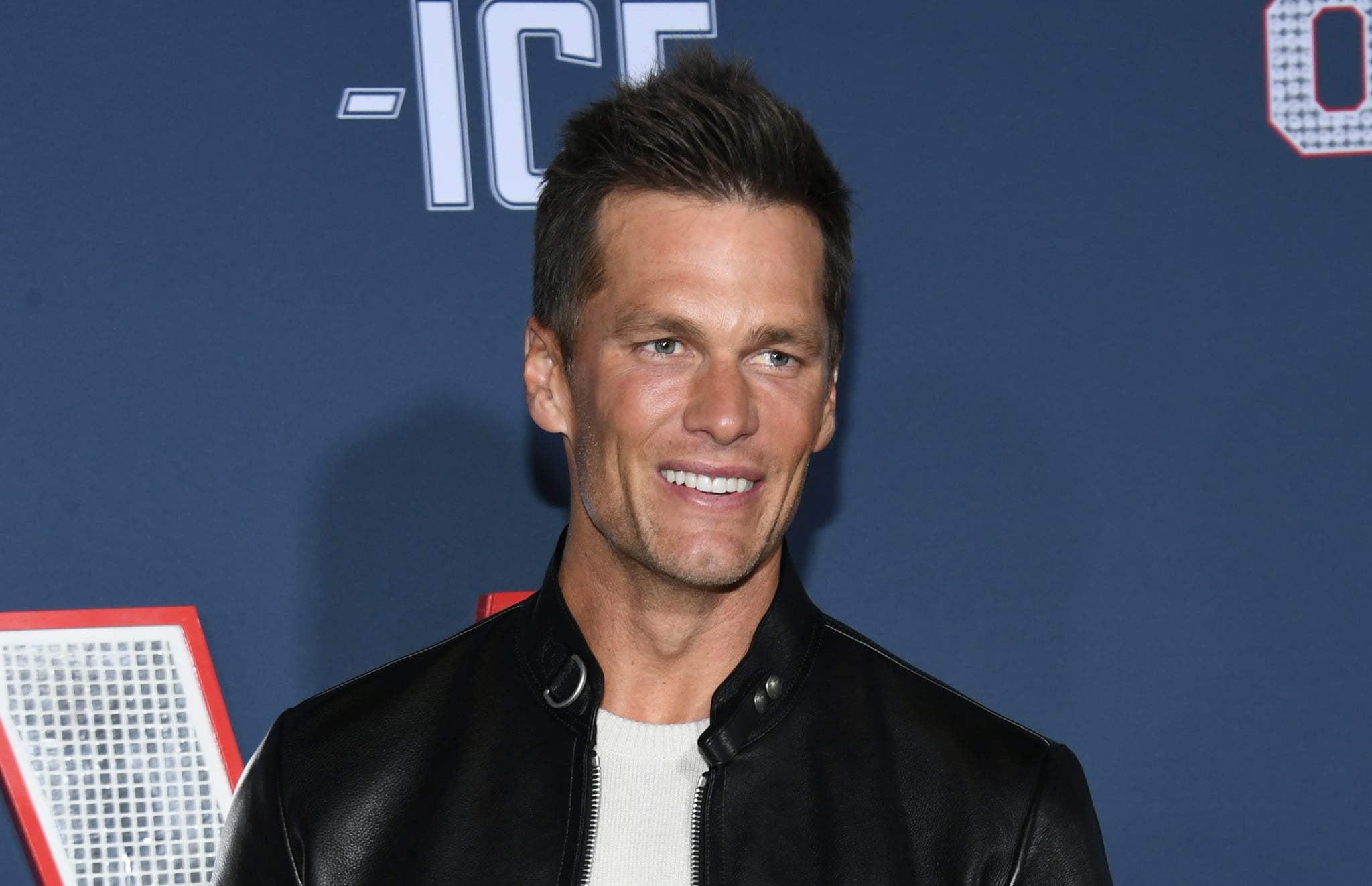 Tom Brady seems to be using Instagram to reflect on his values these days. On March 23, the retired NFL player shared a post on his Instagram Story that featured a quote purportedly by Ralph Waldo Emerson, which includes a line about dealing with "false friends" and "betrayal." He captioned the post with three red hearts.
"What is success? To laugh often and much; To win the respect of intelligent people and the affection of children; to earn the appreciation of honest critics and endure the betrayal of false friends," the quote reads. "To appreciate the beauty; To find the best in others; To leave the world a bit better, whether by a healthy child or a garden patch or redeemed social condition; to know even one life has breathed easier because you have lived. This is to have succeeded!"
Apparently, business mogul Jeff Bezos has also kept the same quote on his fridge for years, per a 2018 tweet. According to Quote Investigator, though, the quote is actually widely misattributed to Emerson and is instead likely drawn from an essay by writer Bessie A. Stanley.
Brady's post comes one day after an interview with his ex-wife, Gisele Bündchen, was published in Vanity Fair. In it, Bündchen shared that she still has a lot of love for Brady. "Listen, I have always cheered for him and I would continue forever," she said. "If there's one person I want to be the happiest in the world, it's him, believe me. I want him to achieve and to conquer. I want all his dreams to come true." She also emphasised that football wasn't the reason for their split, adding, "As time goes by, we realise that we just wanted different things and now we have a choice to make."
Brady and Bündchen finalized their divorce in October 2022 after 13 years of marriage. Since then, Brady — who retired from football in early February — seems to have been getting a bit philosophical, at least according to his Instagram page. On Valentine's Day, he posted a quote by Indian spiritual leader Sadhguru that reads, "Love is not a transaction. It is a certain exuberance and sweetness of your emotion." Meanwhile, Bündchen has been spending time in her home country of Brazil while also focusing on her modelling career.