Very to Host Pop-up Uniform Giveaway With Ovie Soko
Ovie Soko and Very Are Hosting a School Uniform Giveaway This August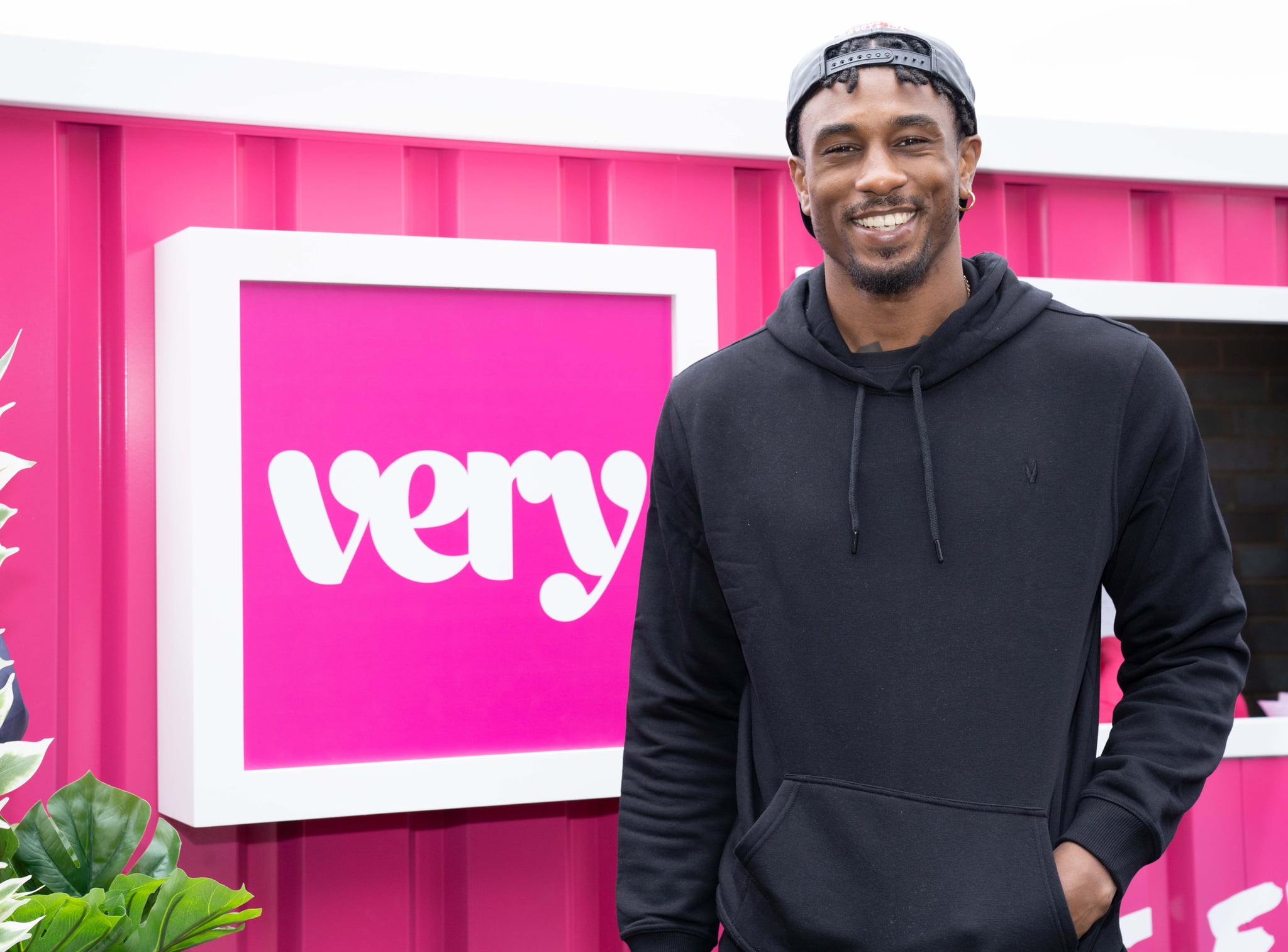 On Aug. 17, fashion retailer Very is hosting a uniform giveaway pop-up to help kids everywhere get back to school in style. The event seeks to support families with the growing costs of uniforms, following a 2020 survey by The Children's Society which confirmed that parents with children in state schools spent on average £337 a year on uniforms. The pop-up event also works in conjunction with Very's existing Radio City Cash for Kids commitment, which aims to distribute more than £8,000 worth of school uniforms across communities in the North West.
The day will see a number of celebs getting ready for the new school year to begin, including radio DJ Dev Griffin, presenter Yinka Bokinni, and ex-Love Island contestant and Team GB basketball player, Ovie Soko.
On the initiative, Soko said that "When I think back to my own school years, yes it was fun and I had some great friends, but it was also quite a turbulent time, in terms of growing up, the pressure to do well and social stresses. Sport was always a great outlet for me, it gave me somewhere to focus my energy and it was something I really excelled in, which was a great confidence boost. I'm looking forward to putting these kids through their paces and hopefully giving away some great prizes too — we're going to have loads of fun."
The Very back-to-school pop-up will take place from 11.30 a.m. at Observation Point on 17 Aug.