Why Did Kim Kardashian File For Divorce From Kanye West?
Kim Kardashian Finally Breaks Her Silence on Kanye West Split: "I Can't Do This Anymore"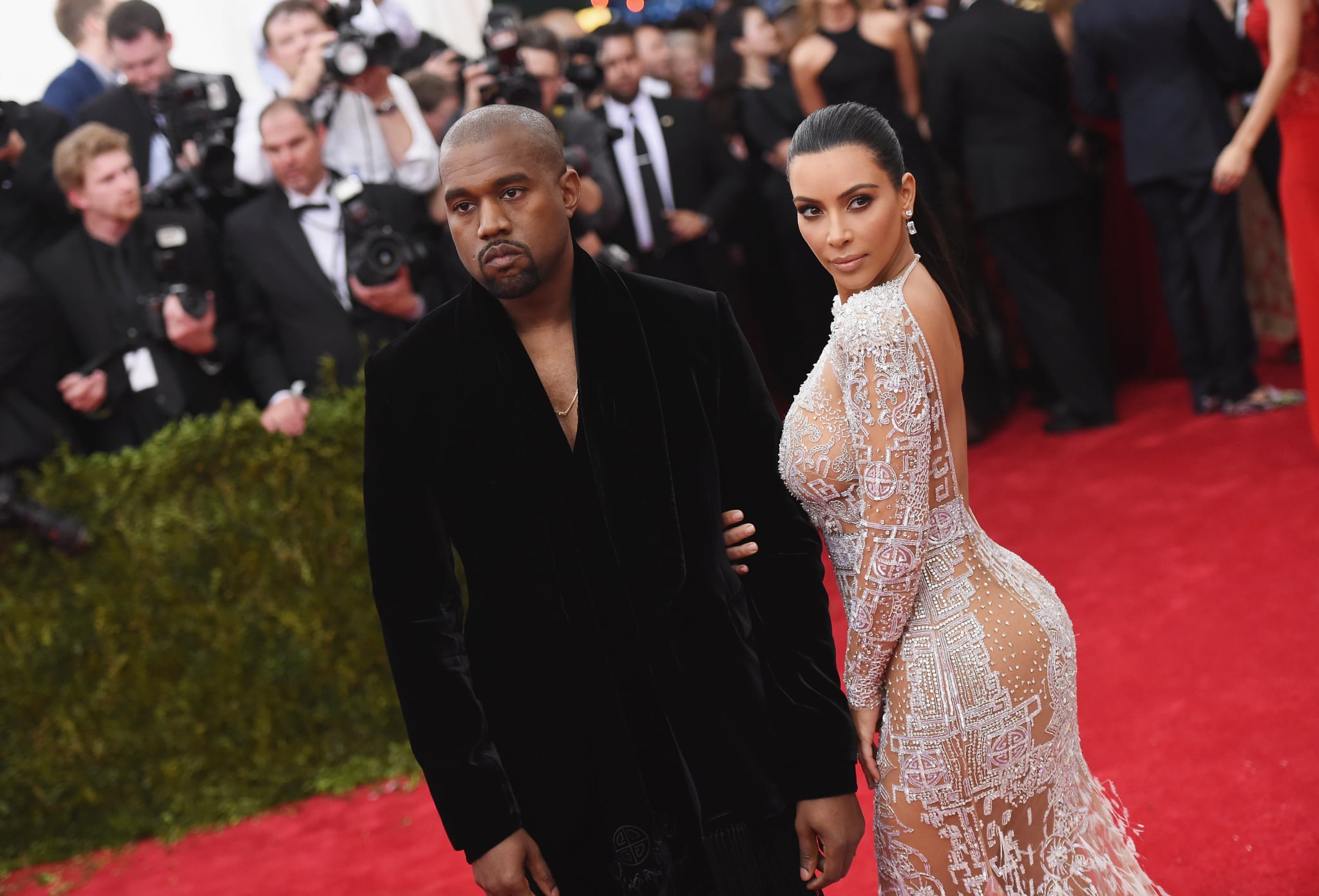 After months of speculation, Kim Kardashian officially filed for divorce from Kanye West after six years of marriage on Feb. 19. Over the past decade, we've witnessed Kim and Kanye's journey as a couple and parents to their four beautiful children — North, 7, Saint, 5, Chicago, 3, and Psalm, 2 — but what went wrong?
During the June 3 episode of Keeping Up With the Kardashians, the 40-year-old reality TV star finally opened up about her split from the 43-year-old rapper. After a confrontation with her family, her sister Khloé Kardashian revealed during a confessional: "Kim has been struggling privately behind camera about her relationship and it's tough because Kim is clearly redirecting so much of her frustration and sadness and anger. And, you know, sometimes you just take things out on something that has nothing to do with what you're going through."
In previously unaired footage, Kim cried to her sisters about her marriage. "I honestly can't do this anymore," she said. "Why am I still in this, like, place where I'm stuck for years? Like, he goes and moves to a different state, every year, I have to be together so I can raise the kids, you know? And he's an amazing dad, he's done an amazing job." She then noted that Kanye "deserves someone that can go support his every move" and follow him everywhere and move to Wyoming, but she "can't do that." "I feel like a f*cking failure that it's, like, a third f*cking marriage," she continued, referencing her previous marriages to Damon Thomas and Kris Humphries. "Yeah, I feel like a f*cking loser. But I can't even think about that, like, I want to be happy." It seems Kim and Kanye's split might be addressed further in the upcoming episode.
While this is the first time either Kim or Kanye has publicly spoken about their split, a source previously told E! News that the pair simply just "grew apart." "She tried to give it a chance," the insider said. "She wanted to do this last year. She gave it plenty of time but it's just time to move on." The source added: "There were no affairs. No one did anything bad." A source told People that Kanye believes his recent presidential run was "the straw that broke the camel's back." "Before that, there was hope," the insider explained. "After that, none. It cost him his marriage."
Kim and Kanye first got together in the spring of 2012 before getting engaged a year later during Kim's 33rd birthday celebration at San Francisco's AT&T Park, now known as Oracle Park. In May 2014, they made things official by tying the knot in an over-the-top wedding in Italy. The pair's split is reportedly "amicable" and Kim is asking for joint legal and physical custody of their kids, which Kanye is apparently on board with.
— Additional reporting by Kelsie Gibson
Image Source: Getty / Mike Coppola